Bakubung Bush Lodge, Pilanesberg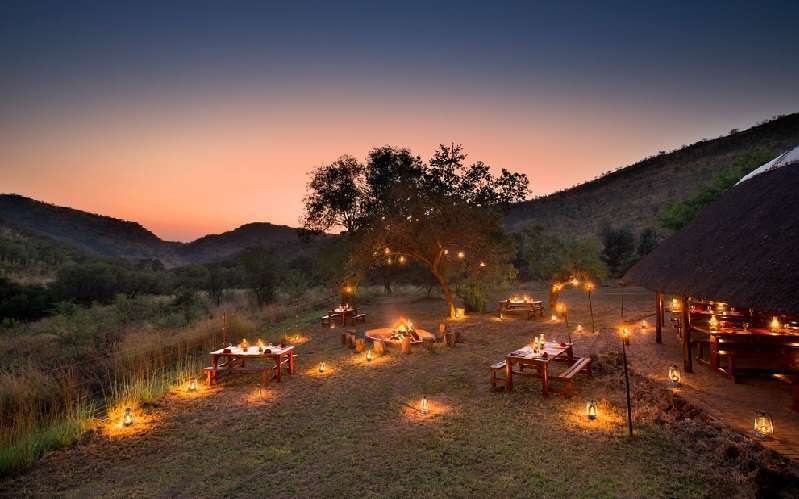 Bakubung Bush Lodge, Pilanesberg
Bakubung Bush Lodge, Pilanesberg
Bakubung Bush Lodge, Pilanesberg
Bakubung Bush Lodge, Pilanesberg
Bakubung Bush Lodge, Pilanesberg
Bakubung Bush Lodge, Pilanesberg
Bakubung Bush Lodge, Pilanesberg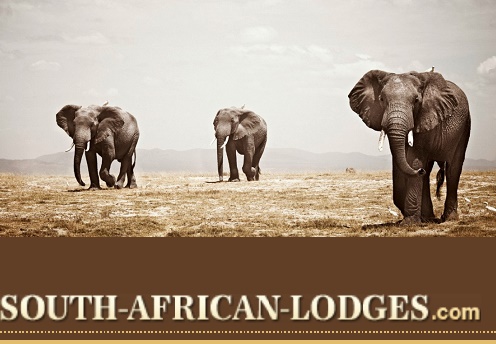 Bakubung Bush Lodge, Pilanesberg
Bakubung Bush Lodge, Pilanesberg
Bakubung Bush Lodge, Pilanesberg
Bakubung Bush Lodge, Pilanesberg
Bakubung Bush Lodge, Pilanesberg
Bakubung Bush Lodge, Pilanesberg
Bakubung Bush Lodge, Pilanesberg
Bakubung Bush Lodge, Pilanesberg
Bakubung Bush Lodge, Pilanesberg
Bakubung Bush Lodge, Pilanesberg
Bakubung Bush Lodge, Pilanesberg
Bakubung Bush Lodge, Pilanesberg
Bakubung Bush Lodge, Pilanesberg
Bakubung Bush Lodge, Pilanesberg
Bakubung Bush Lodge, Pilanesberg
Bakubung Bush Lodge, Pilanesberg
Bakubung Bush Lodge, Pilanesberg
Bakubung Bush Lodge, Pilanesberg
Bakubung Bush Lodge, Pilanesberg
Bakubung Bush Lodge, Pilanesberg
Bakubung Bush Lodge, Pilanesberg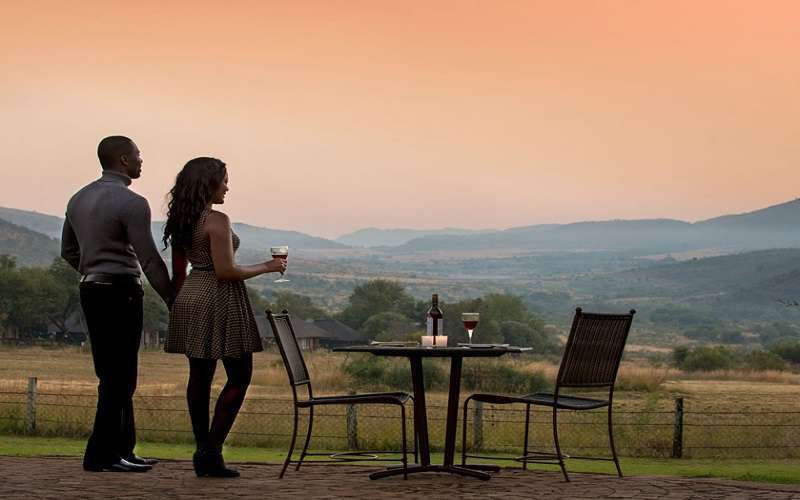 Bakubung Bush Lodge, Pilanesberg
Bakubung Bush Lodge, Pilanesberg
Bakubung Bush Lodge, Pilanesberg
Bakubung Bush Lodge, Pilanesberg
Bakubung Bush Lodge, Pilanesberg
Bakubung Bush Lodge, Pilanesberg
Bakubung Bush Lodge, Pilanesberg
Bakubung Bush Lodge, Pilanesberg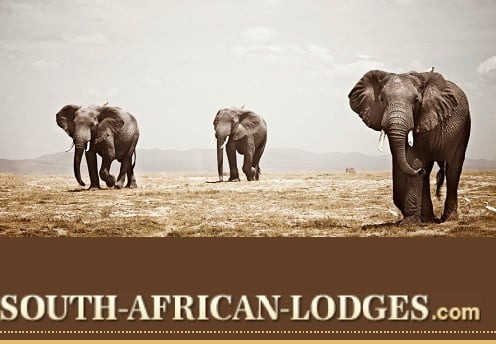 Bakubung Bush Lodge, Pilanesberg
Bakubung Bush Lodge, Pilanesberg
Bakubung Bush Lodge, Pilanesberg
Bakubung Bush Lodge, Pilanesberg
Bakubung Bush Lodge, Pilanesberg
Bakubung Bush Lodge, Pilanesberg
Bakubung Bush Lodge, Pilanesberg
Bakubung Bush Lodge, Pilanesberg
Bakubung Bush Lodge, Pilanesberg
Timeshare Chalets - Bakubung Bush Lodge, Pilanesberg
Timeshare Chalets - Bakubung Bush Lodge, Pilanesberg
Timeshare Chalets - Bakubung Bush Lodge, Pilanesberg
Timeshare Chalets - Bakubung Bush Lodge, Pilanesberg
Timeshare Chalets - Bakubung Bush Lodge, Pilanesberg
Bakubung Bush Lodge, Pilanesberg
Bakubung Bush Lodge, Pilanesberg
Bakubung Bush Lodge, Pilanesberg
Bakubung Bush Lodge, Pilanesberg
Bakubung Bush Lodge, Pilanesberg
Bakubung Bush Lodge, Pilanesberg
Bakubung Bush Lodge, Pilanesberg
Bakubung Bush Lodge, Pilanesberg
Bakubung Bush Lodge Reviews & Information
Use the drop down below to find out more information about Bakubung Bush Lodge.
The Bakubung Lodge enjoys a beautiful location in the Pilanesberg National Park. The lodge has an excellent setting on the edge of a hill overlooking the park and elephants are often seen from the lodge. The name translates as "People of the Hippo", offers leisure guests, families and conference delegates an unforgettable stay in the untamed African bush. The lodge is 178 km from Johannesburg, and the famous Sun City Resort is only 12 km away.
Accommodation
The lodge features 77 beautifully appointed air-conditioned, thatched rooms.Featuring a decor in an African theme, they offer modern conveniences to ensure a comfortable and relaxing stay.
Room Amenities:
Either two double beds or one king size bed
En-suite bathroom including a shower
Air conditioning
Direct dial telephone
Tea and coffee making facilities
Colour TV (with DSTV bouquet)
Hairdryer
Plug for electric shaver
Internet connectivity
Either a balcony or a patio
Dining
The Restaurant serves breakfast, lunch and dinner featuring different themes including African, Indian, and Asian. On Wednesday and Saturday nights, guests may enjoy a bush braai at the outdoor boma in the national park itself, or enjoy the chef's carvery in the main restaurant. The bush braai, is an enormous fire in the boma, makes for an unforgettable dining experience.
Meal services:
Breakfast
Lunch
Dinner: restaurant or boma
Room service
Facilities & Activities
The facilities at the lodge are children friendly and designed for families.
Restaurant and bar
DStv bouquet TV
Big Five game viewing
Guided bush walks and game drives
Floodlit tennis court
Action cricket
Boma for outdoor braais
Children playground
Conference facilities for up to 120 delegates
Internet connectivity in rooms
Outdoor swimming pool
Internet lounge
Volleyball
Kalahari Health and Beauty Spa
Shuttle transfer to the Sun City Resort, Casino & Entertainment Center (10 km).
Conferences
The Lodge is an ideal venue for business meetings, conferences and other events of various sizes. With wall-to-wall carpeting and independent air conditioning, the conference venues are spacious and comfortable. The meeting packages, secretarial services as well as Internet and email access are available.
Game Drives
The early morning game drive and late afternoon game drives are in open 4 x 4 vehicles.
Game drive departure times:
January to March: early morning 5:30 am and late afternoon 4:30 pm
April: early morning 6:00 am and late afternoon 4:00 pm
May to August: early morning 8:00 am and late afternoon 3:30 pm
September: Early morning 6:00 am and late afternoon 4:00 pm
October to December: early morning 5:30 and late afternoon 4:30 pm
Junior Rangers
With many different activities to enjoy at Bakubung such as game drives, bush walks, birding, picnicking and in-house entertainment, the lodge offers the program, allowing parents to enrol their kids in a unique, educational and fun experience. Under the supervision of trained staff, parents can rest assured that their children are well looked after while participating in a host of educational activities allowing the whole family a great getaway.
Activities offered are geared towards the protection of natural resources and environmental education offering an exceptional opportunity to explore the park. Activities have been created for children between the ages of 4 to 12 years to encourage an appreciation for nature and conservation. Children learn about the history of the Park and partake in wildlife walks that allow children the opportunity to learn about the animals and the sounds of various birds. The guides teach about the different plants in the area.
Below detailed information about the Bakubung Bush Lodge is available.
For any queries regarding this hotel, you are welcome to contact us.
Available Rooms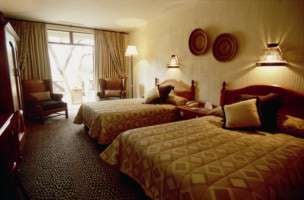 Standard Room
# Rooms:

76
The Lodge has beautifully appointed climate controlled, thatched studio rooms. The rooms are decorated in an African theme with all the modern conveniences to ensure a comfortable and relaxing stay. The each room has doors that lead out onto a balcony or a patio with views park.
Hotel room features:
African theme
Air conditioning
One King bed or two Double beds
Shower
Telephone
Tea/coffee making facilities
TV
Hairdryer
Internet access.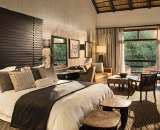 The spacious Luxury Rooms offer the ultimate comfort to guests who wish to relax in a welcoming setting. Exclusive amenities and features have been added for extra luxury.
Luxury Room features:
En-suite bathrooms
Bath tub and shower
King beds
Lounge area
Entrance hall
Air conditioning
Telephone
TV
Work desk.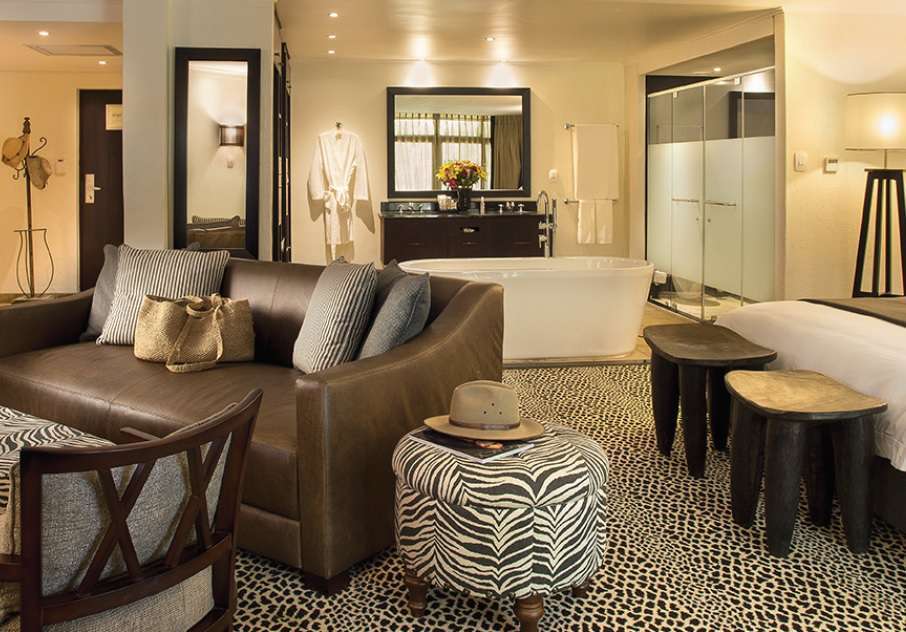 Executive Suite
# Rooms:

4
The Executive Suites provide space and exclusivity. These suites are open plan featuring a King bed, a modern en-suite bathroom as well as a welcoming lounge making for a most relaxed setting.
Executive Suite features:
King bed
Desk
Lounge with sofas and lounge table
En-suite bathroom
Shower and bathtub
Entrance hall
Air conditioning
Telephone
Tea/coffee making facilities
TV
Hairdryer
Internet access.
Bakubung Bush Lodge Specials
The specials listed below will automatically be offered to you when proceeding through the booking process.
Stay at Bakubung Bush Lodge in the Pilanesberg with Breakfast, lunch, dinner and two game drives per person per day included in the Full Board package.
Included in the rate:
Breakfast, lunch, dinner and 2 game drives per person per day
Excluded from the rate:
Items of a personal nature
Terms and Conditions:
BOOK NOW
Guest Reviews
Your review has been submitted
Thank you for submitting your review. Our team will check your review and be in touch should we have any questions.
An error was found. Please correct and submit again.
Share your personal review with us of your stay at this property.
---
Convert multiple currencies