Real adventure in unreal style: Jacks Camp
The Jack's Camp is located on a prime spot on the edge of the magnificent Makgadikgadi Pans in Botswana. Unforgettable views over the glittering salt pans as well as the shimmering expanses of the dry earth crust can be admired here making for a memorable exploration experience.
Guests may enjoy a truly relaxing and unique experience in this oasis of style and old-world glamour. The landscape which surrounds this luxurious oasis if of savage beauty featuring a very remote landscape.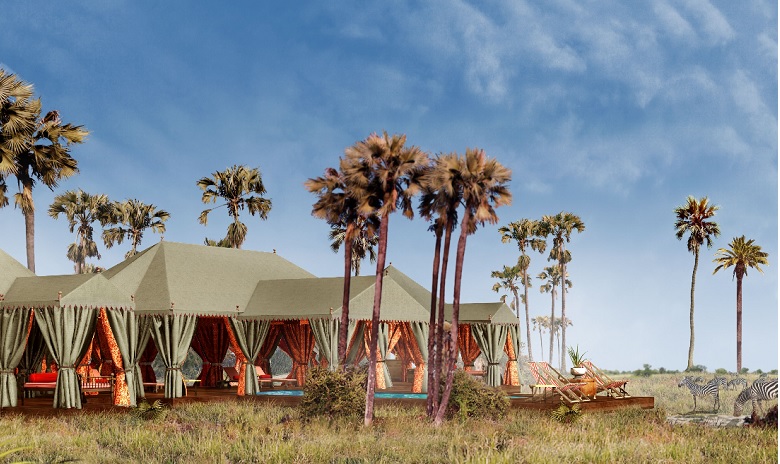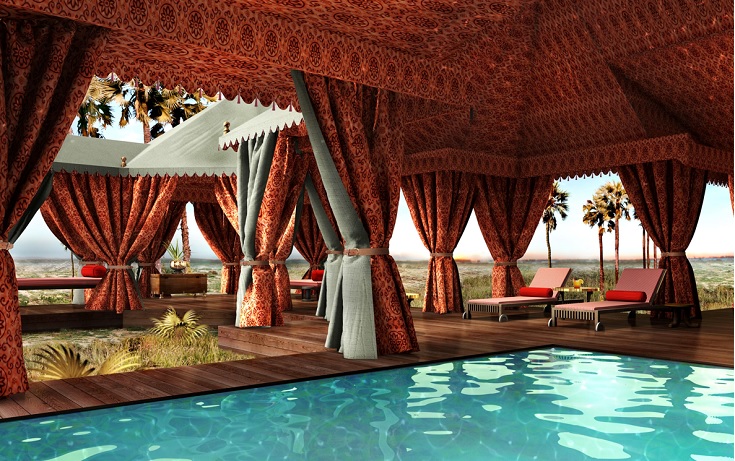 South African Tourism Company
Tel: +27 (0)21 794 9050
Mobile: +27 (0)827 823 142
Fax: +27 (0)21 794 9995