AWARD WINNING ZAMBIA King Lewanika Lodge
TIME + TIDE KING LEWANIKA
Liuwa Plain, Zambia
One of Africa's best kept secrets, Liuwa Plain National Park has recently stolen the spotlight from some of its more well-known neighbours. This recovering eco-system, under the management of our partner, African Parks, is starting to thrive with the recent opening of Time + Tide King Lewanika.
Located in one of Zambia's most remote destinations, a safari at Time + Tide King Lewanika is for those in the know.
Recently, TIME MAGAZINE awarded this magnificent lodge as one of their 'Places to Stay' in their 2018 World's Greatest Places. This honour came on the heels of other awards for the camp such as:
The New York Times 52 Places to Go in 2018
Conde Nast Hot List 2018
Travel + Leisure It List 2018.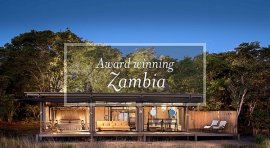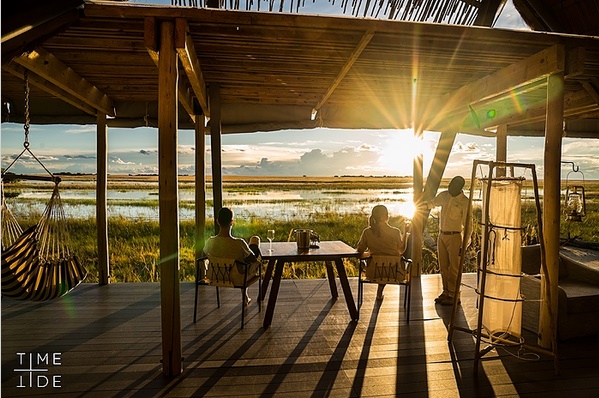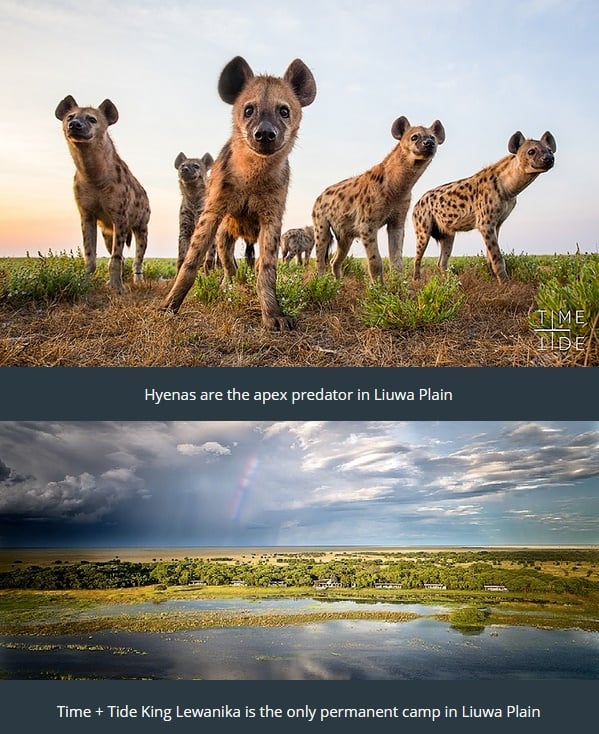 Thank you for choosing us as your accommodation provider.
South African Tourism Company

Tel: +27 (0)21 794 9050
Mobile: +27 (0)827 823 142
Fax: +27 (0)21 794 9995
Email: res@south-african-hotels.com

Website: www.south-african-hotels.com
Website: www.south-african-lodges.com
Facebook: https://www.facebook.com/SouthAfricanHotels
Twitter: https://twitter.com/SATourismCo