LODGE SPECIAL: Ezulwini Billys Lodge
Ezulwini Billys Lodge
Greater Kruger National Park
Pay for 3 nights and stay for 4 nights when staying at the Ezulwini Billys Lodge which nestles in the Balule Nature Reserve, Greater Kruger National Park! Guests can elect to spend all 4 nights at either of Ezulwini Billys Lodge or Ezulwini River Lodge, or spend 2 nights in each lodge with a complimentary road transfer between the lodges.
This special offer is subject to the below conditions:
Valid for travel from 1 January 2019 to 31 December 2019, except August 2019 and 15 Dec 2019 to 7 Jan 2020. Soft drinks and alcoholic beverages are not included when booking the special offer.
https://www.south-african-lodges.com/lodges/ezulwini-billys-lodge/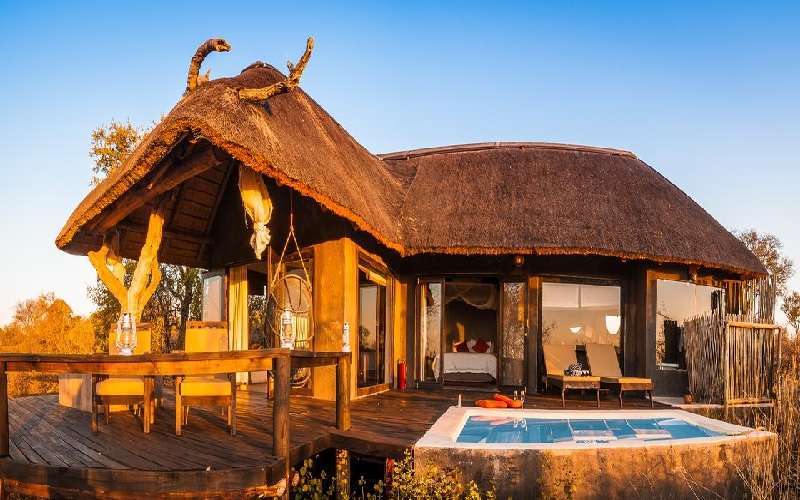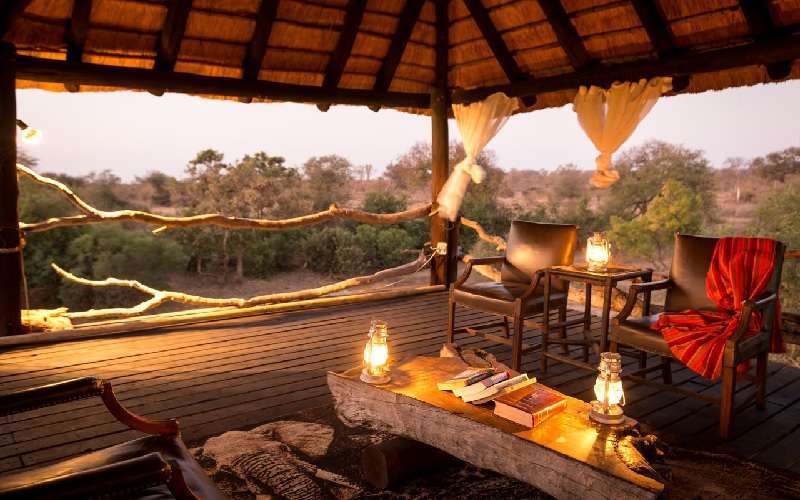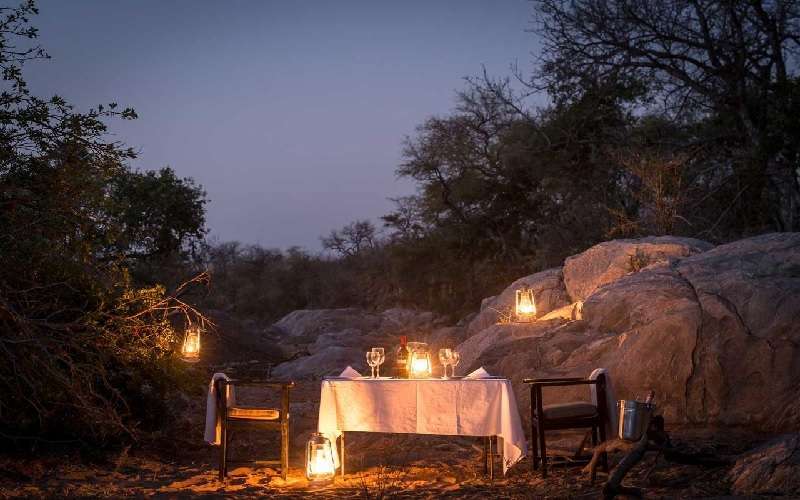 Thank you for choosing us as your accommodation provider.
South African Tourism Company
Tel: +27 (0)21 794 9050
Mobile: +27 (0)827 823 142
Fax: +27 (0)21 794 9995
Email: res@south-african-hotels.com
Website: www.south-african-hotels.com
Website: www.south-african-lodges.com
Facebook: https://www.facebook.com/SouthAfricanHotels
Twitter: https://twitter.com/SATourismCo