Governors' Camp Collection ~ Guided photographic safari with Paul Joynson-Hicks!
We are thrilled to aanounce that the Governors' Private Camp will be teaming up with professional photographer Paul Joynson-Hicks MBE for another guided Governors' Photographic Safari in the Masai Mara!
A renowned African wildlife photographer, Paul's passion started as a photographer's assistant many moons ago in London and developed into an obsession through the last 25 years living and working in Africa. He is now a widely published wildlife photographer, with several coffee table books and exhibitions. Amongst the social enterprises he has been involved in, Paul is the founder of the world acclaimed Comedy Wildlife Photography Awards, created in partnership with The Born Free Foundation, and receiving global coverage including BBC and Sky News.
Immerse yourself into the wildlife photographer's dream destination – Kenya's Masai Mara. This 6-night safari, hosted by Paul Joynson-Hicks and staying at Governors' Private Camp, will be invaluable for learning key photography skills. Try your hand at the techniques of back-lighting, higgling, panning, silhouetting, and capturing the perfect wildlife portrait.
With only 6 places available on this safari and a limit of just 3 people to a safari car, you are promised excellent one-on-one time with Paul.
Accommodation: Governors' Private Camp
Dates: April 27th – May 3rd 2019 (6 NIGHTS)
Safari cost: USD $5,725 per person sharing
For more information please contact us: res@south-african-hotels.com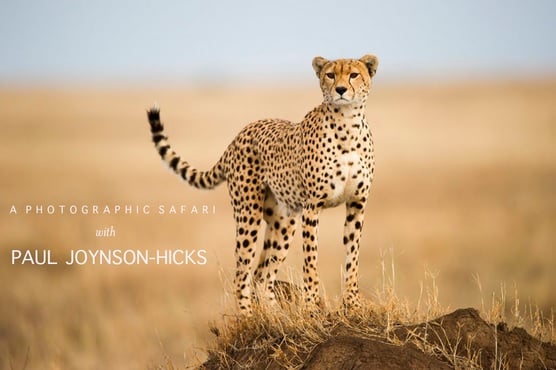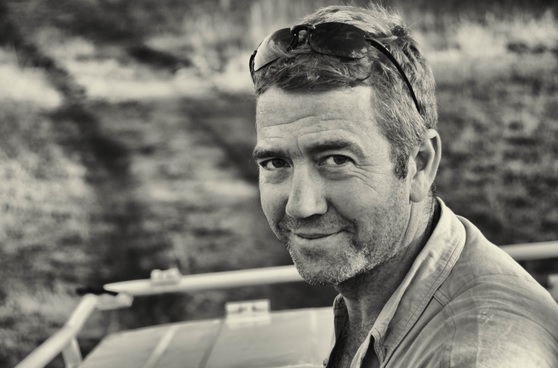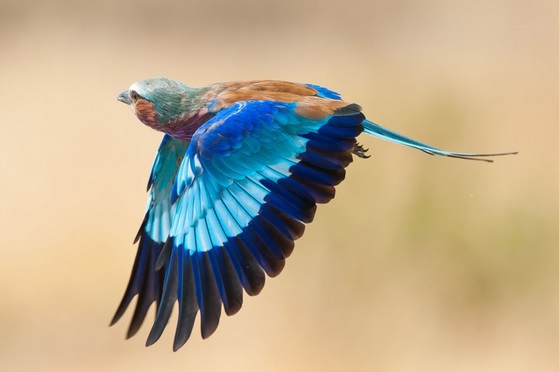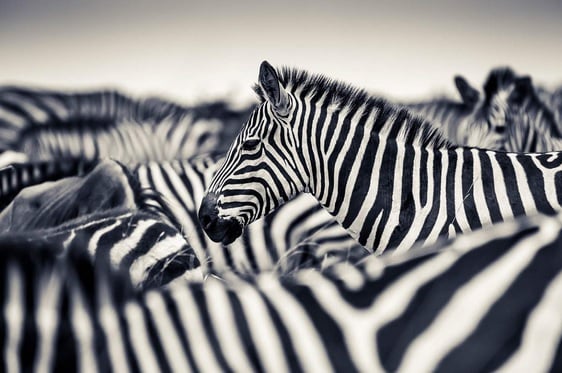 Thank you for choosing us as your accommodation provider.
South African Tourism Company
Tel: +27 (0)21 794 9050
Mobile: +27 (0)827 823 142
Fax: +27 (0)21 794 9995
Email: res@south-african-hotels.com
Website: www.south-african-hotels.com
Website: www.south-african-lodges.com
Facebook: https://www.facebook.com/SouthAfricanHotels
Twitter: https://twitter.com/SATourismCo