TANZANIA at its Best!
Roving Bushtops Schedule
TANZANIA, EAST AFRICA
Experience Tanzania in East Africa at its best during the mobile tented camp safari through the Southern and Central Serengeti. This allows travelers to embark on a wildlife viewing destination of a lifetime!
Please find this year's schedule for Roving Bushtops Camp:
Kusini – Southern Serengeti:
26th January 2019 to 23rd April 2019
14th December 2019 to 15th April 2020
Seronera – Central Serengeti:
1st of June to 23rd November 2019
Fantastic sightings have been experienced of the migration/birthing from the camp's location in Kusini/Southern Serengeti. Please note that weather permitting, the camps are offering game drives to the Ndutu area in the Ngorongoro Conservation area should the herds be there. This is not pre bookable as this will depend on the weather.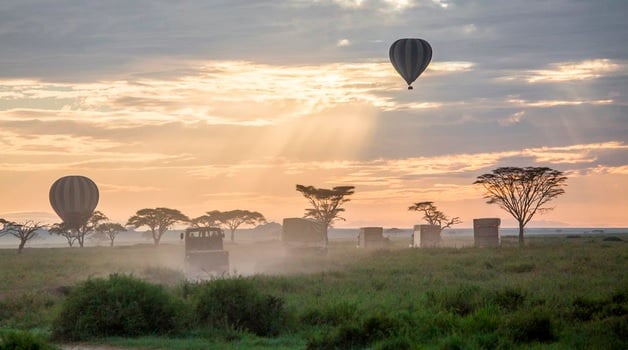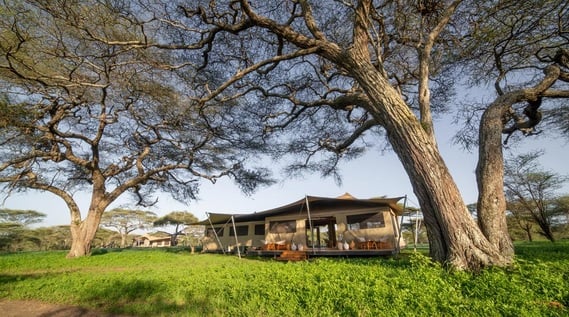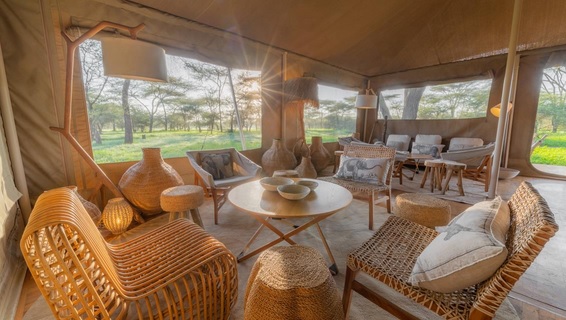 Thank you for choosing us as your accommodation provider.
South African Tourism Company
Tel: +27 (0)21 794 9050
Mobile: +27 (0)827 823 142
Fax: +27 (0)21 794 9995
Email: res@south-african-hotels.com
Website: www.south-african-hotels.com
Website: www.south-african-lodges.com
Facebook: https://www.facebook.com/SouthAfricanHotels