Capturing Iconic Kenya: Robin Moore's Photographic Safari
Robin Moore's Photographic Safari
Capturing Iconic Kenya
This March join award-winning National Geographic photographer Robin Moore on an exclusive six-night safari to capture Kenya from behind the lens.
Hosted by The Safari Collection to which The Giraffe Manor in Nairobi belongs to, this cultural photographic adventure will take you on a journey from the lawns of Nairobi's elegant Giraffe Manor to the alluringly beaded Samburu tribe at Sasaab, ending beneath the shadows of Mount Kenya and the Aberdare Mountain Range at Solio.
Under the guidance of Robin Moore, you will be given insider tips and photography tricks while being immersed in the colourful Samburu culture, up-close wildlife encounters and breath-taking vistas. It is also possible to extend your adventure to Sala's Camp. Here you can capture the remarkable biodiversity of one of the world's premier game-viewing locations, the magnificent Masai Mara.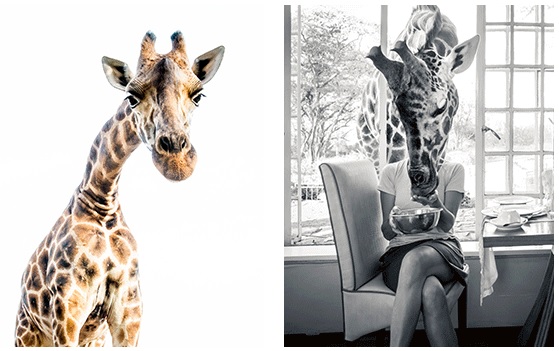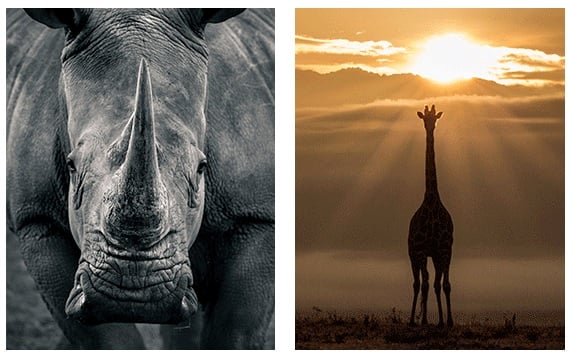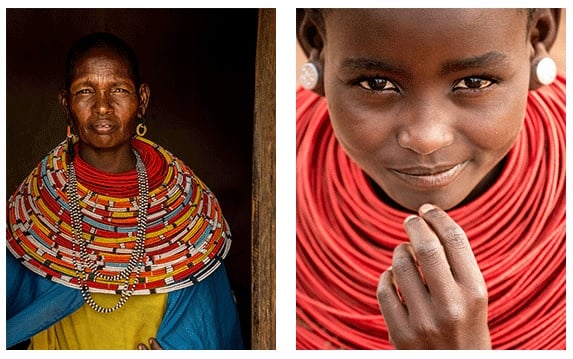 This offer includes full board accommodation, daily photographic tuition and guidance throughout your safari, internal flights including one private charter, house drinks, game drives, airport transfers, activities such as camel riding, horse riding, walking and cycling where available.
This offer is non-transferable, cannot be combined with any other offer and applies to new bookings only.
Thank you for choosing us as your accommodation provider.
South African Tourism Company
Tel: +27 (0)21 794 9050
Mobile: +27 (0)827 823 142
Fax: +27 (0)21 794 9995
Email: res@south-african-hotels.com
Website: www.south-african-hotels.com
Website: www.south-african-lodges.com
Facebook: https://www.facebook.com/SouthAfricanHotels
Twitter: https://twitter.com/SATourismCo