Bushmans Kloof Koro Lodge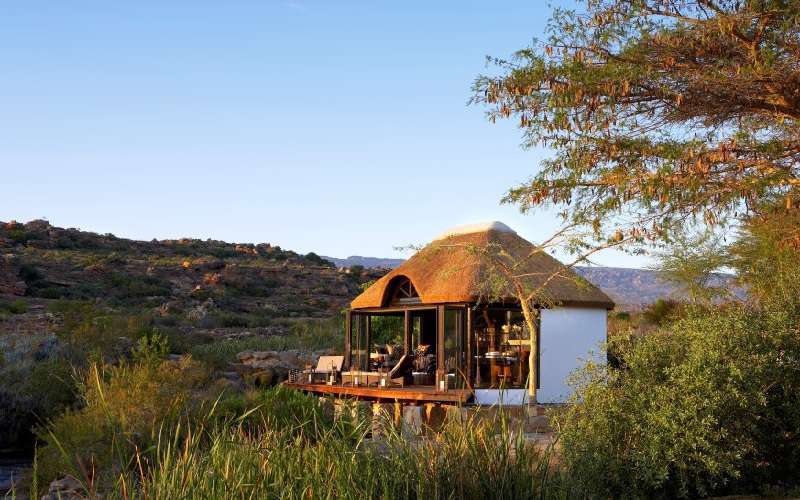 Bushmans Kloof Koro Lodge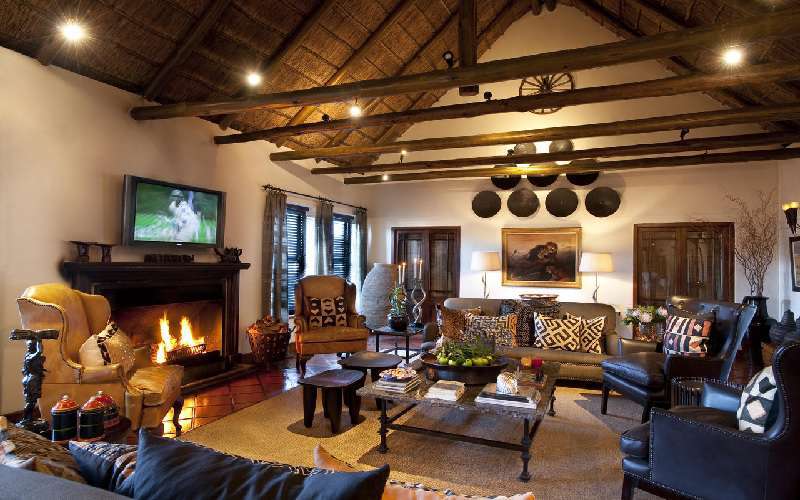 Cape Leopard - Bushmans Kloof Koro Lodge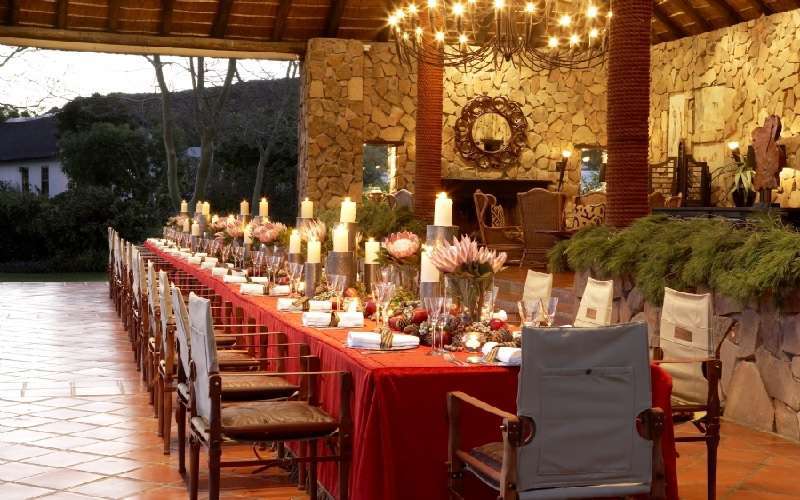 Cape Mountain Zebra - Bushmans Kloof Koro Lodge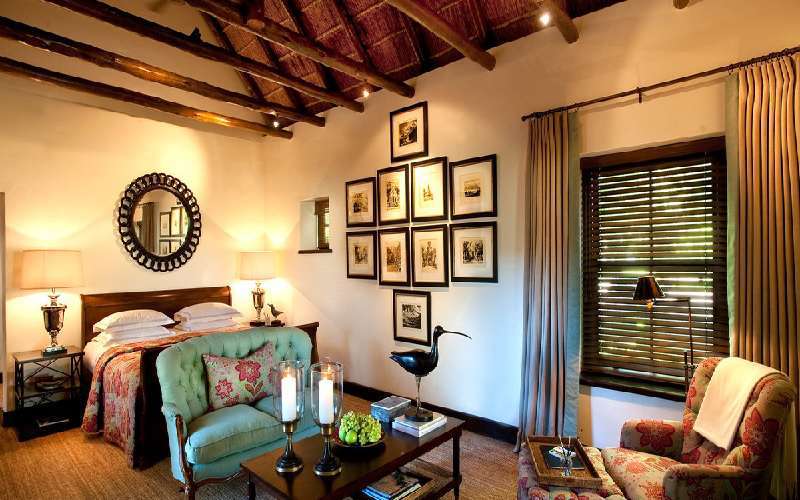 Bushmans Kloof Koro Lodge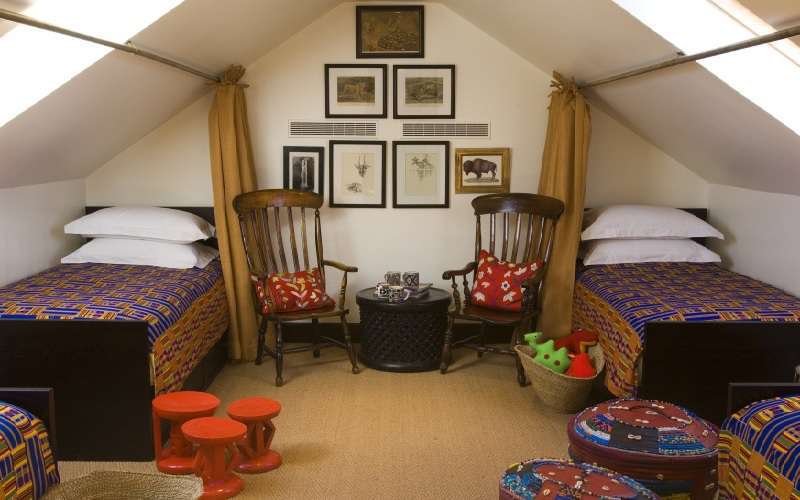 Bushmans Kloof Koro Lodge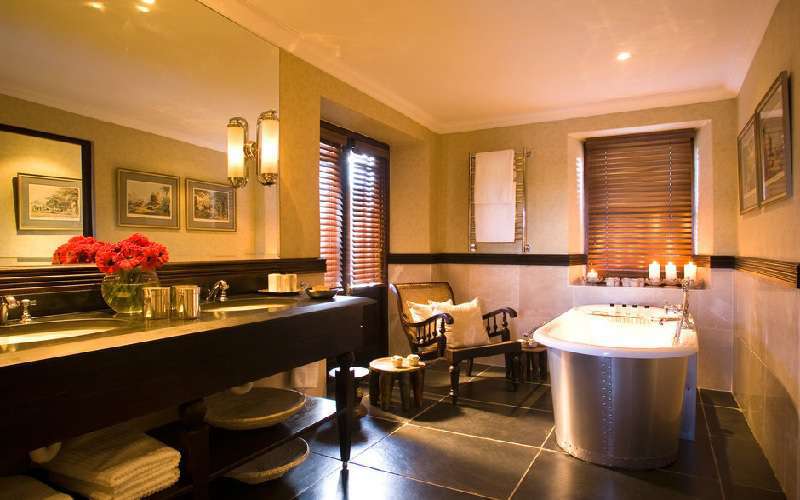 Bushmans Kloof Koro Lodge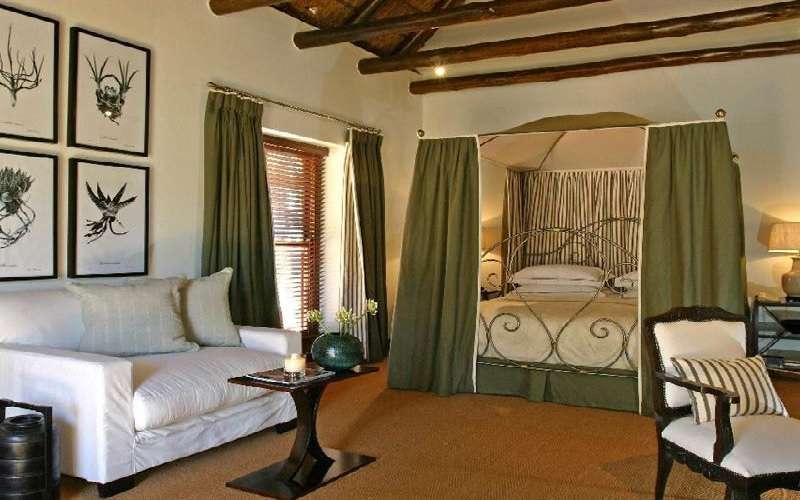 Bushmans Kloof Koro Lodge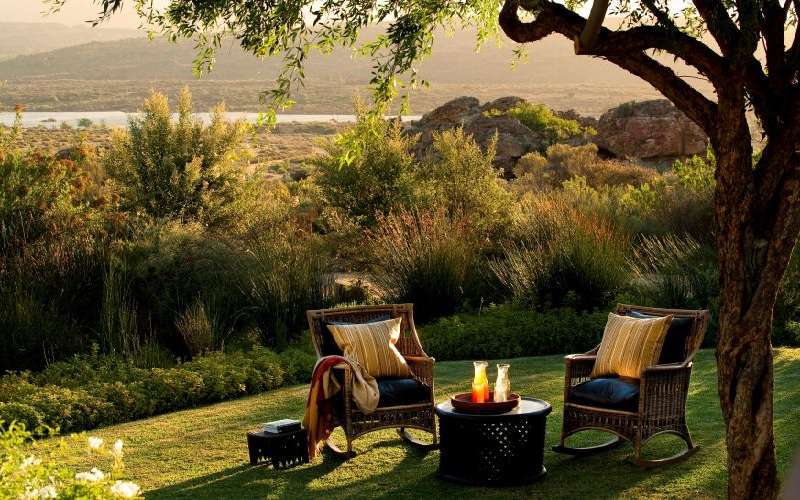 Bushmans Kloof Koro Lodge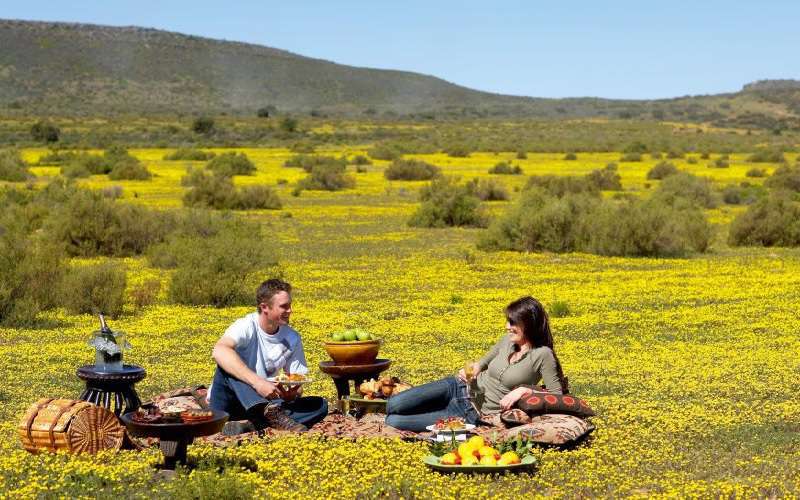 Bushmans Kloof Koro Lodge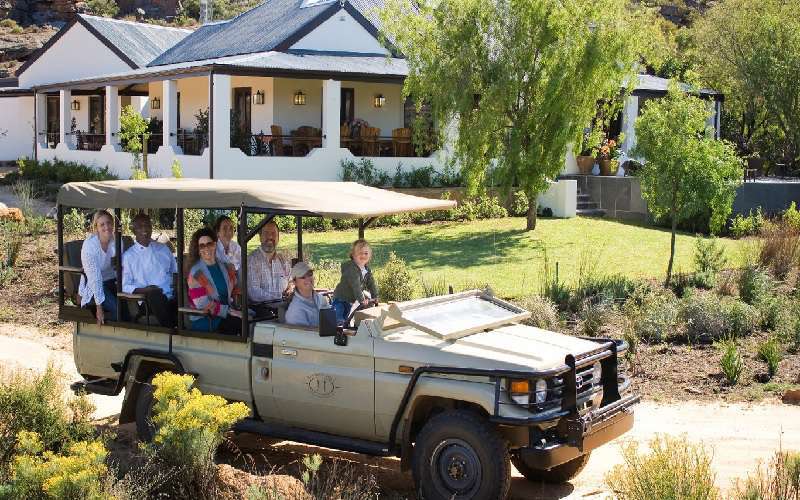 Bushmans Kloof Koro Lodge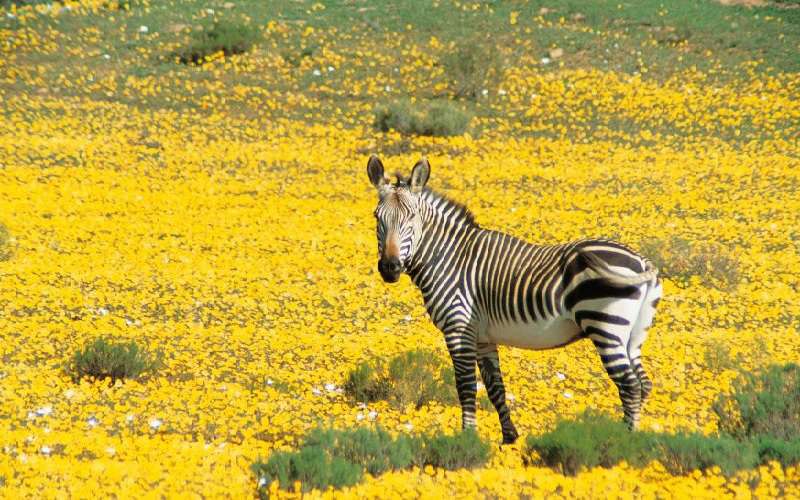 Gemsbok - Bushmans Kloof Koro Lodge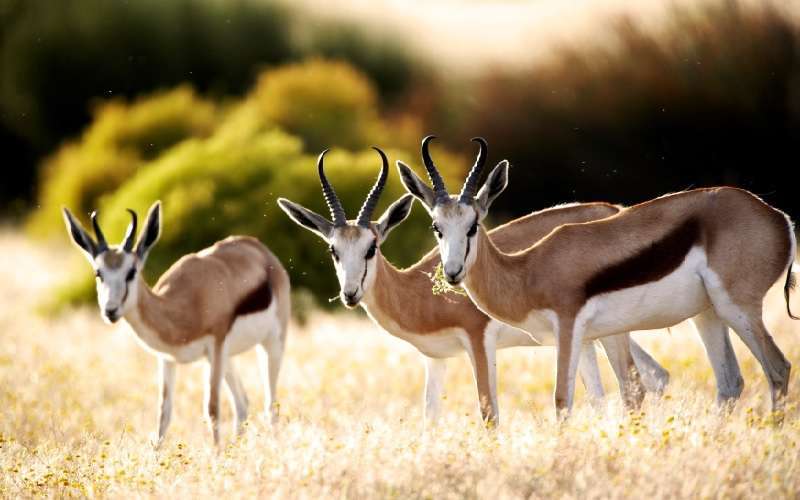 Bushmans Kloof Koro Lodge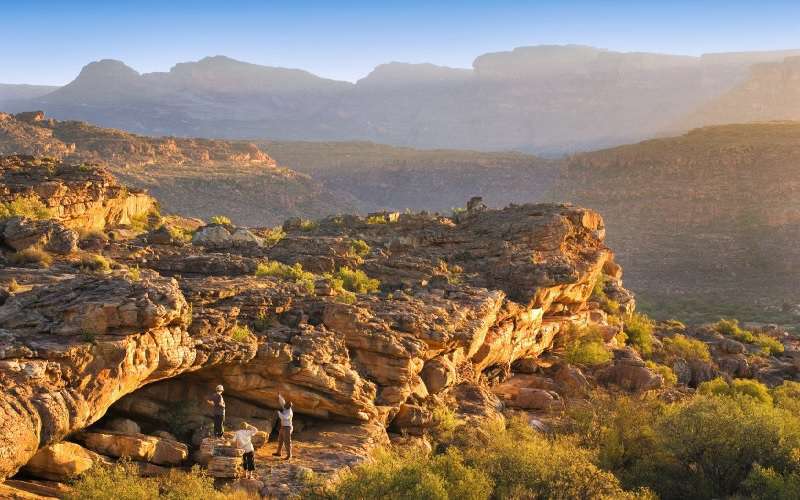 Bushmans Kloof Koro Lodge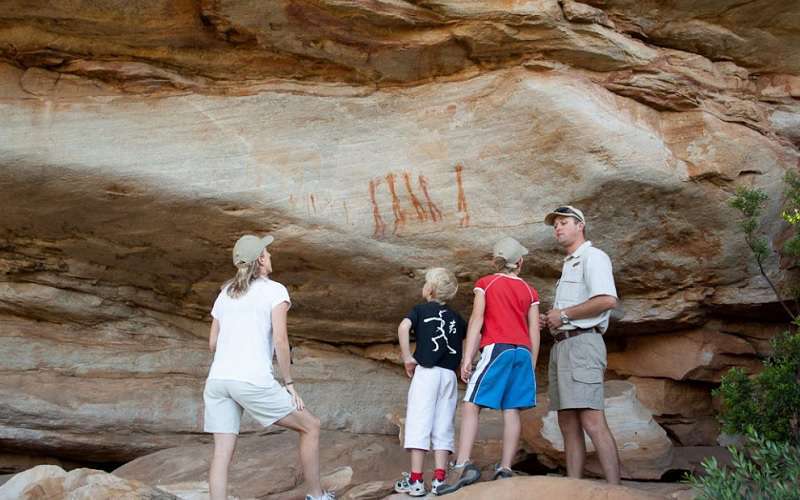 Bushmans Kloof Koro Lodge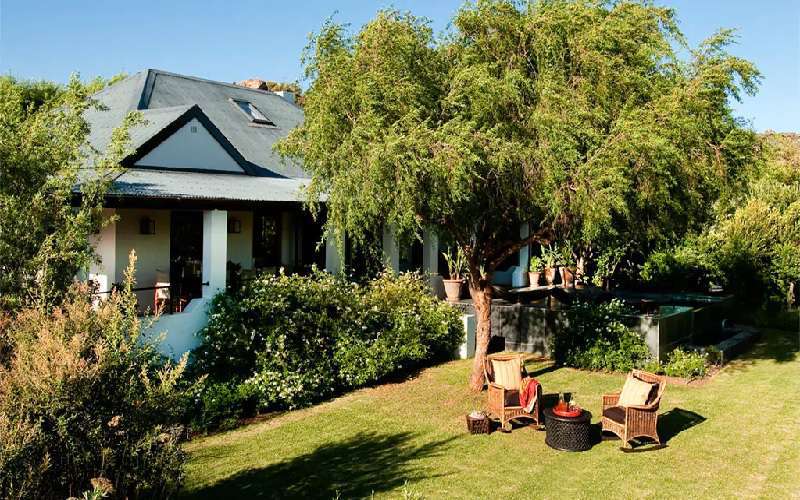 Bushmans Kloof Koro Lodge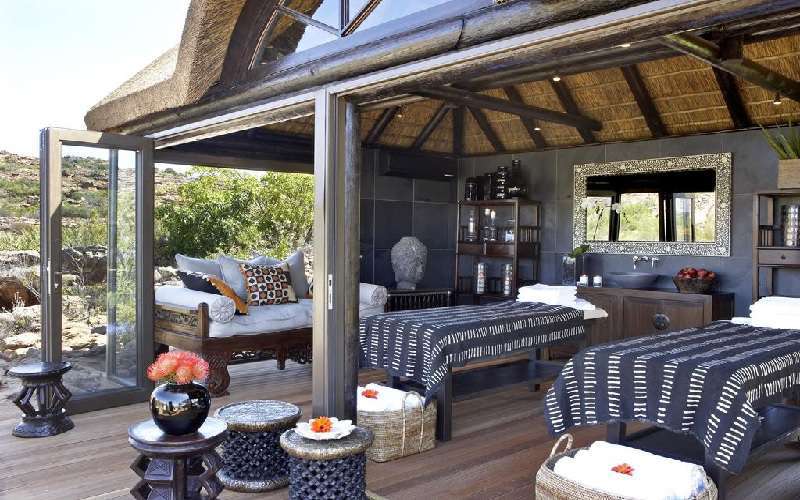 Bushmans Kloof Koro Lodge
Bushmans Kloof Koro Lodge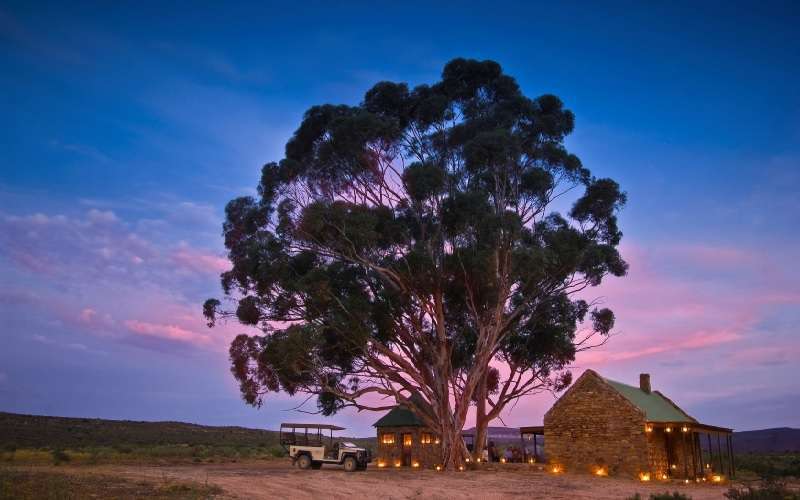 Oryx - Bushmans Kloof Koro Lodge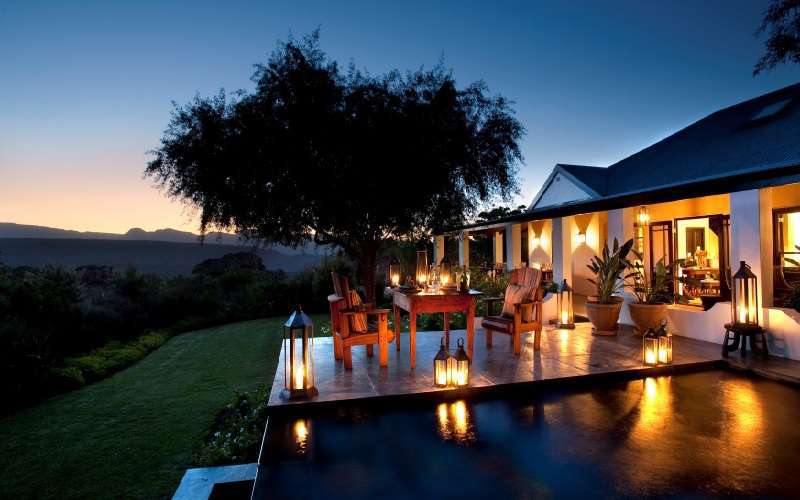 Bushmans Kloof Koro Lodge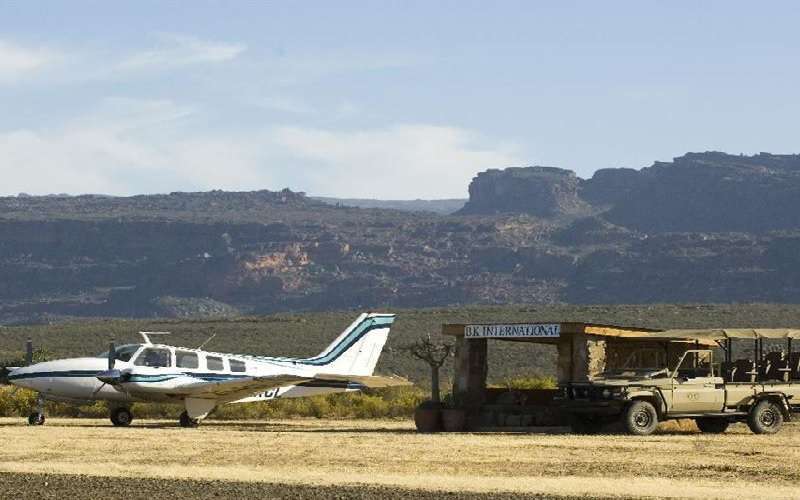 Bushmans Kloof Koro Lodge Reviews & Information
Use the drop down below to find out more information about Bushmans Kloof Koro Lodge.
The Koro Lodge on the Bushmans Kloof Wilderness Reserve used to be an old farmhouse which has been completely refurbished to present a luxurious villa. Set in the Western Province of South Africa near Clanwilliam, privacy and exclusivity are the characteristics of this spacious villa which is suitable for a group of friends travelling together as well as families with children.
The Lodge is surrounded by magnificent wildlife and breath-taking wilderness, combining luxury with nature in the most beautiful way. The private Koro Villa is decorated with natural African tones and fabrics and offers convenient amenities and facilities. The spacious open terrace, which surrounds the house, offers stunning views of the Bushmans Kloof Wilderness Reserve.
Facilities
Two master bedrooms with en-suite bathrooms (one with an outdoor shower)
Loft area sleeps four children in four single beds
Family living area, with en-suite bathroom (can also sleep, two guests)
Kitchen, bar and living room area with dining area and fireplace
Mini library
Amenities and equipment available for babies and small children
Terraces with small private infinity swimming pool
Outdoor barbeque (braai) area
Satellite TV
Ceiling fans and air conditioning
Telephones (no mobile phone reception)
Underfloor heating.
Services
Dining services inclusive of all meals and selected beverages
Personal guide
Personal chef
WiFi
Housekeeping and laundry service
Pre-arranged spa treatments available at the Main Lodge
Transfers between the Bushmans Kloof Main Lodge and Koro Lodge.
Activities
Rock art excursions
Nature drives with sundowner beverages and snacks
Canoeing
Mountain biking
Walking and hiking
Stargazing
Swimming in the outdoor pool
Painting
Children activities
Delicious picnics
Exciting treasure hunts with a guide
Cooking with the chef.
Below detailed information about the Bushmans Kloof Koro Lodge is available.
For any queries regarding this hotel, you are welcome to contact us.
Available Rooms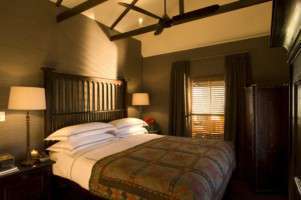 The Koro Lodge at Bushmans Kloof features two spacious master bedrooms. Each of the well-appointed rooms provides their a private en suite bathroom.
The loft area in this private Villa which nestles in the Bushmans Kloof Wilderness Reserve offers a bedroom for children and can accommodate four children on four single beds. In total, the Koro Lodge can accommodate nine guests including four children.
Bushmans Kloof Koro Lodge Specials
There are currently no specials for the Bushmans Kloof Koro Lodge.
Please check again soon.
Guest Reviews
Your review has been submitted
Thank you for submitting your review. Our team will check your review and be in touch should we have any questions.
An error was found. Please correct and submit again.
Share your personal review with us of your stay at this property.
---
GPS Co-Ordinates
Latitude: -32.115837
Longitude: 19.108061
Directions
Driving directions to Bushmans Kloof 3 hours 44 mins N7 272km from:

Cape Town International Airport

1. Stay south for 280 m
2. Make a left at the fork 300 m
3. Slight left toward Airport Approach Rd 150 m
4. Make a right towards the Airport Approach Rd 400 m
5. Take the 1st left onto Airport Approach Rd 1.6 km
6. Get onto the N2 Rd/Settlers Wy via the ramp to Cape town 2.9 km
7. Make exit 14 for M7/Vanguard Drive towards Bonteheuwel 650 m
8. Turn right at Vanguard Dr 8.0 km
9. Continue onto N7 213 km
10. Take a right towards R364 400 m
11. Turn right at R364 1.3 km
12. Continue onto Graafwater Rd 1.1 km
13. Continue onto Augsburg Rd 500 m
14. Continue onto R364 34.2 km
15. Slight right 7.0 km

Bushmans Kloof Wilderness Reserve
Clanwilliam 8135, Western Cape, South Africa
On site parking facilities are provided for guests.
Convert multiple currencies