Northern Malawi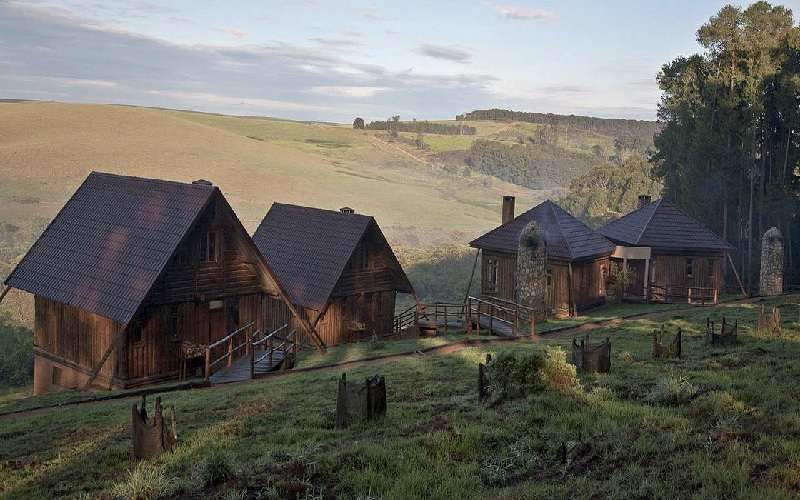 5 Reviews
Chelinda Lodge is in a remote forest area in the open Nyika National Park, Malawi's largest park. The reserves rolling grasslands are alive with large herds of roan, eland and zebr...
ADDRESS:
Nyika Plateau, Nyika National Park
Southern Malawi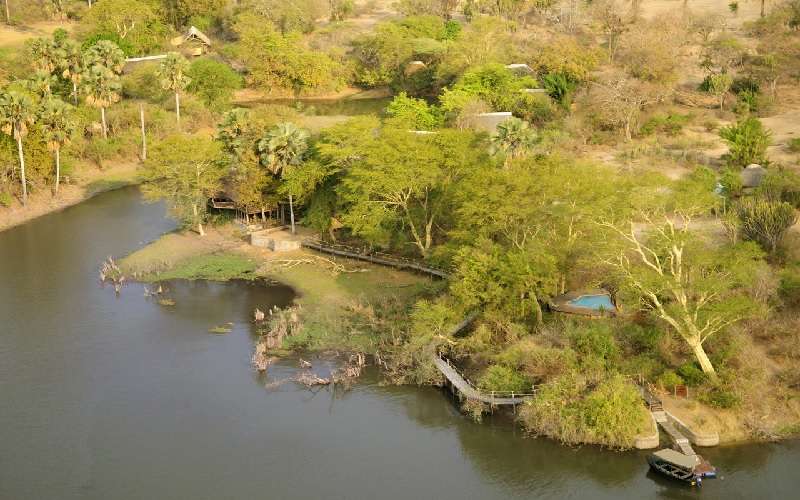 5 Reviews
Mvuu Wilderness Lodge is on a lagoon off the Shire River on Lake Malawi. The Lodge can be found within the internationally acclaimed Liwonde National Park and offers guest a luxuri...
ADDRESS:
Shire River, Liwonde National Park