Gorilla Valley Lodge, Uganda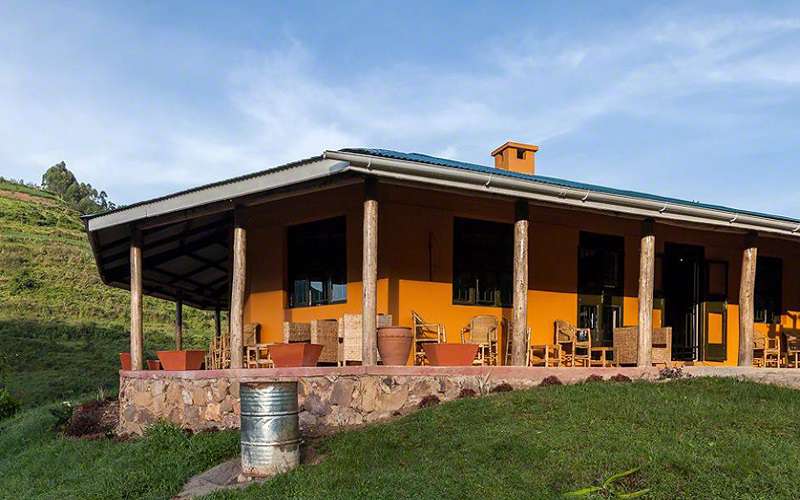 Gorilla Valley Lodge, Uganda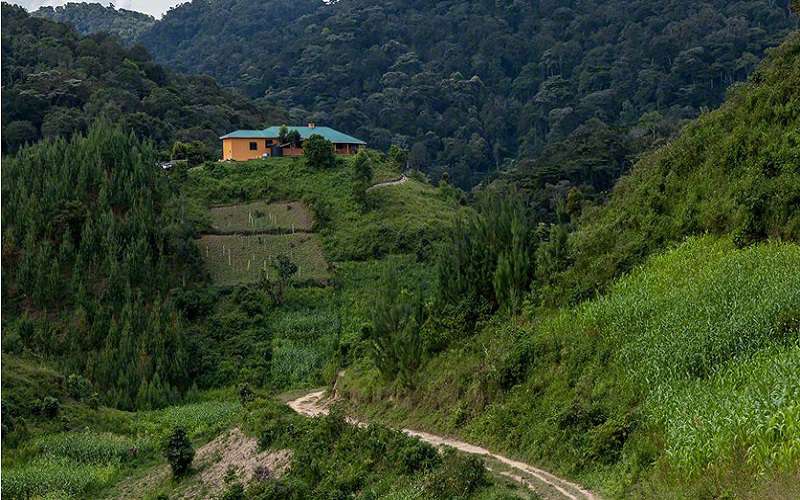 Gorilla Valley Lodge, Uganda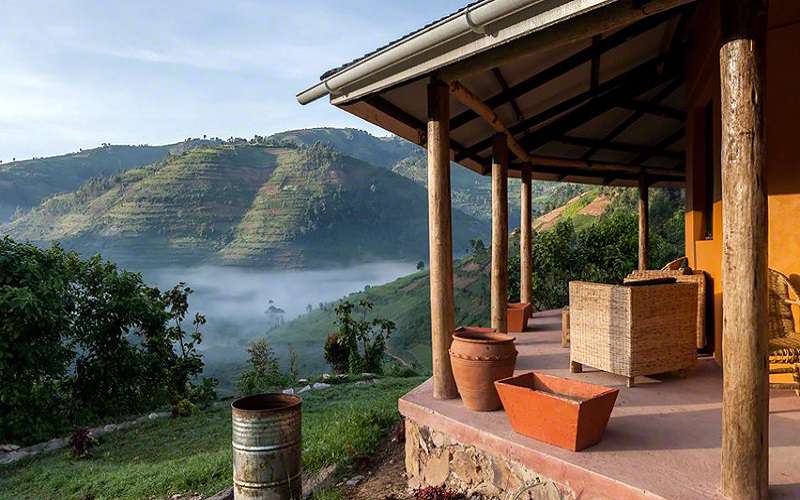 Gorilla Valley Lodge, Uganda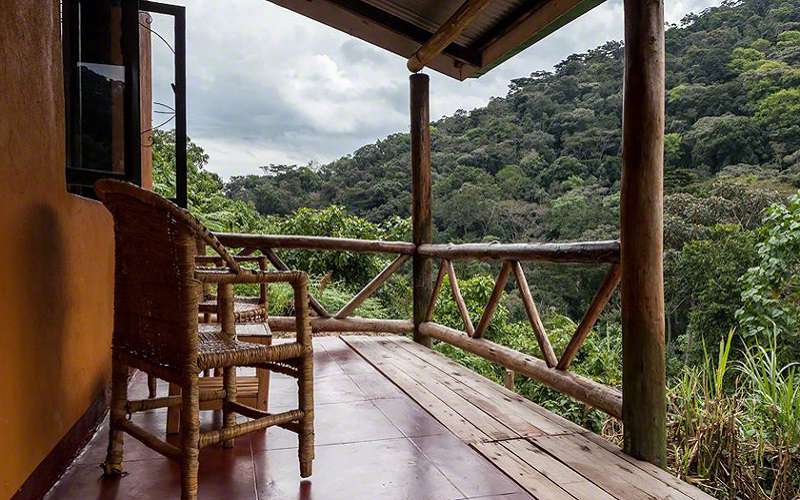 Gorilla Valley Lodge, Uganda
Gorilla Valley Lodge, Uganda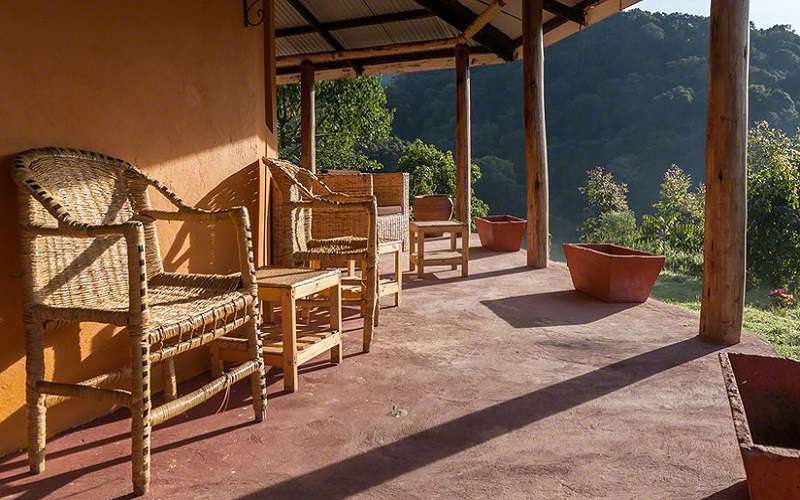 Gorilla Valley Lodge, Uganda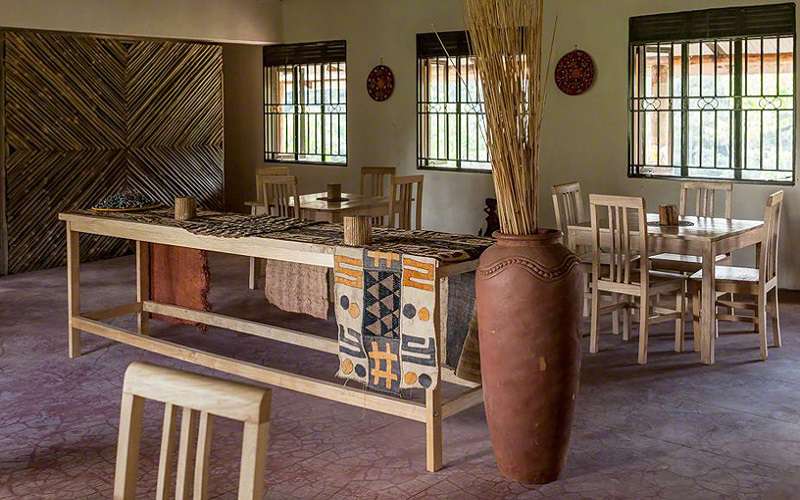 Gorilla Valley Lodge, Uganda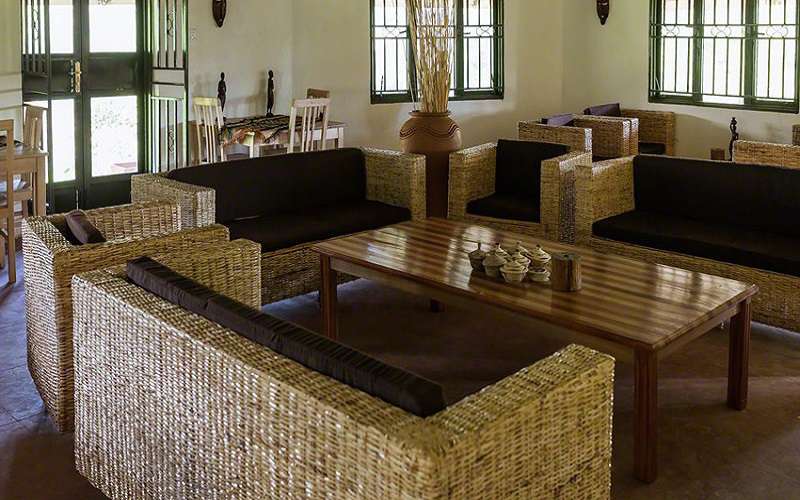 Gorilla Valley Lodge, Uganda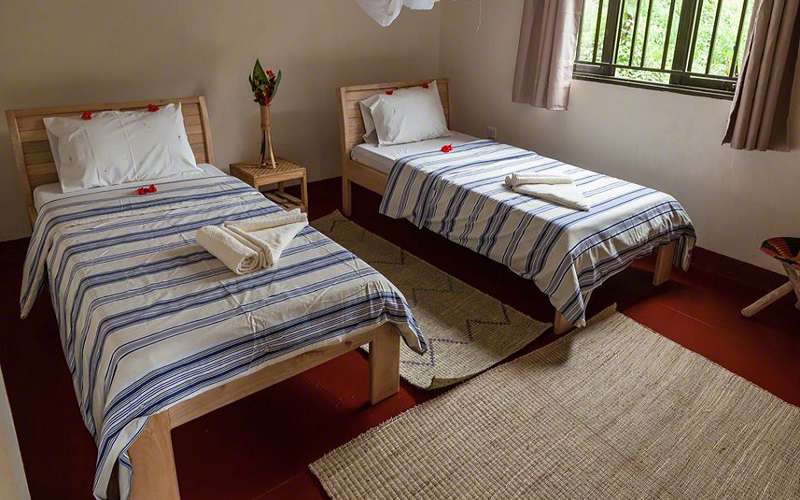 Gorilla Valley Lodge, Uganda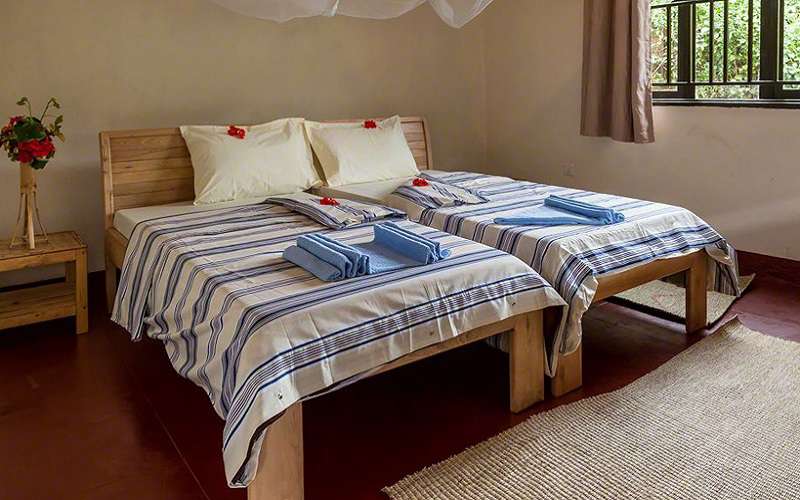 Gorilla Valley Lodge, Uganda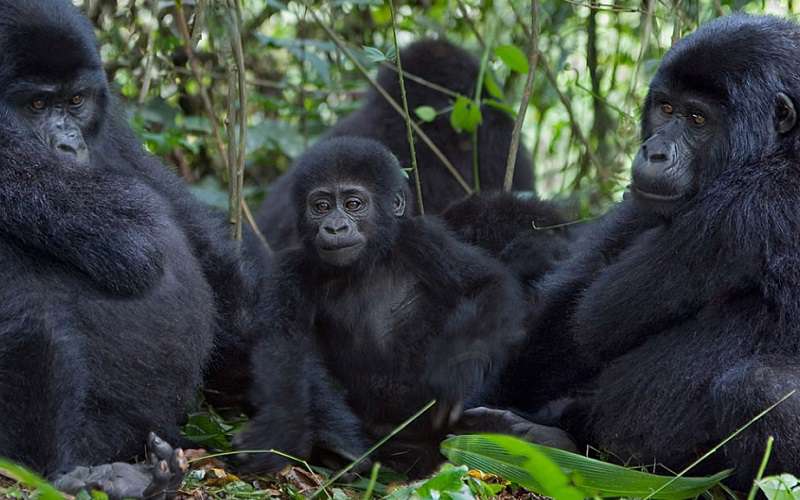 Gorilla Valley Lodge, Uganda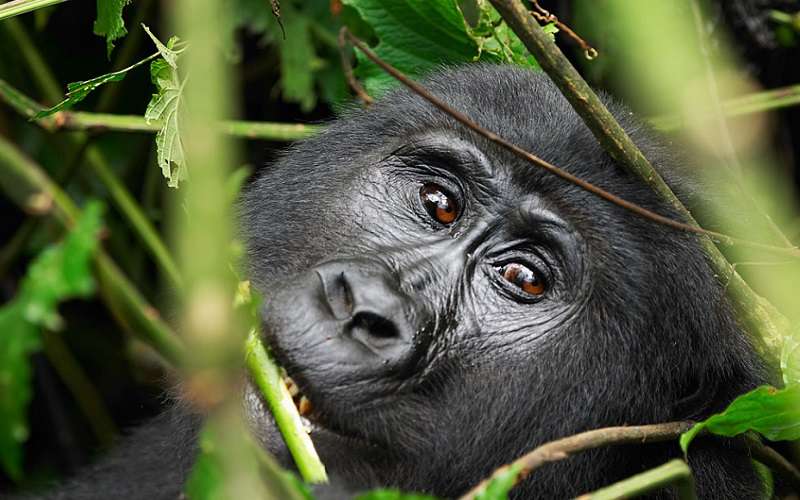 Gorilla Valley Lodge, Uganda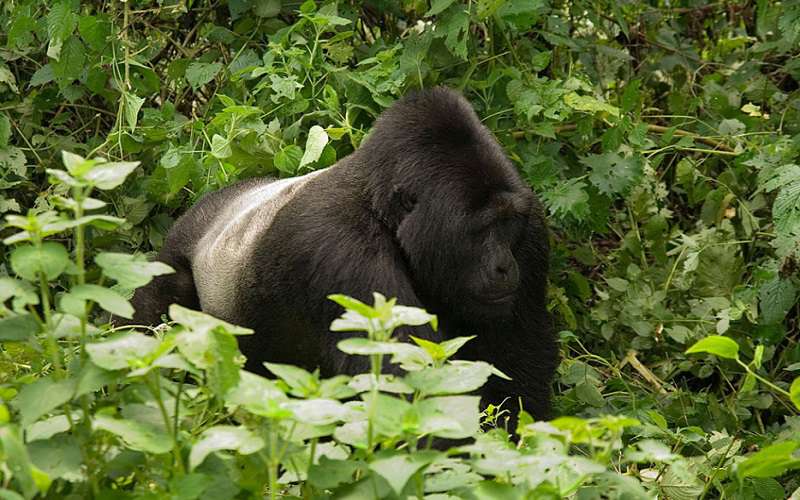 Gorilla Valley Lodge, Uganda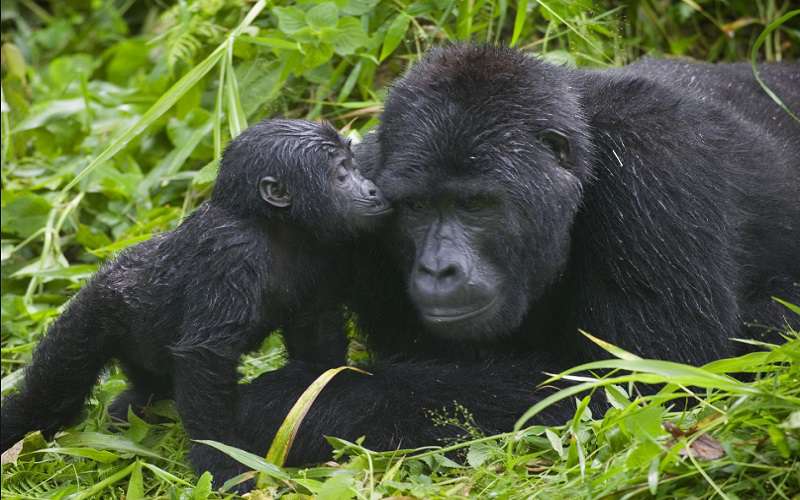 Gorilla Valley Lodge, Uganda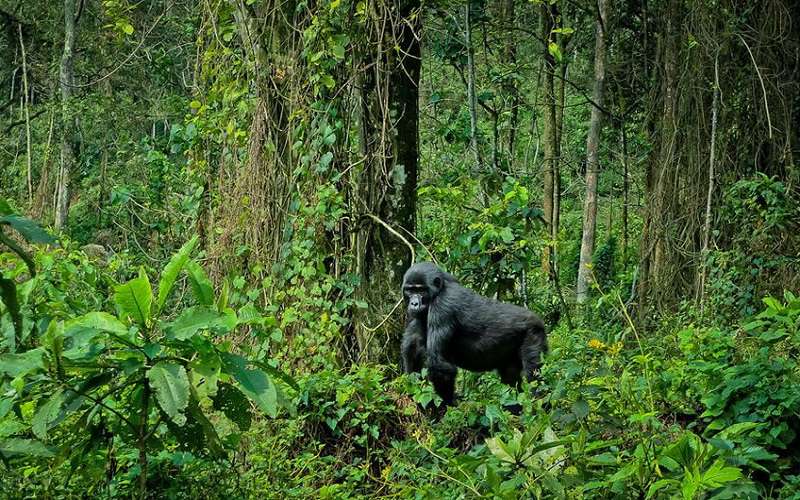 Gorilla Valley Lodge, Uganda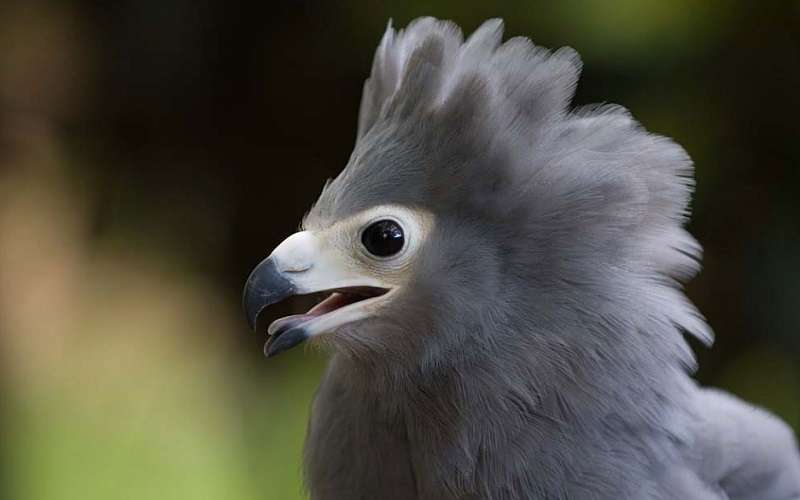 Gorilla Valley Lodge, Uganda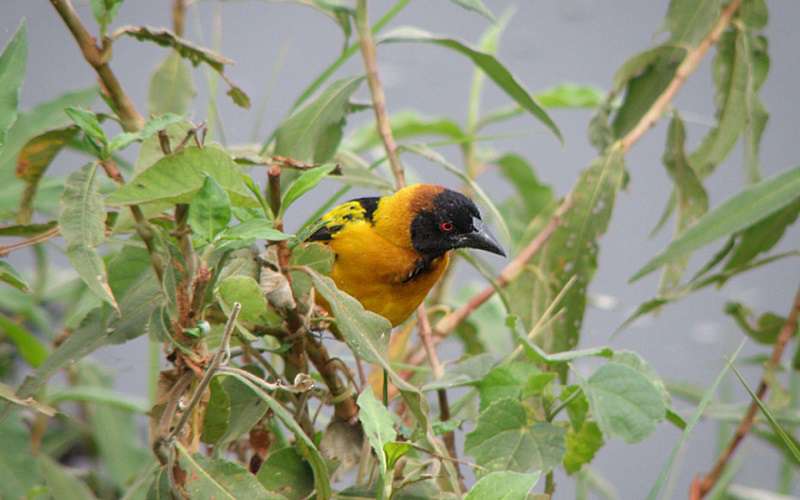 Gorilla Valley Lodge Reviews & Information
Use the drop down below to find out more information about Gorilla Valley Lodge.
Situated on the southern border to the magnificent Bwindi Impenetrable Forest National Park in Uganda, the Gorilla Valley Lodge offers travellers an ideal access point to the famous Gorilla Trek. Beautifully set on a hill near Rushaga, close to the Rushaga Uganda Wildlife station, this is the closest lodge to the Rushaga gate.
Its unique location in the lowland evergreen forest allows for breathtaking views of this Eden in Africa home to plentiful wildlife. This wilderness lodge is in proximity to the majestic Virunga Volcanoes.
Accommodation
This medium range accommodation option in East Africa features a total of 12 hotel rooms which provide private bathrooms.
The rooms, which reflect a modern retro style, are well appointed with standard features and amenities and offer twin beds.
Hotel room features:
Comfortable twin beds
En-suite bathrooms
Housekeeping
Deck/verandah.
Restaurant and Bar
The main building of the lodge with the restaurant and bar is located on the highest part of the hill. It is from here where the views are incredible. Guests may relax in the lounge by the fire or on the welcoming veranda. The lodge's restaurant offers an international buffet which gets prepared by the professional Ugandan chef.
Gorillas Trekking
Far away from crowds, noise and pollution, this piece of wilderness paradise close to Bwindi offer the adventurous traveller a beautiful place where to reconnect with nature at its best. The gorillas are home at the Gorilla Valley Lodge, leaving the forest to play and spend time playing and feeding in the lodge's garden. From the deck of the rooms, one feels part of this national park which is home to the rare mountain gorillas.
Gorilla trekking is the main reason most visitors come to this wilderness retreat. The lodge is situated only a 20 minutes drive away from the departure point of the gorilla trek. It is the closest lodge to the Rushaga gate.
Activities
Through local organisations and the National Park, many outdoor activities are on offer. This lodge is not far from the Volcano hikes and the Batwa Trails which are highly recommended activities. These can be done while staying at the lodge but proper time needs to be allocated for these. Ideal for the fit, climbing the picturesque Sabinyo volcano is a once in a lifetime experience. The Park has three peaks which can all be climbed in the same walk. It takes about 8 hours, covers a distance of 14 kilometres reaching a height of 3669m, resulting in an elevation gain of 1300 meters.
Activities:
Gorilla trekking
Climbing Muhavura Volcano (about 8 hrs; distance 12km; height 4127m; elevation gain 1700m)
Climbing Gahinga Volcano (about 6 hrs; distance 8km; height 3474m; elevation gain 1100m)
Sabinyo Gorge (about 4 hrs; distance 6km, no elevation gain)
Climbing the Sabinyo volcano (about 8 hrs; distance 14 km; height 3669m, elevation gain 1300 m)
In Magahinga to the viewpoint and Garama Cave (pygmy cave) (about 4 hrs; distance 1 and 4 km)
Bird walk in Magahinga (start at 10 AM, it can take up to 4 - 5 pm)
Batwa Trail
Cultural village walks (with guide walking through the land of the Bufumbira tribe).
Batwa Trail
The famous Batwa Trail begins at the base of Mt Muhavura at 8.00 am and finishes by between 3 and 4 pm. Hikers require good walking shoes, a hat, and rain gear, as well as a packed lunch with sufficient beverages. The Batwa Trail in Uganda runs across the lower slopes of the Muhavura and Gahinga volcanoes in the Mgahinga Gorilla National Park.
The trail leads through this forest which is home to a lot of diverse wildlife. Accompanied by a professional guide, participants learn to see this forest as a pharmacy, builder's yard, tool kit and other useful ways. During the hike, one gets to fire a bow and arrow, to check hives for wild honey, to help repair a Batwa shelter and harvest plants for medicine and food. Hikers also light a fire without matches, listen to legends and learn about Batwa traditions. A highlight of this hiking trail experience in Uganda is the descent into the Garama cave.
Below detailed information about the Gorilla Valley Lodge is available.
For any queries regarding this hotel, you are welcome to contact us.
Available Rooms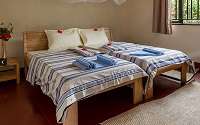 The twelve rooms offer travellers standard amenities which include en-suite bathrooms with toilets. The twin beds are comfortable ensuring guests relaxation during their stay.
Room features:
En-suite bathrooms / private toilets
Twin beds
Viewing deck / verandah.
Gorilla Valley Lodge Specials
There are currently no specials for the Gorilla Valley Lodge.
Please check again soon.
Guest Reviews
Your review has been submitted
Thank you for submitting your review. Our team will check your review and be in touch should we have any questions.
An error was found. Please correct and submit again.
Share your personal review with us of your stay at this property.
---
GPS Co-Ordinates
Latitude: -1.120480
Longitude: 29.705442
On site parking facilities are provided for guests.
Convert multiple currencies