Molori Safari Lodge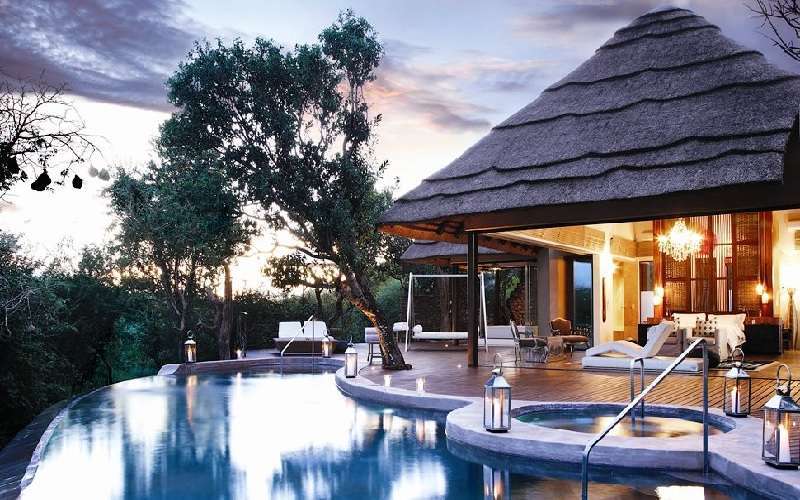 Molori Safari Lodge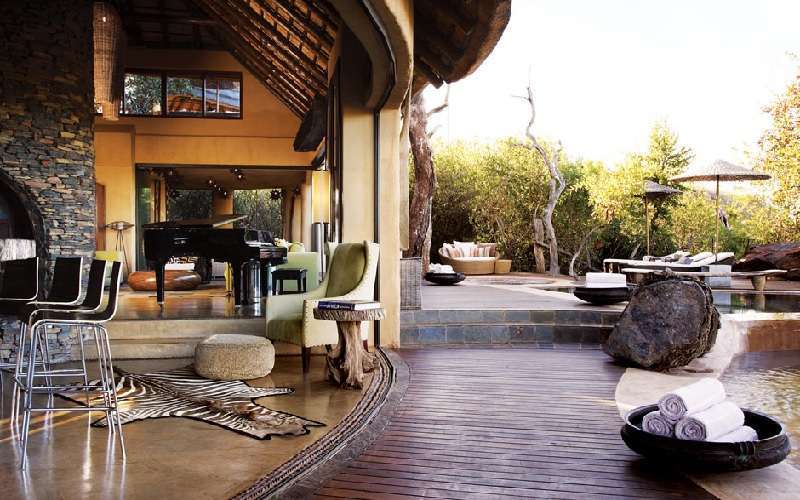 Molori Safari Lodge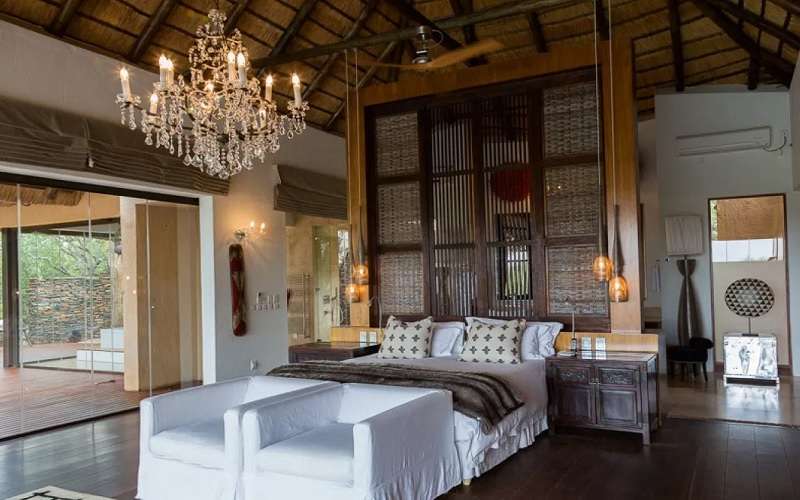 Molori Safari Lodge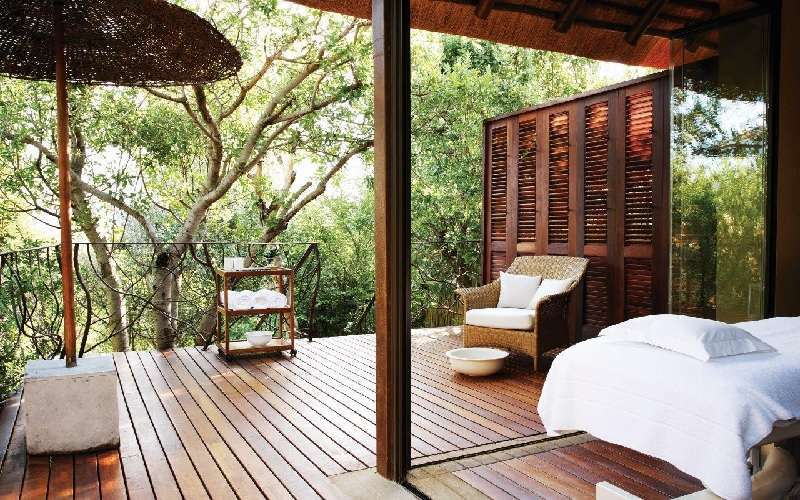 Molori Safari Lodge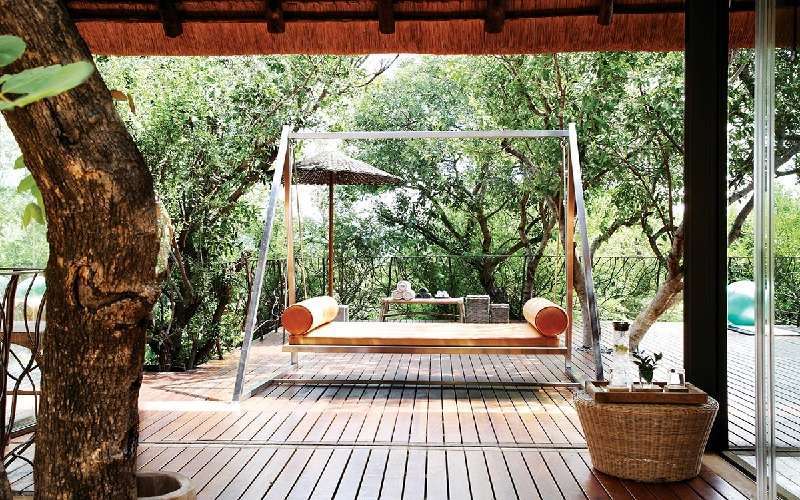 Molori Safari Lodge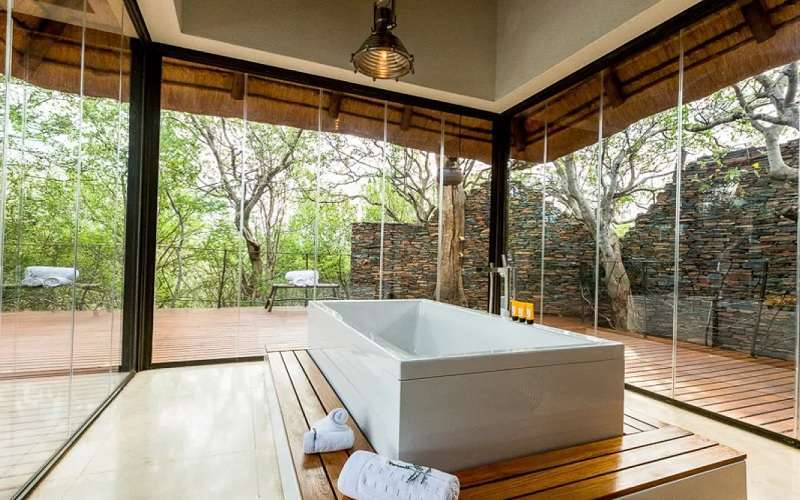 Molori Safari Lodge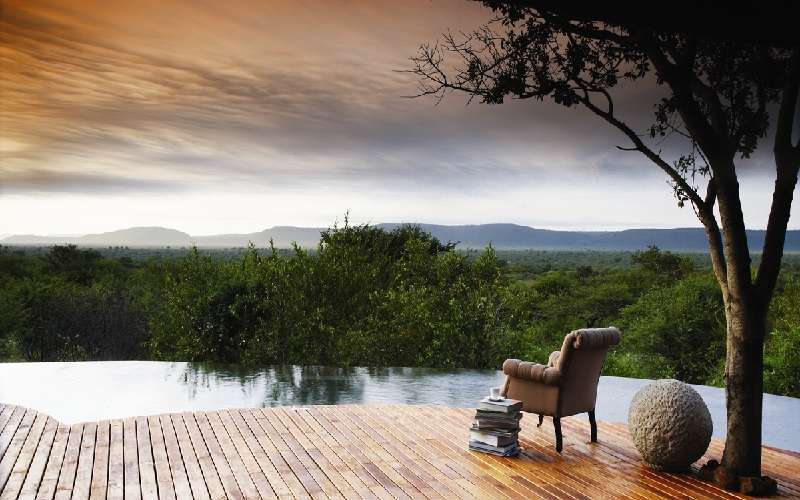 Molori Safari Lodge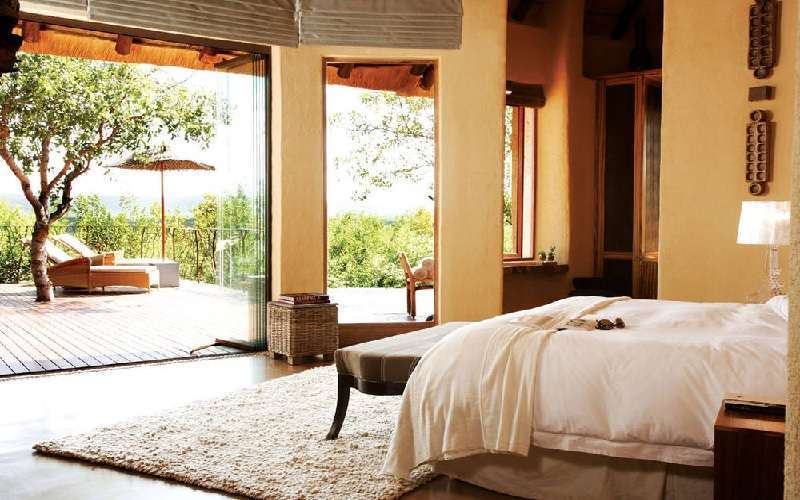 Molori Safari Lodge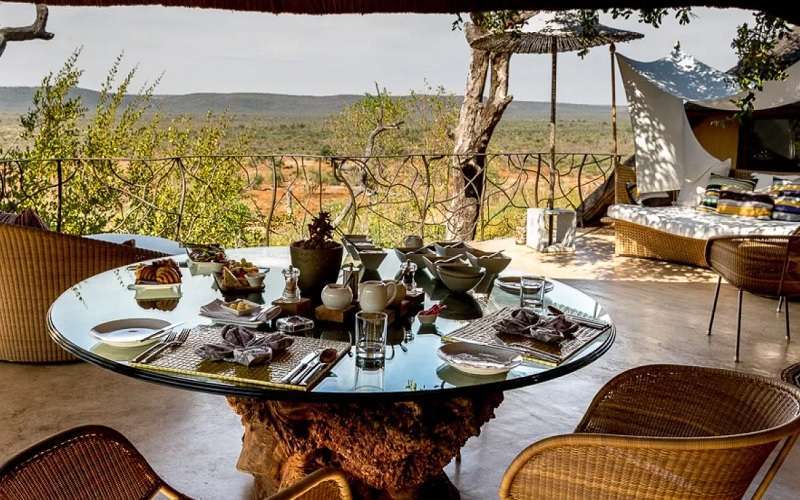 Molori Safari Lodge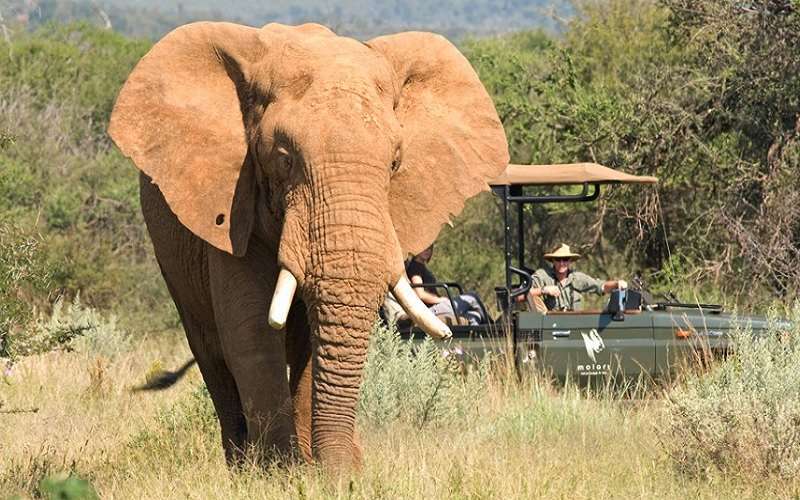 Molori Safari Lodge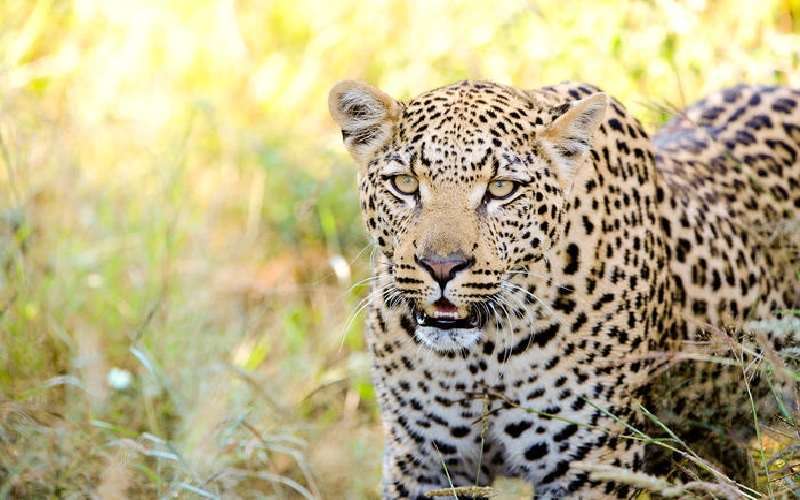 Molori Safari Lodge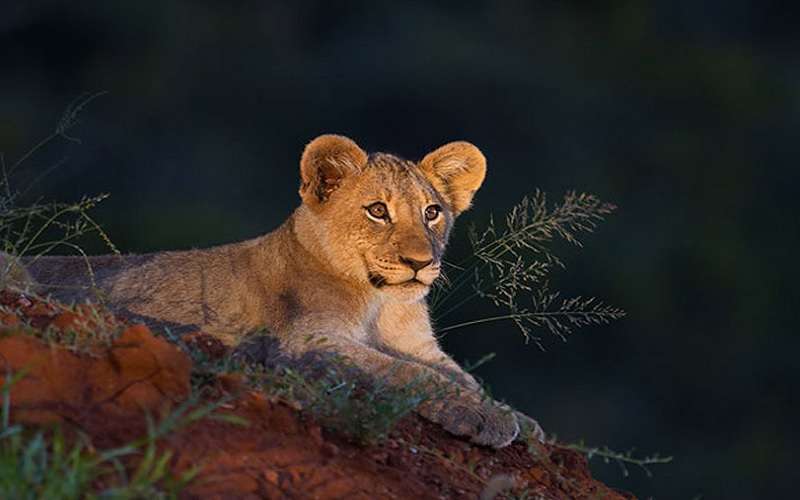 Molori Safari Lodge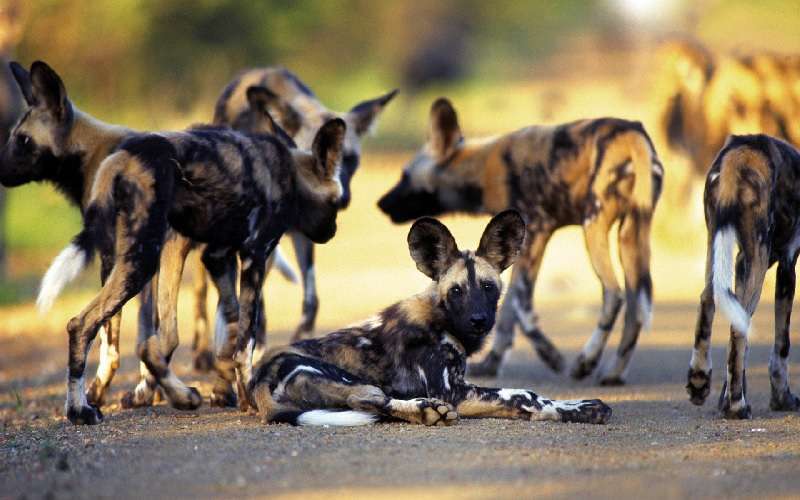 Molori Safari Lodge Reviews & Information
Use the drop down below to find out more information about Molori Safari Lodge.
The Molori Safari Lodge within a malaria-free Big Five Madikwe Reserve with its Thousand and Thousands of acres of pristine veld, this game reserve awards travellers an unbeatable wildlife experience. Adjoining the neighbouring country of Botswana, Madikwe can be reached from Johannesburg within a mornings drive away. This secluded safari lodge provides guests with complete privacy and with its delectable gourmet cuisine, breathtaking wildlife encounters and comfortable features, an unforgettable safari experience at its best is guaranteed. Complete with five opulent suites, Molori's is characterised by space, luxury and comfort whereby modern African design elements are tastefully combined with elegance.
Suite types:
Lesedi Premier Suite
Ngwedi Premier Suite
Sephiri Family Premier Suite
Molelo Presidential Suite
Metsi Presidential Suite.
The two-bedroom Presidential Suite features excellent glass doors which stretch from the floor to the ceiling to afford beautiful views. It is complete with a wooden deck, an infinity swimming pool, a hot spa bath as well as an alfresco dining area.
Unique to the Ngwedi Suite is the freestanding copper bath which can be found in the lavish bathroom where the glass walls fold away conveniently for guests to best enjoy the bushveld surroundings.
The air-conditioned suites provide heated flooring, wireless Internet and iPod docking stations for extra comfort. A telescope is available in each suite for star gazing during the night while a minibar and a Nespresso machine are also present.
Suite features:
Air-conditioning
Heated flooring
Wireless Internet
iPod docking station
Telescope
Minibar
Nespresso machine
Service kitchen in the Presidential Suite.
Facilities
The various swimming pools and viewing decks at the lodge invite guests for a relaxing time to unwind with a cocktail and refreshing beverages. The main lodge features four lovely dining areas as well as large living rooms, a library and bar. The great outdoor deck offers guests a hot spa bath and twin infinity pools. The rim-flow chilled spa tub is set on the highest hillside deck allowing for best wildlife viewing.
Facilities:
Several swimming pools
Four dining rooms
Bar area
Lounge
Library
Humidor (imported cigars)
Spa / Wellness (Molori Safari Spa)
Fitness centre
Sauna and steam room
Viewing Deck (view of waterhole)
Jacuzzi Deck (rim-flow chilled spa bath)
Spa Deck (spa treatments)
Star Deck (stargazing and reading/relaxing during the day).
Dining
A stay without delicious dining experience would not be complete at Molori. Inspired by both Western and Eastern influences, guests are in for an absolute treat of gourmet meals which can be blended with the finest wines of South Africa as well as imported wines, vintage whiskies and cognacs.
Various dining settings, as well as different dining experiences, can be chosen from such as breakfast in the bush, dining on the viewing deck, or enjoying a mouth-watering meal in the comfort of the private suite.
One-on-one cooking classes led by the expert chefs can be requested where guests may learn how to prepare indigenous meals including the selection and preparation process. These fun and exciting cooking classes can be reserved 24 hours in advance.
Dining choices:
Champagne bush breakfast
Cocktail sunset
Molori boma
Bush dinner
Pizza Oven
Private dining
Culinary classes.
Activities
Be it the adventure, thrill and excitement or relaxation guests are looking for, the choice of the lodge's many events will not disappoint. The game drives, the wild dog tracking, the fun bush walks, as well as the super seven by night, the rhino tagging and the stargazing all make for an unforgettable experience.
Using specialised, hi-tech torches, visitors have the unique chance to admire the nocturnal world of elephants, lions, buffaloes, leopards, rhinoceros, wild dogs and cheetahs when setting off on the 'Super Seven by Night" excursion.
Relaxation can be found in the spa where calming treatments are available. The wellness centre is complete with a steam room, a sauna, heated spa baths, plunge pools and private swimming pools.
Fishing can be enjoyed along the nearby Groot Marico River which runs through the Madikwe Game Reserve providing fantastic fishing spots while seeing hippos. Upon request, a fishing excursion with a delicious picnic basket can be arranged.
Activities:
Game drives
Bush tracking
Super Seven by night (include cheetah and wild dog)
Rhino tagging
Wild Dog expedition
Water Hole Viewing Deck
Fishing
Stargazing
Fitness in the gym
Spa treatments/wellness
Reading (library)
Culinary classes and various dining experiences
Junior Ranger program for children.
Wellness: Molori Safari Spa
Molori Safari Spa invites guests to experience ultimate relaxation in the natural beauty and peace of the surrounding wilderness. Only the finest and purest products are used for the spa treatments which include a wide variety of massages as well as aromatherapy and skin and body treatments.
The fitness centre features the latest equipment for well-being including a bike, treadmill, weights, Pilates and yoga equipment and cross-trainers. Furthermore, a steam room and Nordic sauna, both of which overlook the chiller pool, can also be found here. On the highest mountainside, outdoor deck, the Jacuzzi deck offers guests access to a rim-flow chilled spa bath.
Spa facilities:
Fitness centre (steam room, Nordic sauna, exercise equipment)
Spa deck
Jacuzzi deck (rim-flow chilled spa bath).
Kids & Junior Rangers
An exciting world of discovery and adventure awaits children at this lodge. The game rangers enjoy sharing in-depth wildlife knowledge with the younger guests. Kids are offered the opportunity to participate as Junior Rangers in animal tracking and identification while learning about the reserve's animals and the great importance of conservation. Alternative activities for children include baking, pizza making, games and fishing.
Children activities:
Wildlife tracking and identification
Learning about nature conservation
Fishing
Games, baking, pizza making.
Below detailed information about the Molori Safari Lodge is available.
For any queries regarding this hotel, you are welcome to contact us.
Available Rooms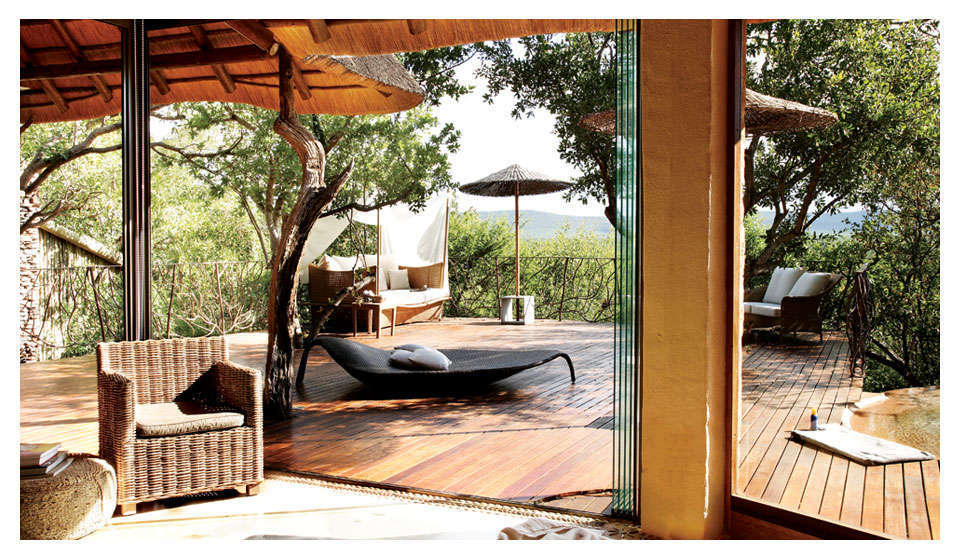 The Ngwedi Suite features a large living and lounge area as well as an impressive floor-to-ceiling fireplace. The bedroom unfolds onto a private wooden deck, which surrounds a private infinity pool. This room also offers a fantastic outdoor that features luxurious daybeds and an outdoor shower.
Room Amenities:
Air-conditioning
Heated flooring
Wireless InternetiPod docking station
Telescope
Minibar
Nespresso machine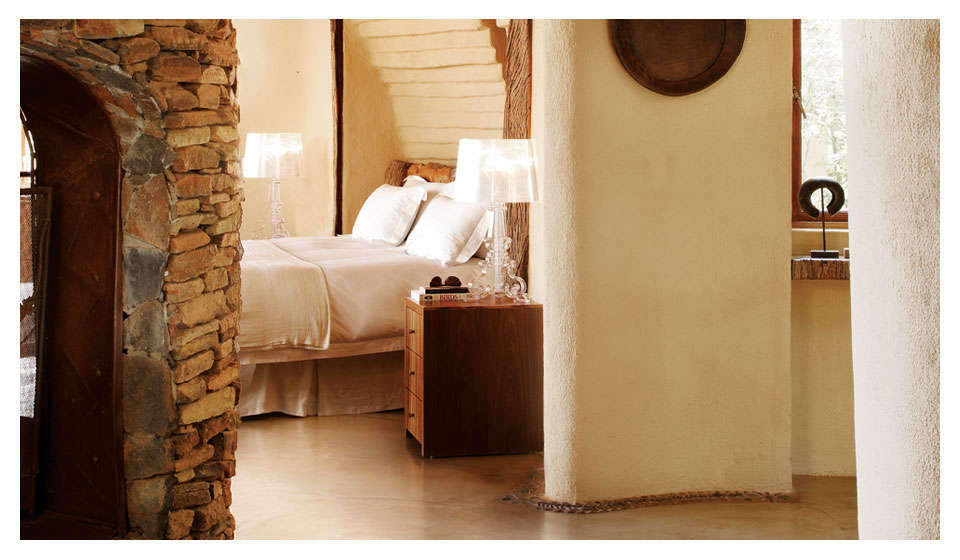 The stunning Lesedi suite offers both comfort and elegance as well as a separate lounge where guests can sit back and relax after a busy day of game viewing.
Room Amenities:
Private infinity pool
Air-conditioning
Heated flooring
Wireless Internet
iPod docking station
Telescope
Minibar
Nespresso machine
Fireplace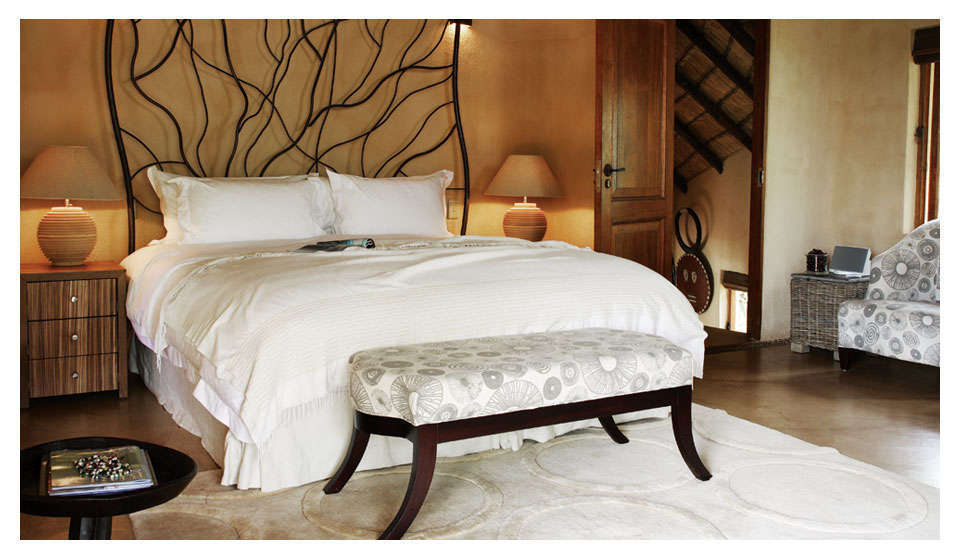 Sephiri Family Premier Suite
The Sephiri suite has two bedrooms that each include a private en- suite bathroom. This room can accommodate sleep up to four guests and is ideal for families.
This Suite also has a second-floor bedroom, which features its own entrance, private bathroom and an intimate terrace with breathtaking views of the Reserve.
Room Amenities:
Outdoor shower
Guest bathroom
Heated flooring
Air-conditioning
Wireless Internet
iPod docking station
Telescope
Minibar
Nespresso machine
Fireplace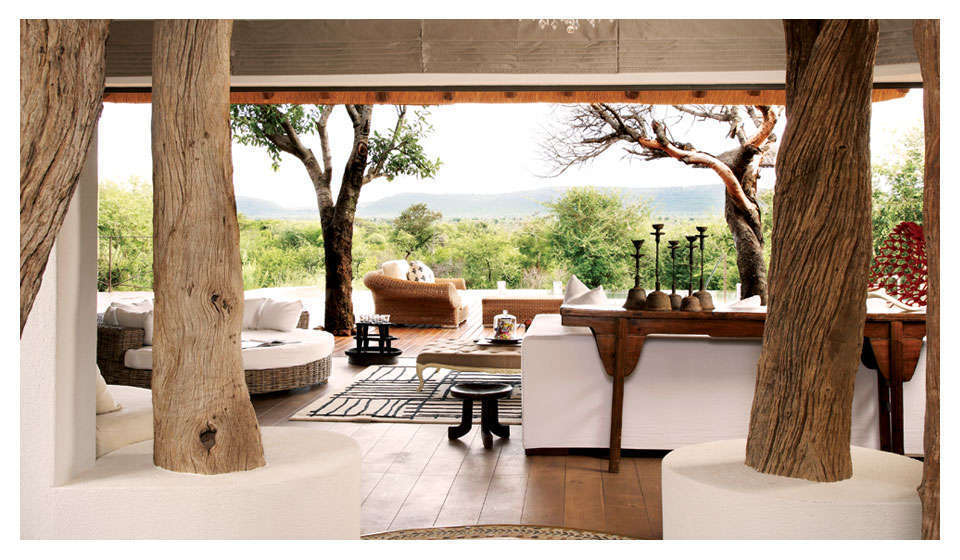 The Metsi Presidential Suite includes one master bedroom and a en-suite bathroom as well as a spacious viewing deck where guests can enjoy stunning views of the surrounding bushveld.
Room Amenities:
Private infinity pool
Outdoor shower
Guest bathroom
Walk-in closet
Fireplace
Heated flooring
Air-conditioning
Flat screen TV with satellite TV and DVD
Wireless Internet, laptop
iPod docking station
Telescope
Minibar
Nespresso machine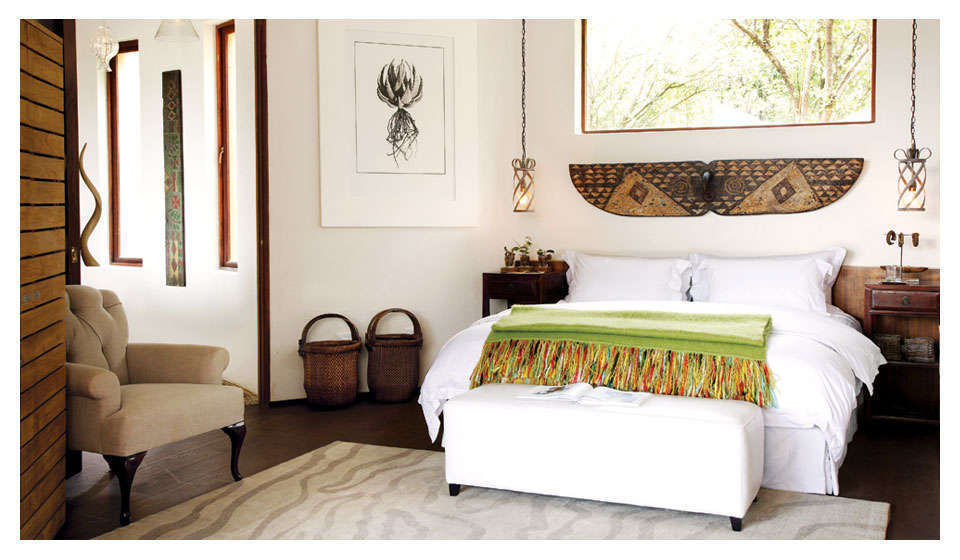 Molelo Family Presidential Suite
The two-bedroom Molelo Presidential Suite offers a magnificent view of the African landscape to which guests can enjoy from the privacy of their private viewing deck or infinity pool.
Room Amenities:
Outdoor shower
Guest bathroom
Walk-in closet
Fireplace
Heated flooring
Air-conditioning
Flat screen TV with satellite TV and DVD
Wireless Internet
iPod docking station
Telescope
Service kitchen
Minibar
Nespresso machine
Study and library area
Molori Safari Lodge Specials
There are currently no specials for the Molori Safari Lodge.
Please check again soon.
Guest Reviews
Your review has been submitted
Thank you for submitting your review. Our team will check your review and be in touch should we have any questions.
An error was found. Please correct and submit again.
Share your personal review with us of your stay at this property.
---
GPS Co-Ordinates
Latitude: -24.720020
Longitude: 26.380868
Directions
Private charter flights can be arranged from the O.R. Tambo International Airport in Johannesburg and from the Lanseria International Airport to the Madikwe Game Reserve's private airstrip. The Lodge has its own helipad which allows guests to access the lodge as well by helicopter. Private chauffeur transfer are available and can be pre-arranged. The road transfer from Johannesburg to the Lodge takes about 4 hours.
On site parking facilities are provided for guests.
Convert multiple currencies