Olare Mara Kempinski, Kenya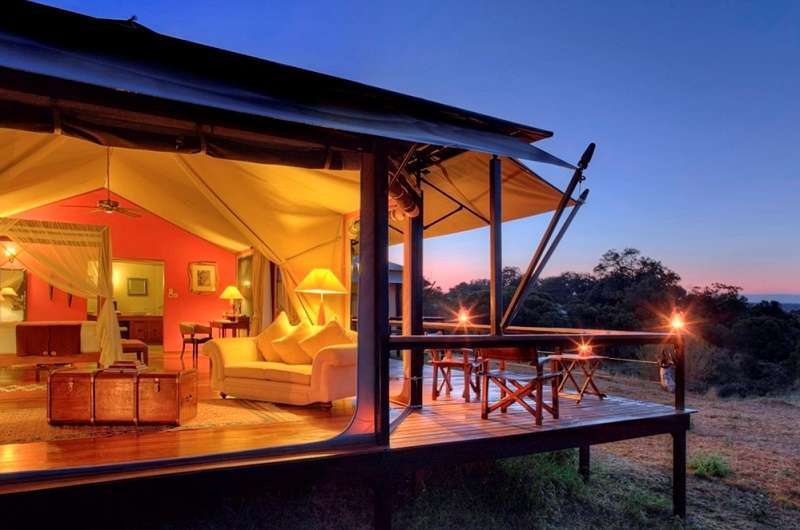 Olare Mara Kempinski, Kenya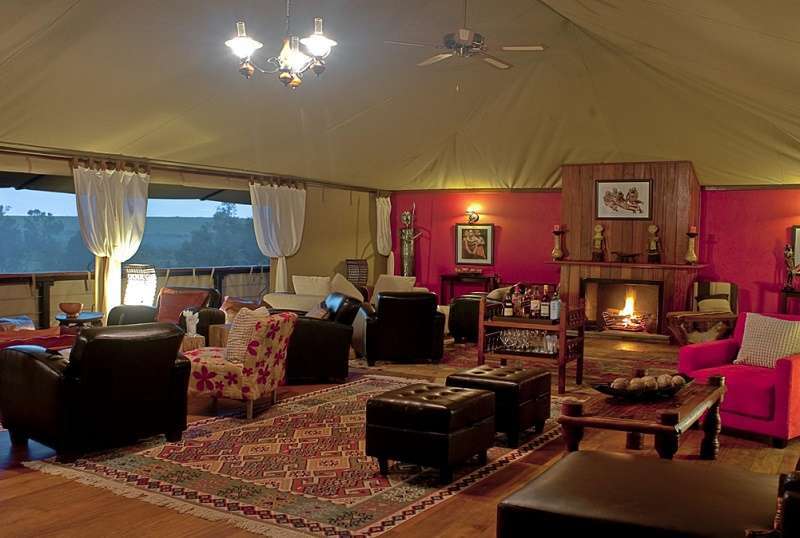 Olare Mara Kempinski, Kenya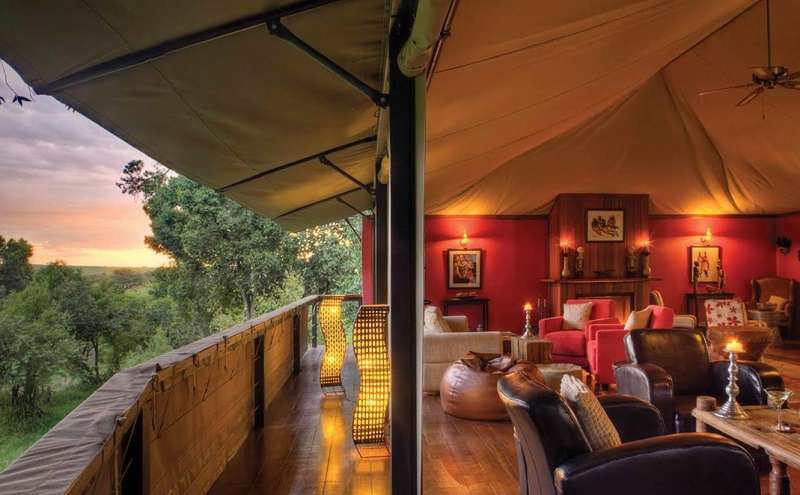 Olare Mara Kempinski, Kenya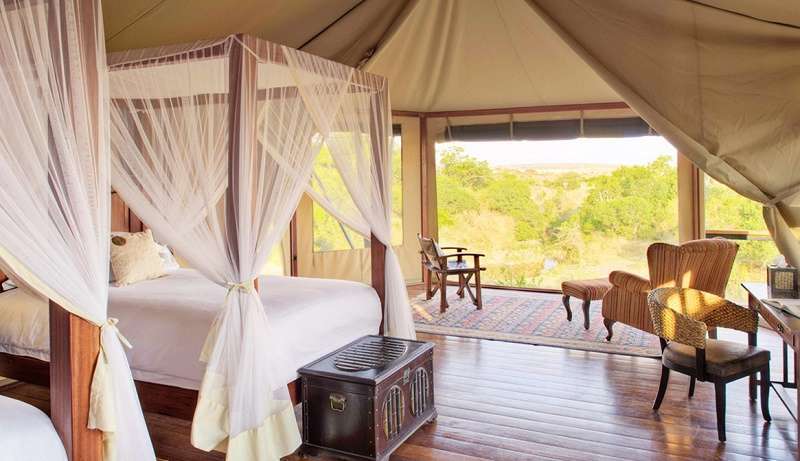 Olare Mara Kempinski, Kenya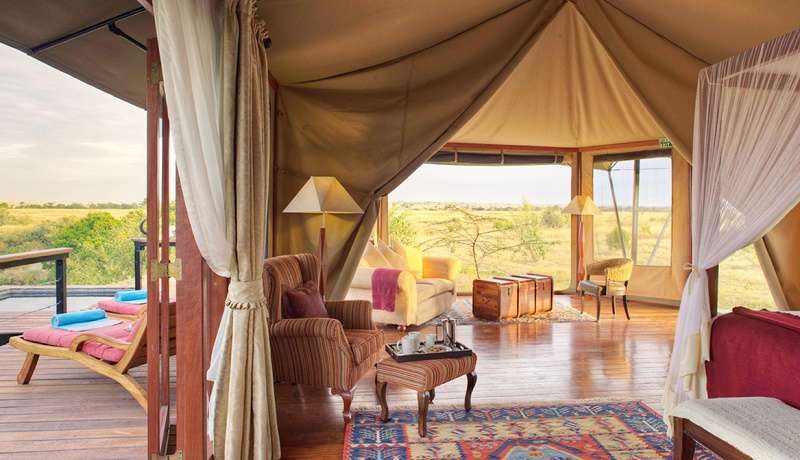 Olare Mara Kempinski, Kenya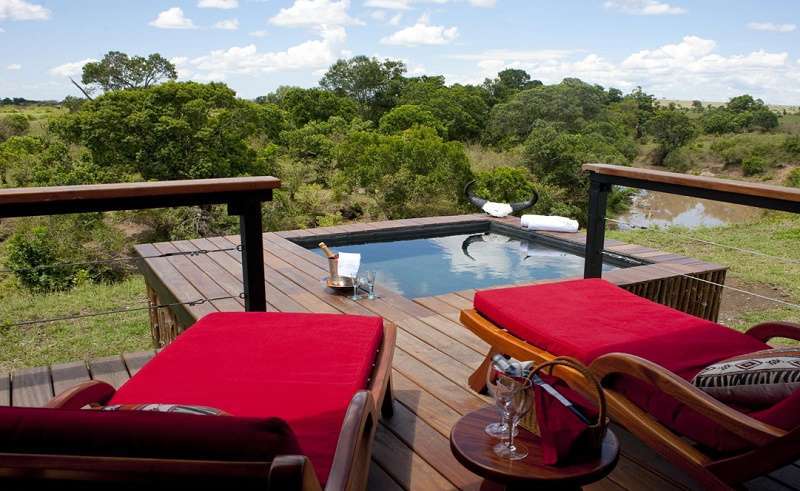 Olare Mara Kempinski, Kenya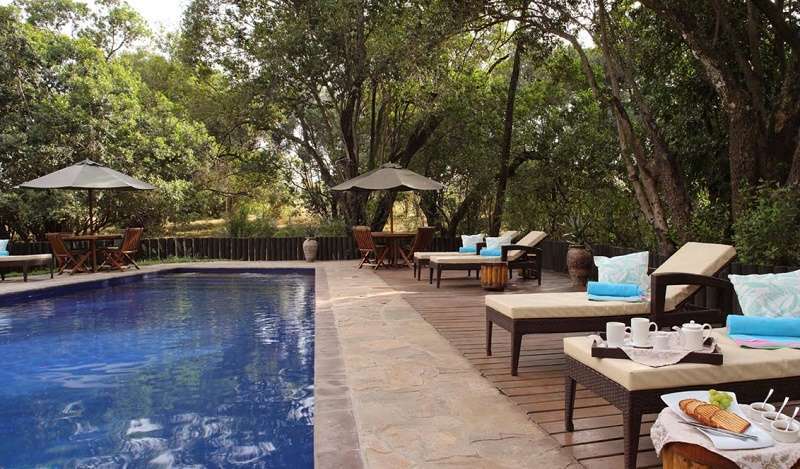 Olare Mara Kempinski, Kenya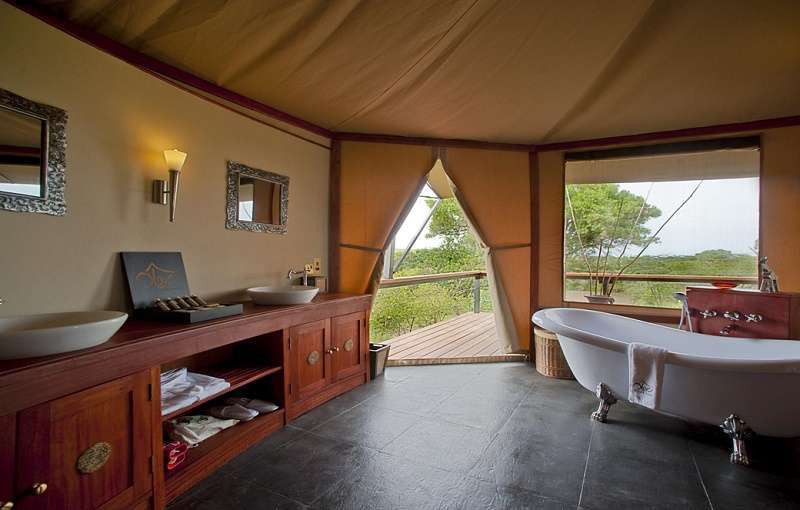 Olare Mara Kempinski, Kenya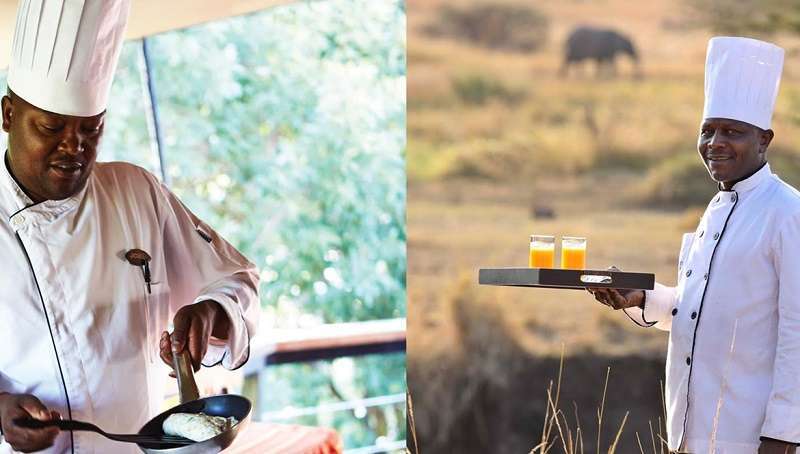 Olare Mara Kempinski, Kenya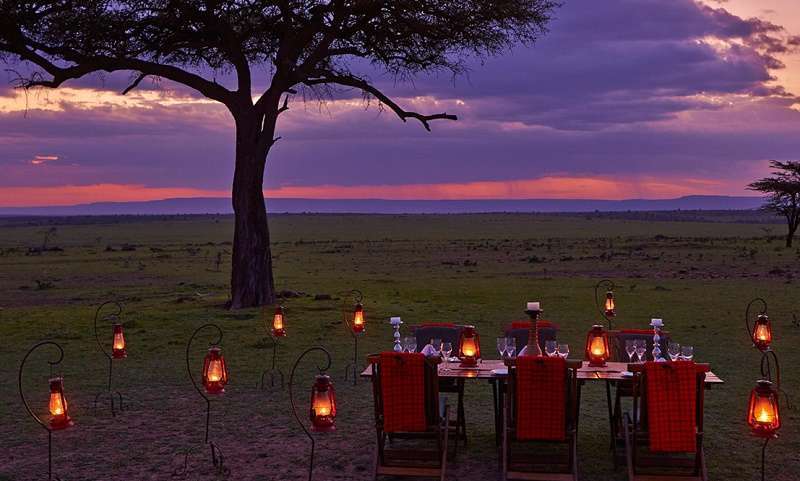 Olare Mara Kempinski, Kenya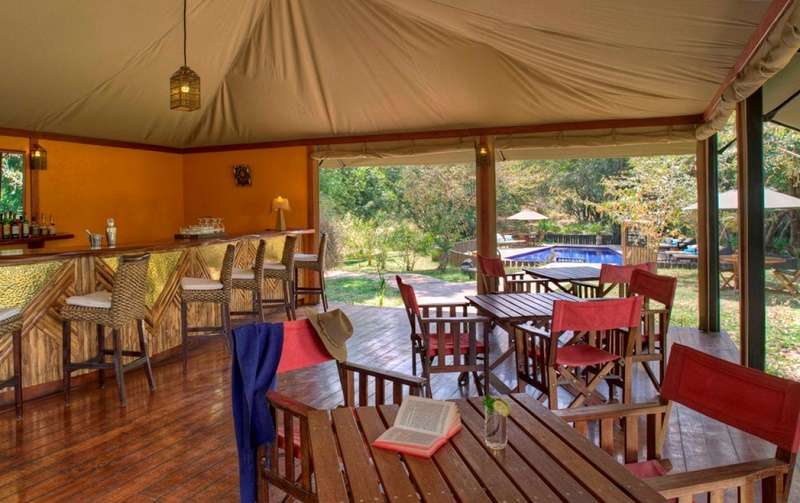 Olare Mara Kempinski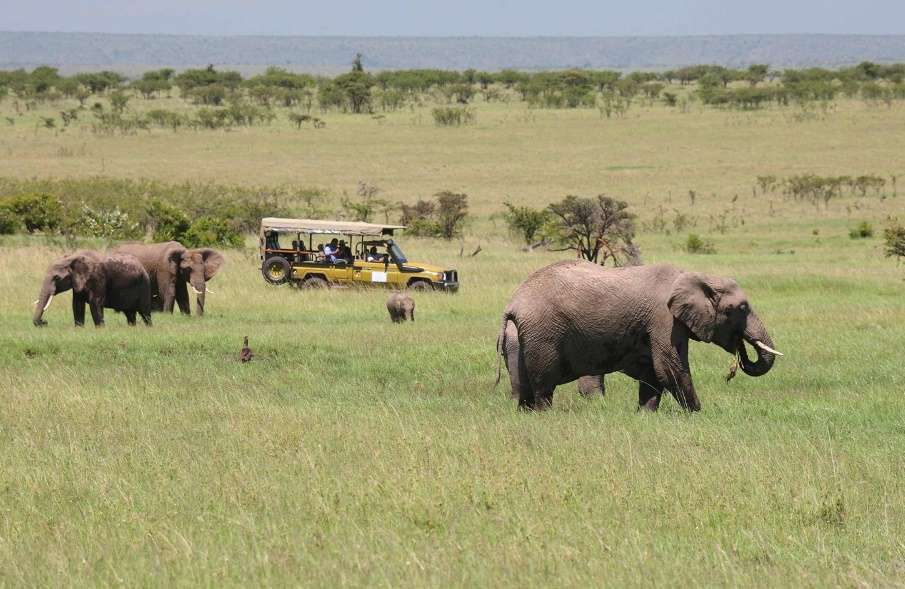 Olare Mara Kempinski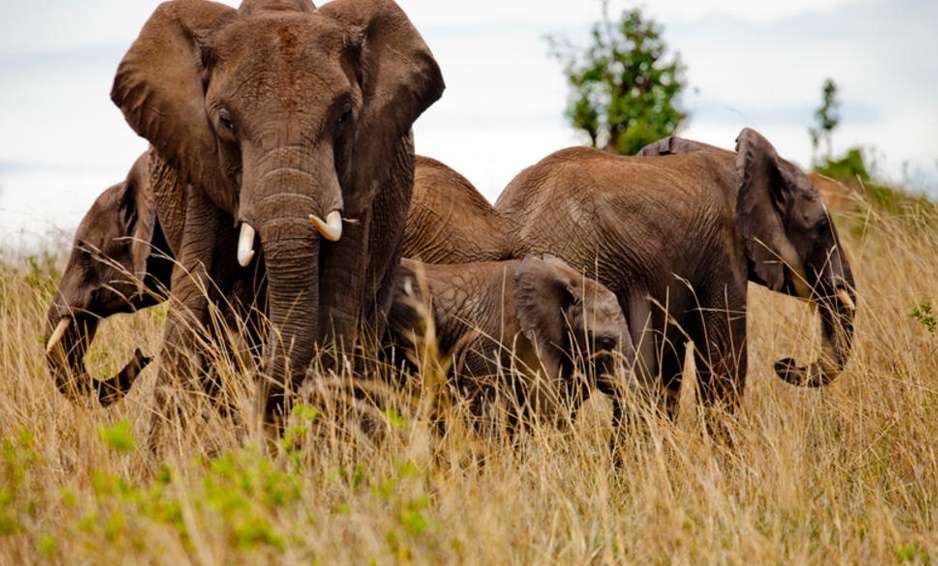 Olare Mara Kempinski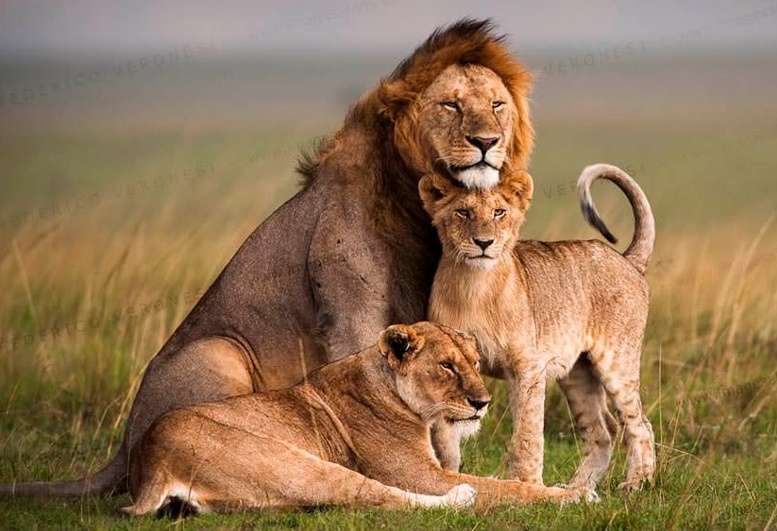 Olare Mara Kempinski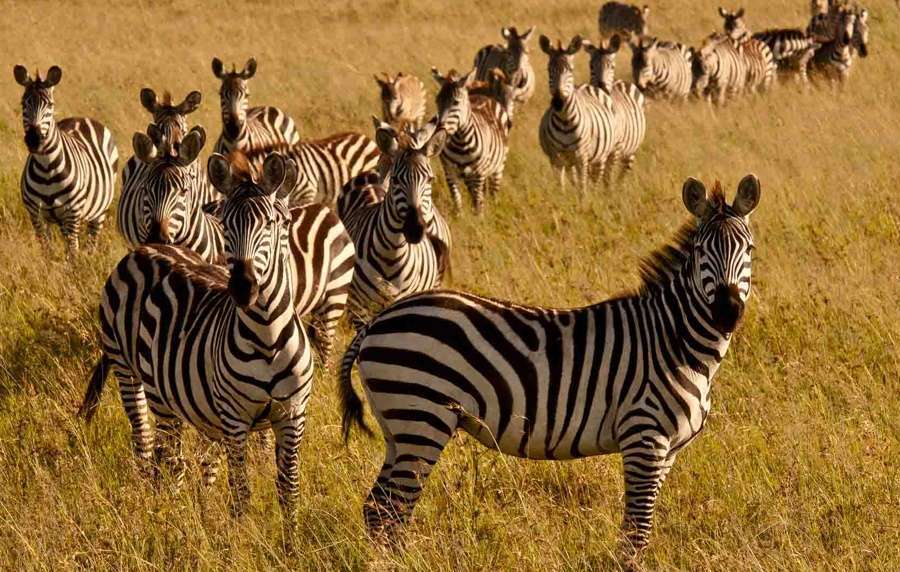 Olare Mara Kempinski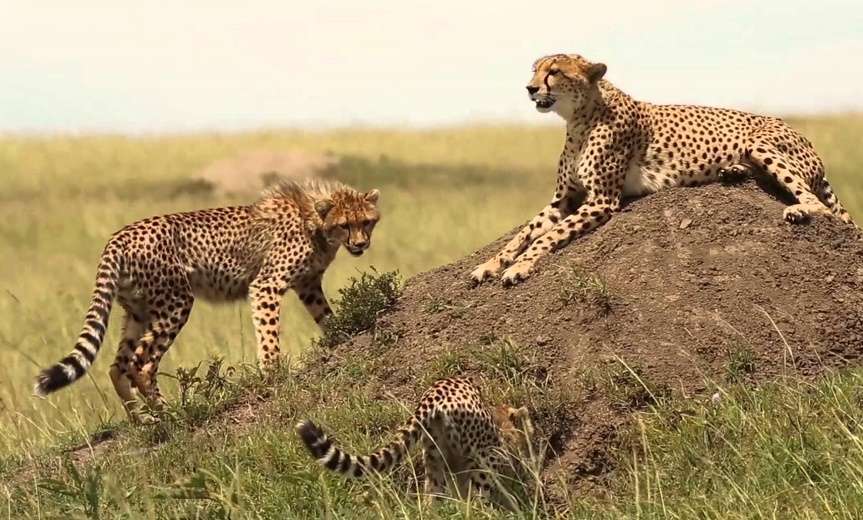 Olare Mara Kempinski Migration Special Reviews & Information
Use the drop down below to find out more information about Olare Mara Kempinski Migration Special.
Olare Mara Kempinski Migration Special
Book three nights at the five star Olare Mara Kempinski Camp in Kenya during High Season and receive one complimentary full day game drive in the famous Masai Mara National Park.
This offer is subject to availability, terms and conditions. It excludes the park entry fees to the Masai Mara National Park. During 2018, the high season dates are 1 July - 15 September 2018, 20 December 2018 to 2 January 2019, 1 July - 15 September 2019 and 20 December 2019 to 2 January 2020.
Migration Offer
Book 3 nights at Olare Mara Kempinski during High Season
Get 1 complimentary full day game drive in the Masai Mara (excludes park entry fees)
Valid 20.12.2018 - 2.1.2019, 1.7 - 15.9.2019 and 20.12.2019 - 2.1.2020.
Olare Mara Kempinski, Masai Mara
Enjoy thrilling game drives through the private concession of this exclusive Luxury Camp where guests also have the opportunity to go on game drives through the Masai Mara. The Deluxe Tents are well appointed offering a most comfortable place from where to admire the untamed African wildlife. An unbeatable wildlife viewing experience guests here, be it during the game drives, walking safaris or from the comfort of the viewing decks.
Activities in the Olare Motorogi Conservancy:
Exclusive game drives
Guided walks
Night game drives
Horse-riding safaris.
Deluxe Tent features:
Balcony
Working desk
Separate living room and bedroom
Powder room
Some rooms with connecting doors
Terrace
King or twin beds
Bathroom: bathtub, shower.
Olare Motorogi Conservancy
The Olare Motorogi Conservancy was the first private conservancy in the Masai Mara eco-system of Kenya. Stretching over 35,000 acres of rolling grassland and hills, the Motorogi plains are situated just north of the Ol Kiombo area of the Masai Mara National reserve and include the lower valleys of the Olare Orok and Ntiakitiak rivers as well as extensive regions of riverine forest, The Ntiakitiak Gorge and the 12 km escarpment below.
Founded in 2006, the Olare Motorogi Conservancy is a magnificent illustration of wildlife conservancy at its best. It was then when 227 Maasai landowners brokered a deal with a group of dedicated conservationists. It has provided a blueprint for the sustainability of the greater Mara ecosystem in East Africa.
Below detailed information about the Olare Mara Kempinski Migration Special is available.
For any queries regarding this hotel, you are welcome to contact us.
Available Rooms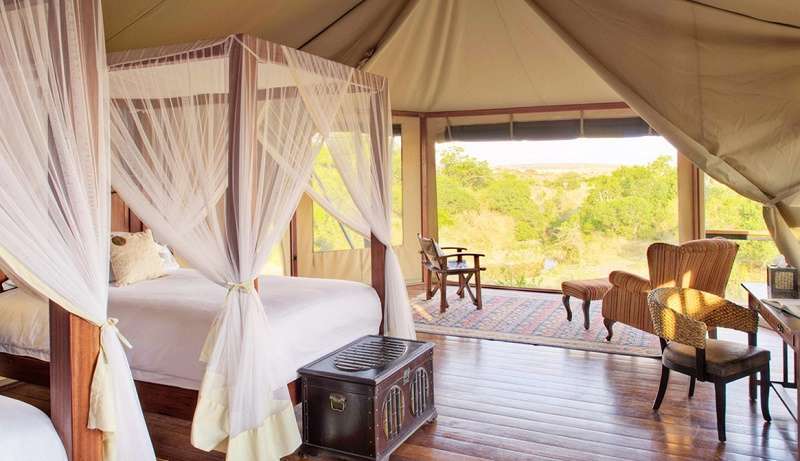 This luxurious tented camp features Deluxe Tents and Honeymoon Tents all of which are very spacious, provide convenient amenities and features as well as a wrap around deck from which to enjoy the natural surrounds and its wildlife.
Olare Mara Kempinski Migration Special Specials
There are currently no specials for the Olare Mara Kempinski Migration Special.
Please check again soon.
Guest Reviews
Your review has been submitted
Thank you for submitting your review. Our team will check your review and be in touch should we have any questions.
An error was found. Please correct and submit again.
Share your personal review with us of your stay at this property.
---
Convert multiple currencies