Safari Lodges in Central Zambia
Central Zambian Region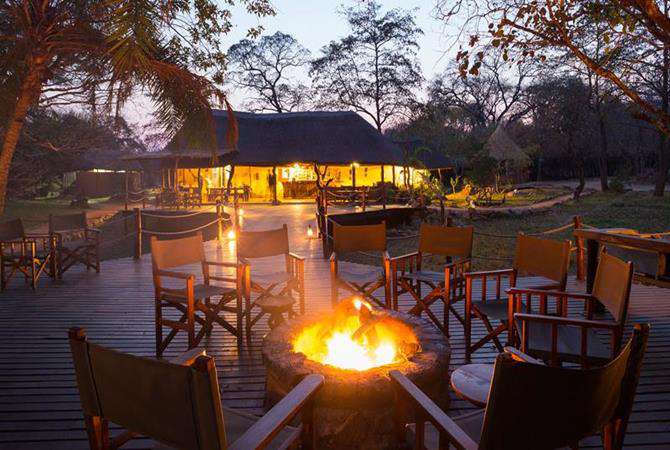 6 Reviews
The Kaingu Safari Lodge is in an area of pristine wilderness, in a beautiful part of the Kafue River in Zambia, Southern Africa. This provides the perfect backdrop for a range of activities ...
ADDRESS:
Kafue National Park, Central Zambia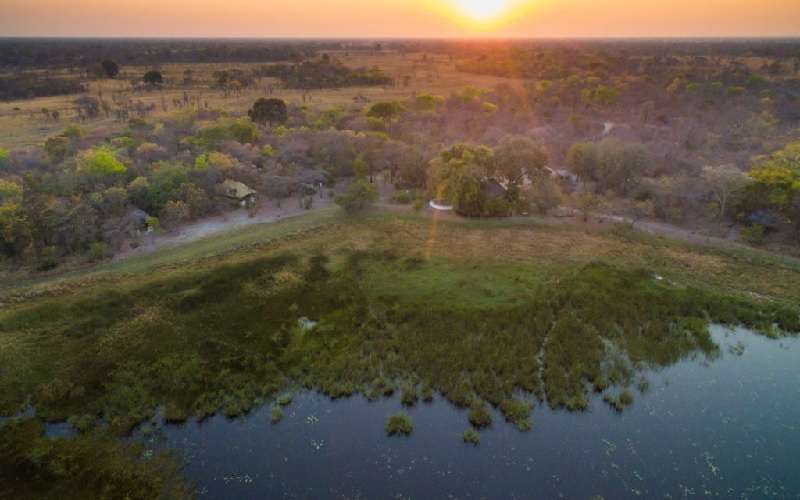 7 Reviews
Nanzhila Plains Safari Camp within the Kafue National Park, Zambia, is a simple, yet elegant safari camp that captures the spirit of old Africa, in a wonderfully tranquil setting. Evoking ...
ADDRESS:
Kafue National Park, Central Zambian Region, Zambia