Safari Lodges in Lake Manyara National Park
Lake Manyara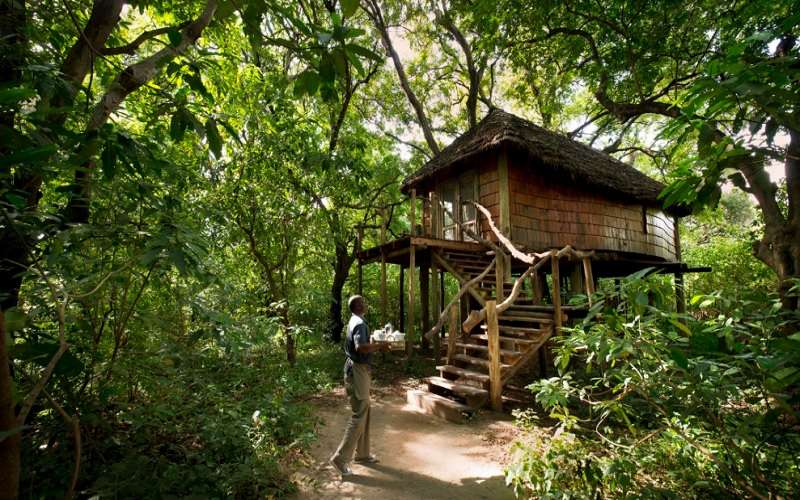 6 Reviews
andBeyond Lake Manyara Tree Lodge is set in the Lake Manyara National Park south-western area of Tanzania, the andBeyond Lake Manyara Tree ...
ADDRESS:
Lake Manyara Mational Park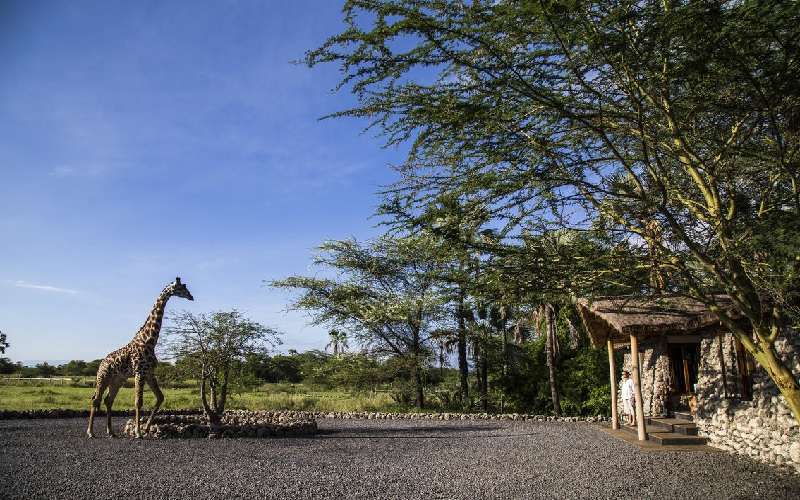 5 Reviews
The Chem Chem Safari Lodge is within the Burunge Wildlife Management Area, a wildlife rich area of great beauty situated between the Tarangire National Park and the Lake Manyara Na...
TODAY'S RATE
US $1,590
BOOK
ADDRESS:
between the Tarangire and Lake Manyara National Parks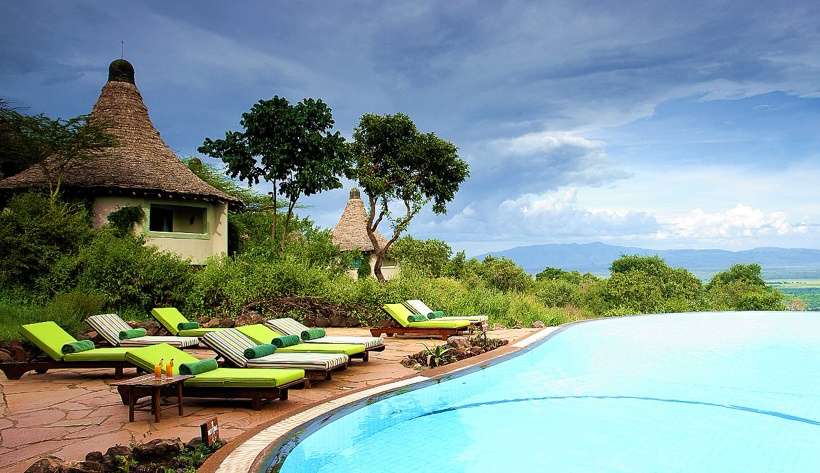 6 Reviews
The Lake Manyara Serena Safari Lodge is set on the edge of the cliffs affording scenic views of the Lake Manyara National Park in Tanzania, East Africa. This family welcoming safar...