15% Special at DULINI Lodges
15% special offer extended and Leadwood Lodge
Post recent refurbishment revealed
The Dulini Collection are happy to inform that they are extending the 15% discount off  accommodation rates offer, for bookings travelling until 30 June 2019!
Subject to the following terms:
– Travel dates 01 January 2019 – 31 March 2019.
– Minimum stay 3 nights or more. Lodges can be combined, subject to availability.
– Cannot be combined with any other special offers.
– Applies to new bookings.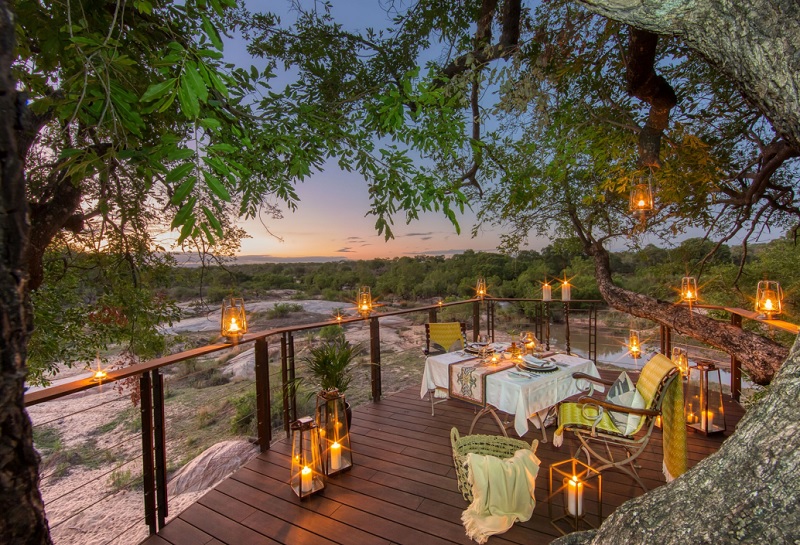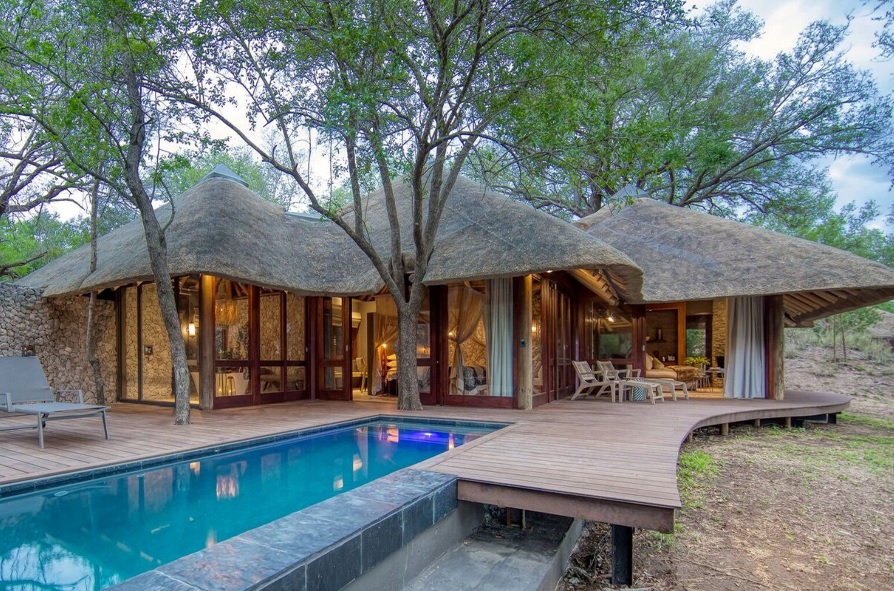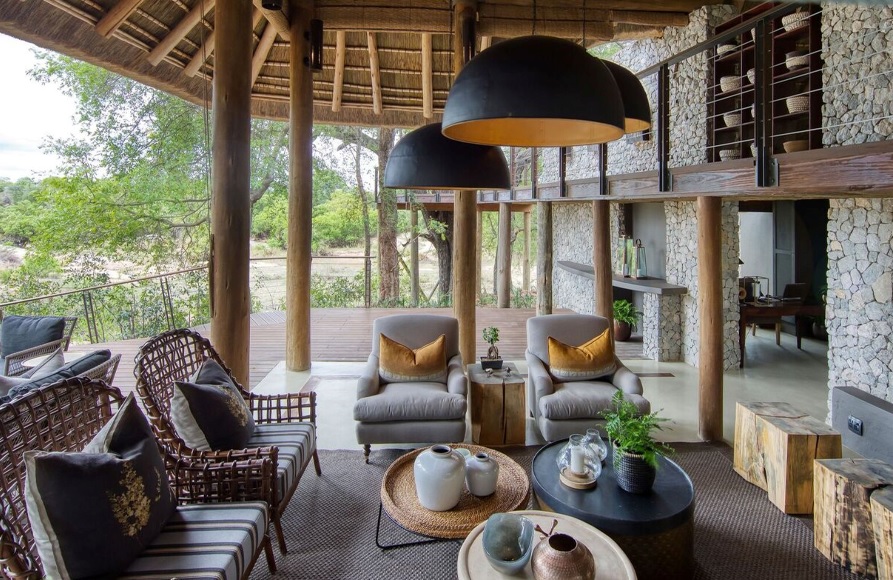 The Dulini Collection is very proud to announce that the remodelling and decorating of Leadwood Lodge completes our program of refurbishments for all three Lodges.
The beautiful Leadwood Lodge has long been a favourite among our Sabi Sand guests, with its unique blend of exclusivity and contemporary style. Tucked secretively into the lush elbow where the Mabrak and Sand Rivers confluence, the four Leadwood suites whisper of lavish luxury in the breath-taking setting, enchanting every guest.
Dulini Leadwood lodge is also ideal for small groups of friends and family who seek a more exclusive safari experience. What better way to enjoy the beauty of the Sabi Sand than in a private Villa, allowing a single group the freedom to dictate the pace of their own private safari.
The contemporary elegance of the Leadwood suites is complemented by the chic attention of personal butlers; and the exclusivity of the experience is extended to the safari where no more than six guests are accommodated on the customized Land Rover.
Thank you for choosing us as your accommodation provider.
South African Tourism Company
Tel: +27 (0)21 794 9050
Mobile: +27 (0)827 823 142
Fax: +27 (0)21 794 9995
Email: res@south-african-hotels.com
Website: www.south-african-hotels.com
Website: www.south-african-lodges.com
Facebook: https://www.facebook.com/SouthAfricanHotels
Twitter: https://twitter.com/SATourismCo
--