Safari Lodges in Entabeni Game Reserve
Entabeni Game Reserve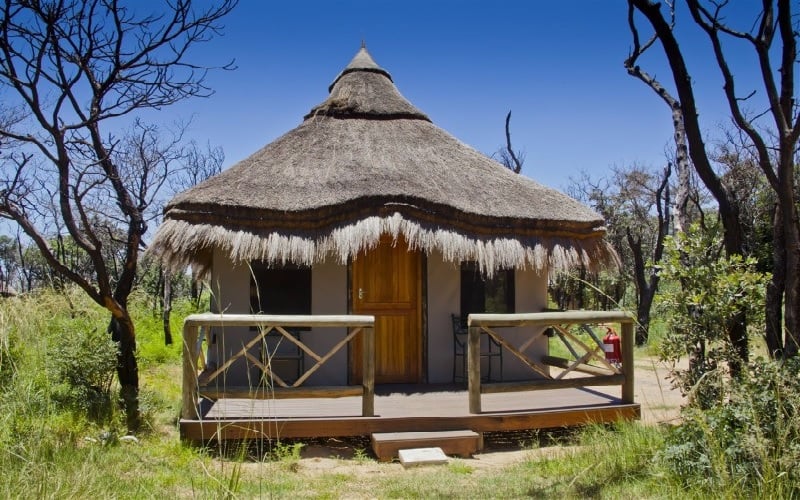 5 Reviews
The vast Entabeni Safari Conservancy lies in the World Heritage Waterberg region of South Africa's Limpopo Province. Located Less than a three-hour drive north of Johannesburg and Pretoria, ...
ADDRESS:
Entabeni Game Reserve, Waterberg region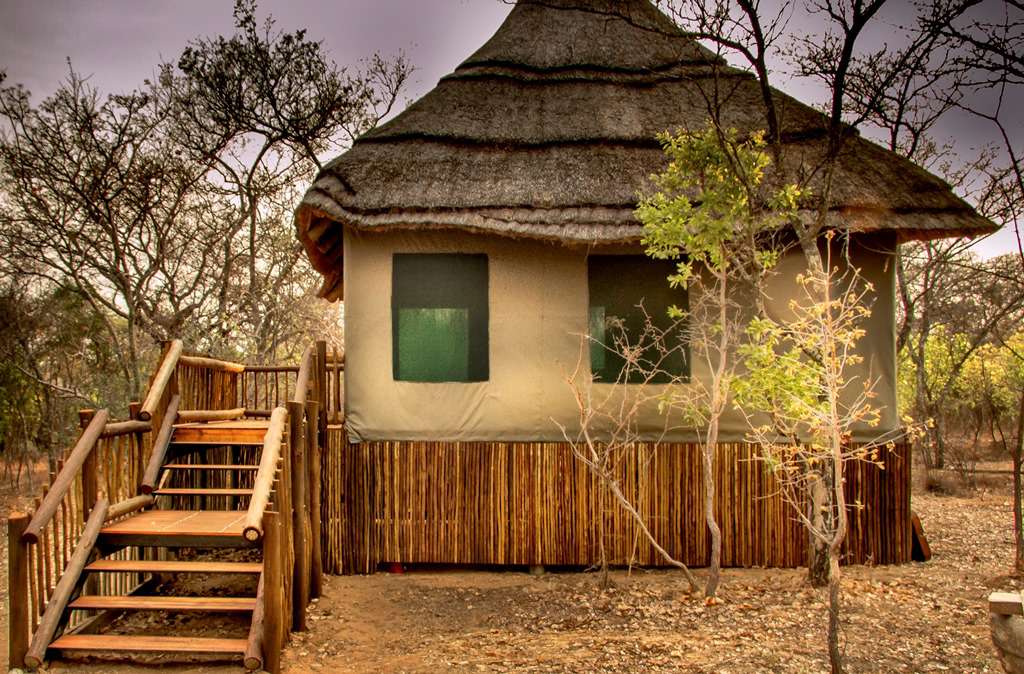 6 Reviews
Set in the Entabeni Game Reserve of South Africa's scenic Waterberg region, the Honeyguide Ranger Camp offers safari enthusiasts access over 22 000 hectares of malaria-free bushveld. Thrilling ...
ADDRESS:
Entabeni Reserve, Waterberg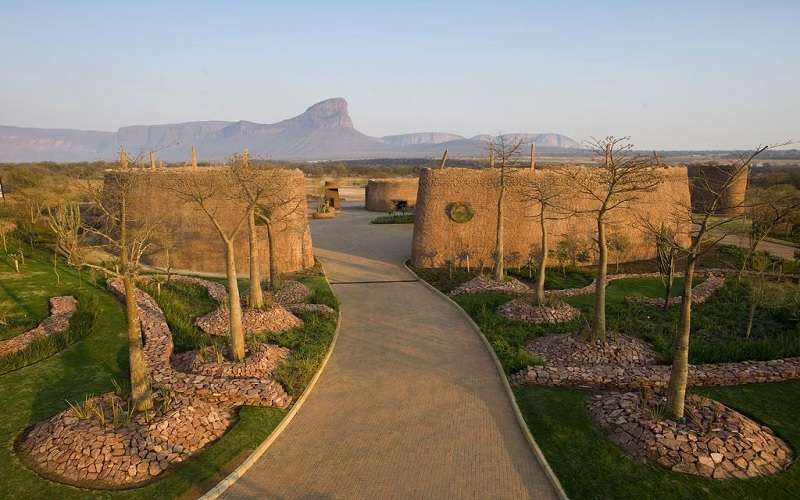 10 Reviews
The extraordinary Legend Golf and Safari Resort offers luxury accommodation surrounded by untamed African nature where the Big 5 roam free. Situated in the scenic Entabeni Safari Conservancy ...
ADDRESS:
Entabeni Safari Conservancy, Waterberg Region