Kunene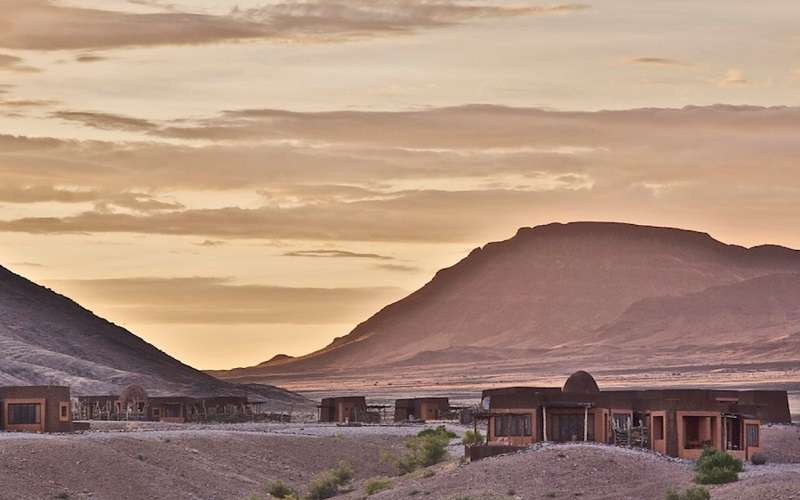 5 Reviews
Located a two and a half hours flight away from Windhoek, the Okahirongo Elephant Lodge is possibly one of the remotest lodges in Namibia, Southern Africa. The Lodge is in the malaria free ...
ADDRESS:
Purros Conservancy, Kunene Streek
5 Reviews
The Okahirongo River Camp is in the remote wilderness of the North Western region of Namibia, Southern Africa. With its rough roads and beautiful surrounding landscape, this Camp in Namibia ...
ADDRESS:
Marienfluss region, Namibia