Safari Lodges in Southern Zambia
Livingstone
9 Reviews
The four-star David Livingstone Safari Lodge & Spa lies on the banks of the world famous Zambezi River at the majestic Victoria Falls in Zambia, Southern Africa. The Victoria Falls provide ...
ADDRESS:
Livingstone, Southern Zambia & Livingstone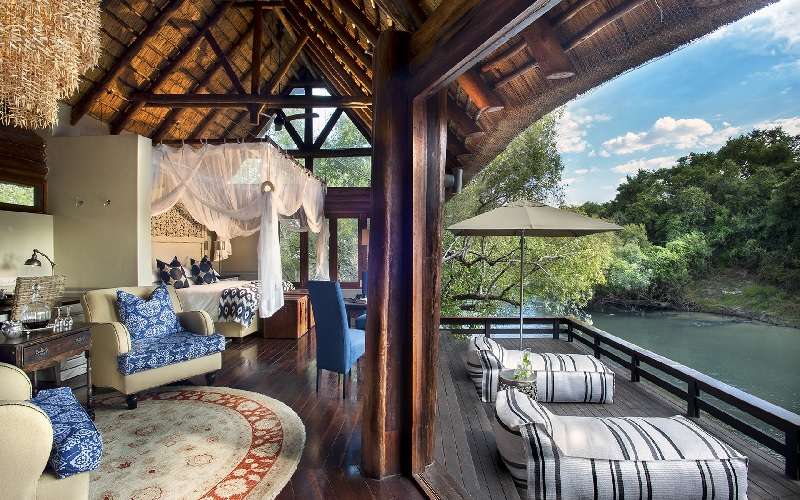 5 Reviews
Royal Chundu dreams on a particular stretch of the mighty river which looks out onto the Zambezi The two safari lodges in Zambia has five-stars service & high degree of privacy. A sanctuary ...
TODAY'S RATE
US $1,310
BOOK
ADDRESS:
Royal Chundu is located 60 kilometres upstream from the Victoria Falls and 50 kilometres from Livingstone International Airport.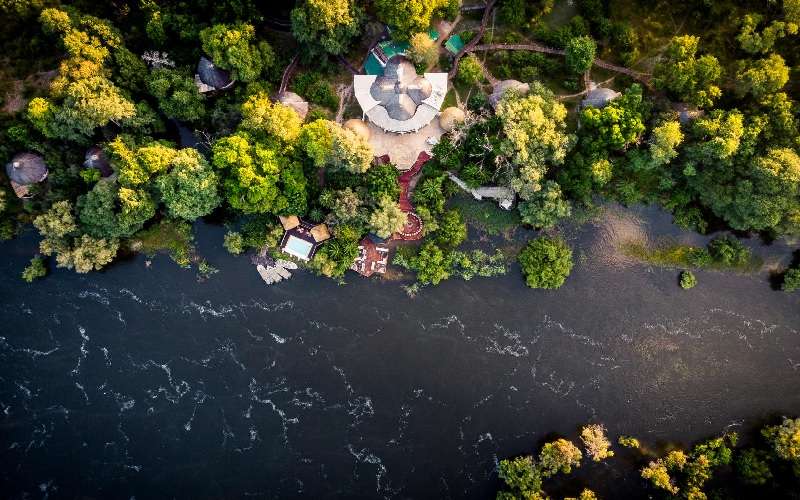 5 Reviews
Sanctuary Sussi & Chuma Lodge is on a bend of the Zambezi River in the Mosi-Oa-Tunya National Park in Zambia. It lies about twelve kilometres upstream from the world-famous Victoria ...
TODAY'S RATE
US $1,020
BOOK
ADDRESS:
Mosi-Oa-Tunya National Park