Safari Lodges in Hoanib Valley
Hoanib Valley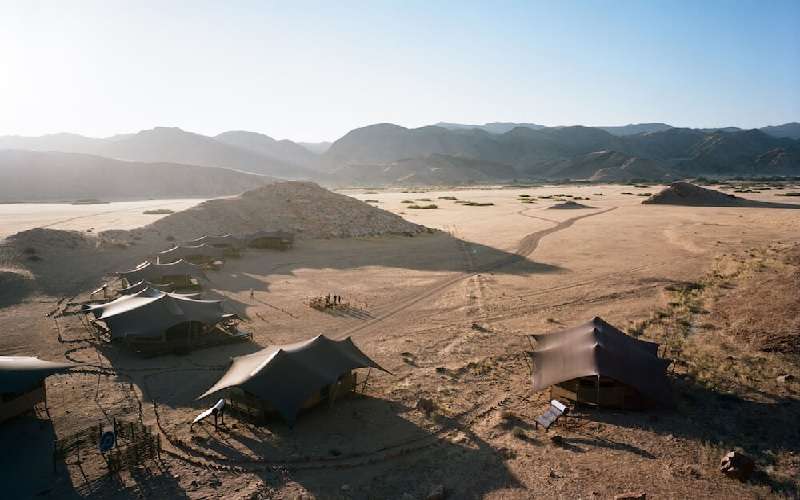 5 Reviews
The Hoanib Valley Camp is in the spectacularly beautiful Kaokoland which lies in the northwestern region of Namibia. The unique tents blend seamlessly with the natural surroundings, and ...
TODAY'S RATE
N$13,310
BOOK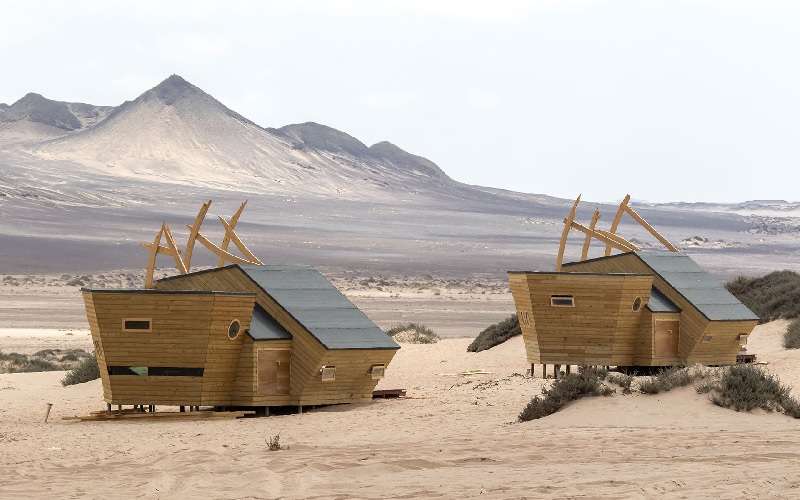 0 Reviews
The Skeleton Coast is shrouded in mist starting at the Uqab River and stretching about 500 kilometres up the Atlantic Coast to the Kunene River. The San Bushmen describe this land as 'the ...
TODAY'S RATE
N$15,550
BOOK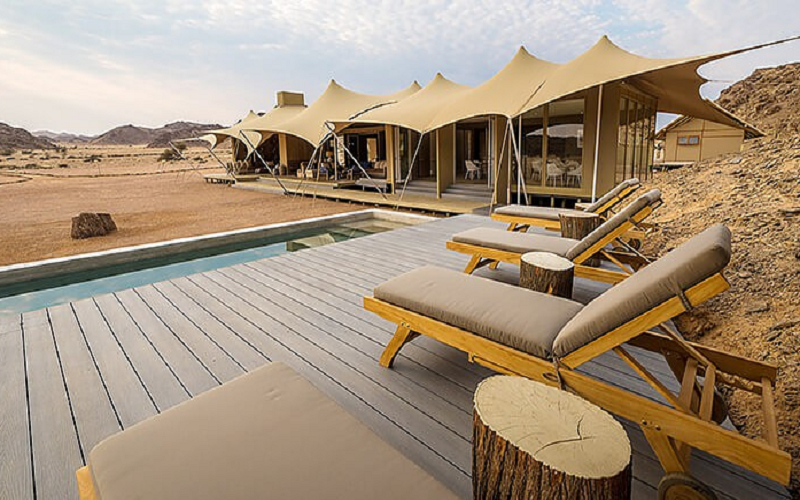 5 Reviews
Hoanib Skeleton Coast Camp is in a valley at the edge of the dry Hoanib River in the Palmwag reserve on the verge of the Skeleton Coast Park, in the greater Kaokoveld in Namibia. The camp ...
TODAY'S RATE
N$22,440
BOOK
ADDRESS:
Skeleton Coast National Park, Kaokoveld