Safari Lodges in Hwange National Park
Hwange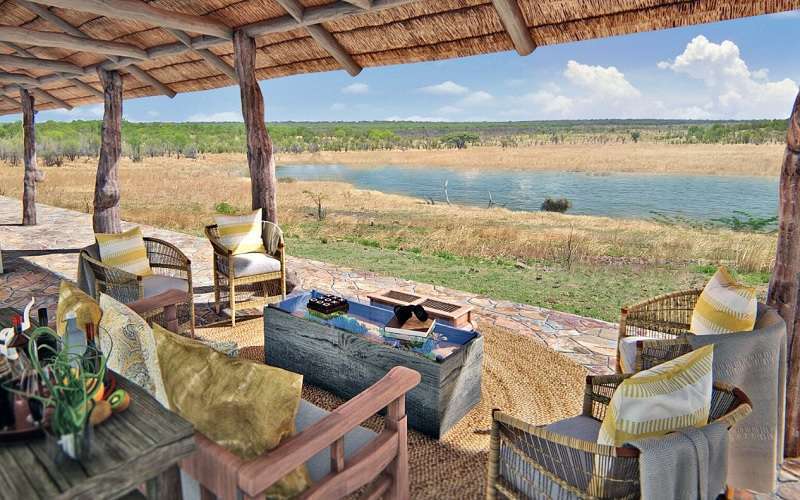 5 Reviews
The Nantwich Lodge is a perfect hideaway lodge in the Hwange National Park, one of Zimbabwe's top safari game parks. Situated in the northwest corner of the park, Nantwich ...
ADDRESS:
Hwange, Hwange National Park, Zimbabwe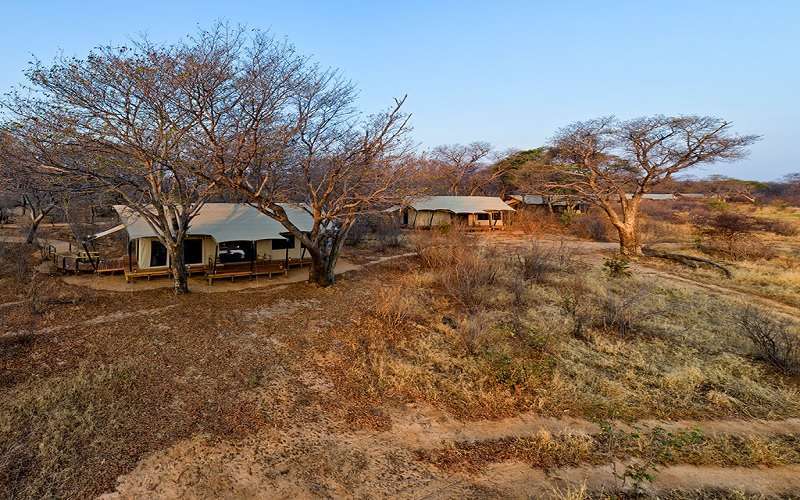 5 Reviews
Verneys Camp is a private reserve area in a quiet part of the central eastern region of Hwange National Park in Zimbabwe. Located in an amphitheatre surrounded by grasses and the teak forest ...
ADDRESS:
Hwange National Park