More Treehouses -South Africa
Did you see the insane treehouse hotels we published on our hotel's wordless Wednesday blog yesterday? Well here are some More treehouses to tantalize your urge to travel. The Chalkley Treehouse at Lion Sands Lodge in the Sabi Sands Game Reserve has been such a success that they often have to decline guests the opportunity of spending a night out under the stars!

It is for this reason and the growing trend of travellers seeking out the extraordinary and completely unique that the MORE group is launching a unique family of treehouses.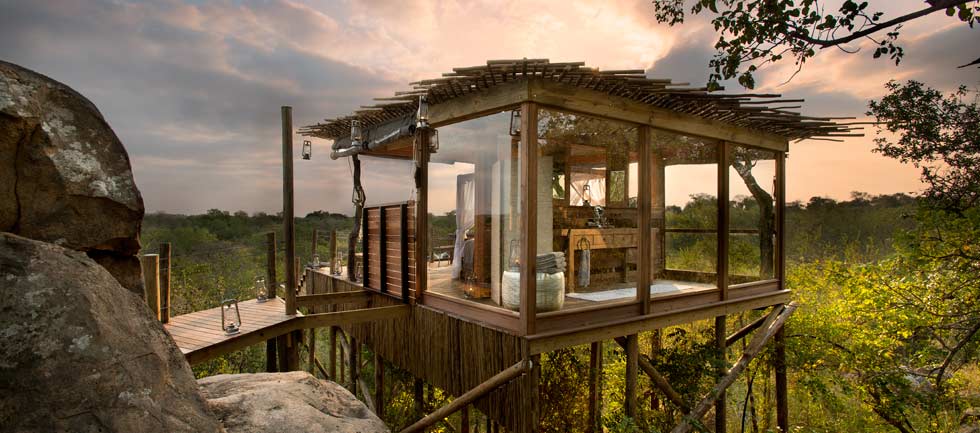 In addition to the stunning Chalkley Treehouse, guests can now find the Kingstown Treehouse at Lion Sands Sabi Sands. This stunning house can sleep up to four people and is suitable for children.

Lion Sands Kruger National Park is also proud to welcome a star-gazing treehouse. The Tinyeleti Treehouse is also suitable for children and can sleep four.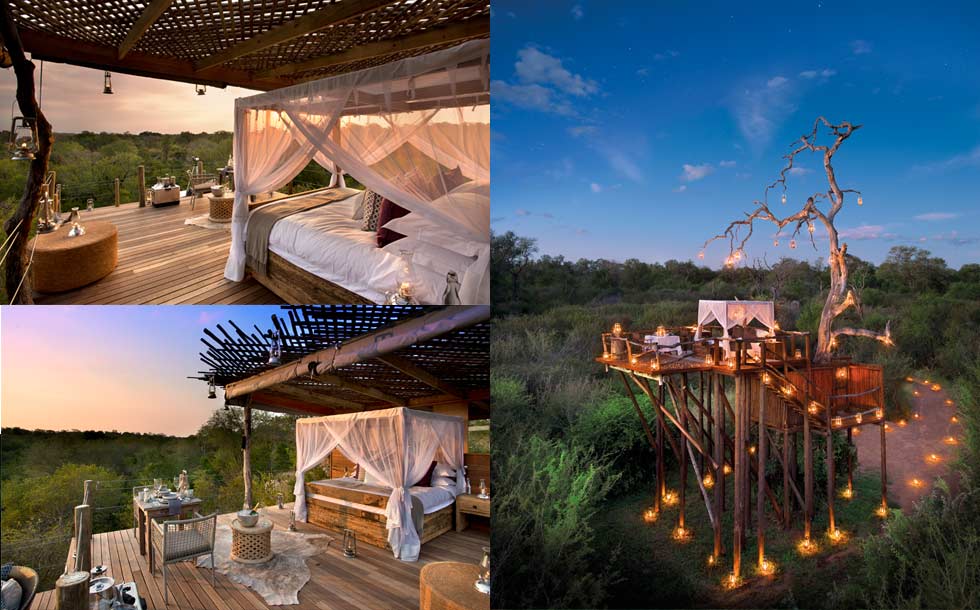 Last, but not least, the Sebatla Treehouse can also sleep a family of four and can be found at the stunning Madikwe Safari Lodge.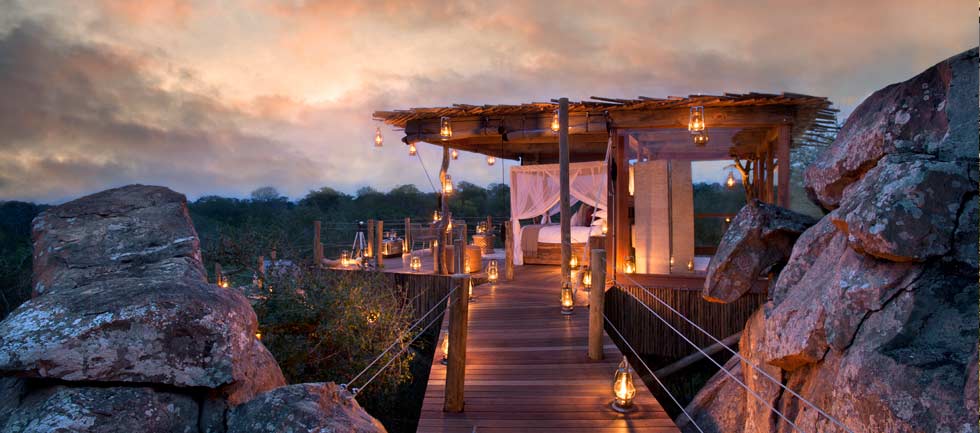 To book your safari treehouse getaway, contact us now!
South African Tourism Company
Tel: +27 (0)21 794 9050
Mobile: +27 (0)827 823 142
Fax: +27 (0)21 794 9995
Email: res@south-african-hotels.com
Website:
Website: https://www.south-african-lodges.com