Chitwa Chitwa's new look
The Chitwa Chitwa Lodge is located on the banks of one of the largest lakes of the private 64 000 hectare Sabi Sands Private Reserve, which forms part of the Greater Kruger Park.
This safari lodge in Sabi Sands offers guests an extraordinary African wildlife experience. Guests enjoy luxury safari lodge while enjoying the best of what the African bush has to offer.
Chitwa Chitwa has adventurous close-up encounters with the African Big 5 while on safaris and bush walks make for a memorable stay. Professional rangers are specially trained to ensure that guests can experience the most while on their safari adventures.
Guests staying at the lodge are provided with the best of luxury and comforts. The elegant and spacious suites feature private decks and swimming pools. Beautiful lake views can be enjoyed from these decks. The suites at the lodge accommodate families.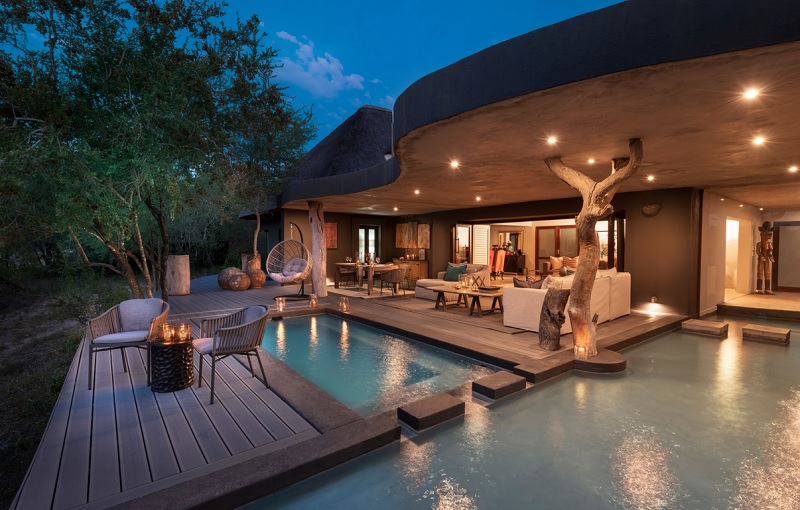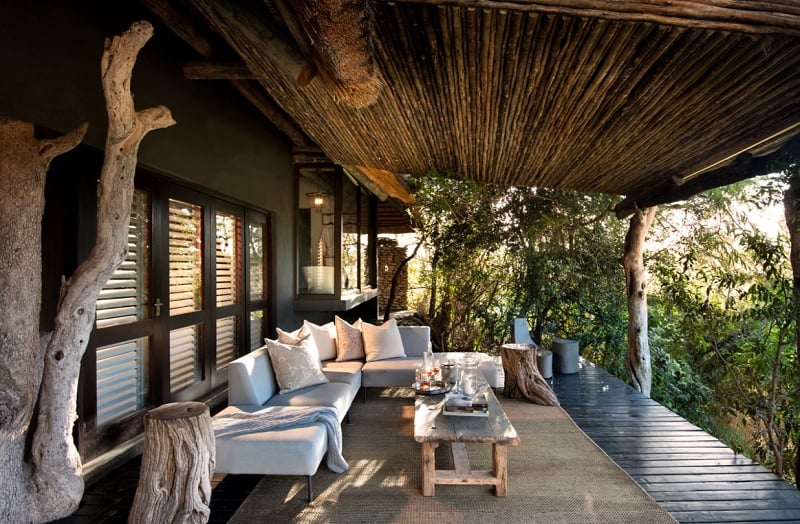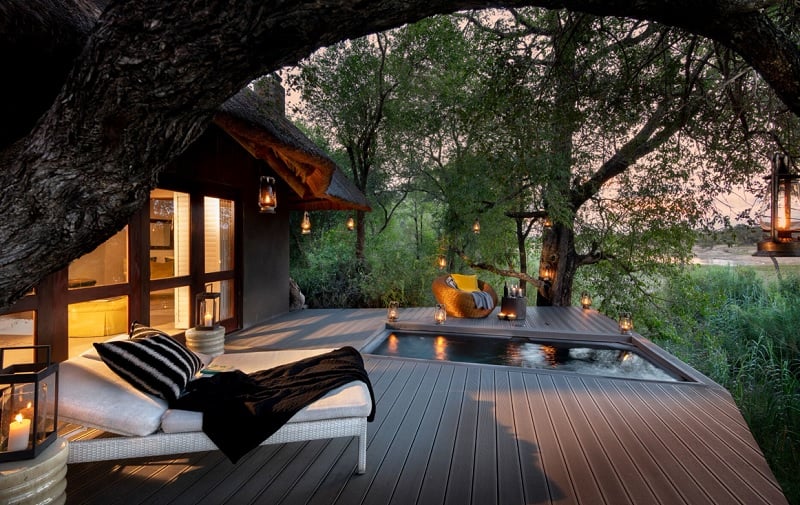 Thank you for choosing us as your accommodation provider.
South African Tourism Company
Tel: +27 (0)21 794 9050
Mobile: +27 (0)827 823 142
Fax: +27 (0)21 794 9995
Email: res@south-african-hotels.com
Website: www.south-african-hotels.com
Website: www.south-african-lodges.com
Facebook: https://www.facebook.com/SouthAfricanHotels
Twitter: https://twitter.com/SATourismCo