Victoria Falls SAFARI PACKAGE: Wild Summer Offer
Wild Summer Offer
2 NIGHTS MASUWE LODGE & 2 NIGHTS CHUNDU ISLAND FOR ONLY $1390
Explore the magnificent wilderness of Zimbabwe and the Greater Victoria Falls region whilst enjoying the wildlife activities at the Masuwe Lodge and Chundu Island.
Rate: $1390 per person sharing
Includes:
4 nights accommodation, activities, all meals, local drinks, transfers to and from Vic Falls Airport and includes midday transfer between Masuwe Lodge and Chundu Island.
Excludes:
Park fees, premium drinks, transfer to Livingstone Airport (if applicable) and items of a personal nature.
Limited rooms are available.
Terms & Conditions apply.
Contact us for your tailor-made safari journey through Southern Africa.
CHUDU ISLAND PACKAGE:
https://www.south-african-lodges.com/lodges/chundu-island/#hotel-specials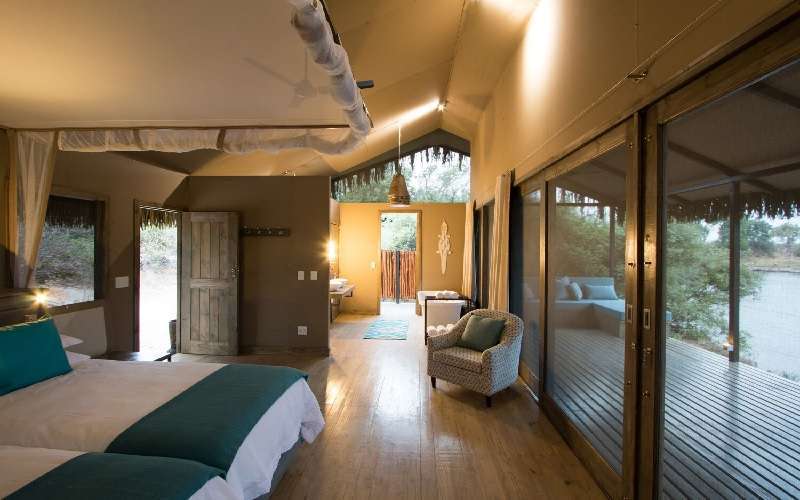 Thank you for choosing us as your accommodation provider.
South African Tourism Company
Tel: +27 (0)21 794 9050
Mobile: +27 (0)827 823 142
Fax: +27 (0)21 794 9995
Email: res@south-african-hotels.com
Website: www.south-african-hotels.com
Website: www.south-african-lodges.com
Facebook: https://www.facebook.com/SouthAfricanHotels
Twitter: https://twitter.com/SATourismCo