Luxury Glamping in the Waterberg
LUXURY GLAMPING IN THE WATERBERG, A MERE 2 HOURS FROM JOHANNESBURG!
Set against the backdrop of the magnificent Waterberg Mountain Range in the Limpopo Province. The exquisite beauty of its wide-open savannahs, free roaming Big 5 and spectacular vistas is an idyllic melting pot for a majestic wilderness destination. Within a couple hours' drive from Gauteng, the extravagant haven that is Safari Plains will draw everyone who has experienced it to always return. Safari Plains redefines luxury in the bush, with a magnificent high–ceiling dining room, elegant lounge, impressive bar, and relaxing spa.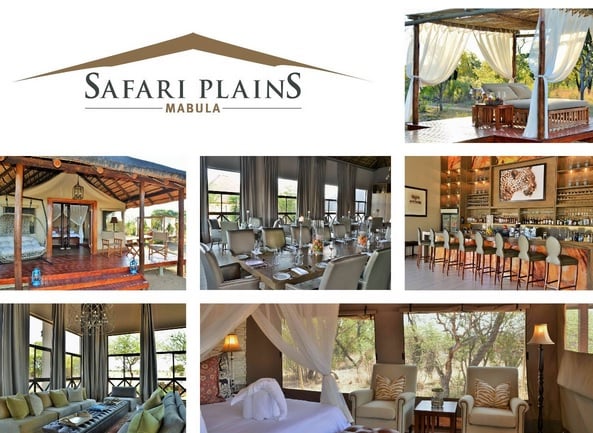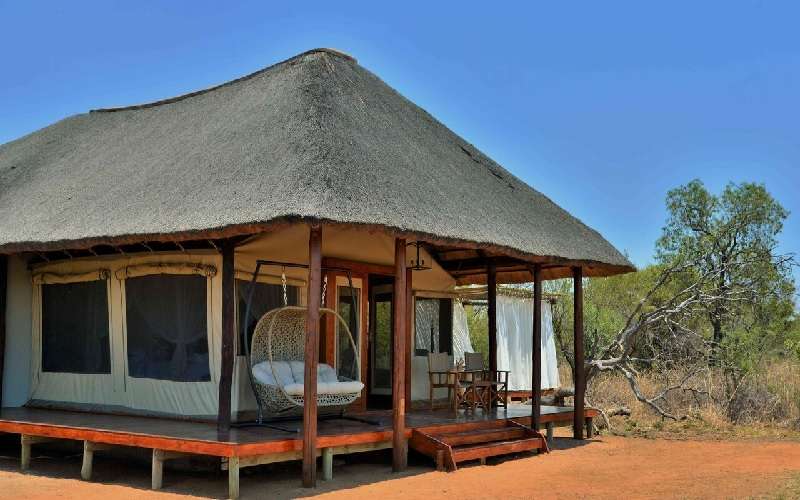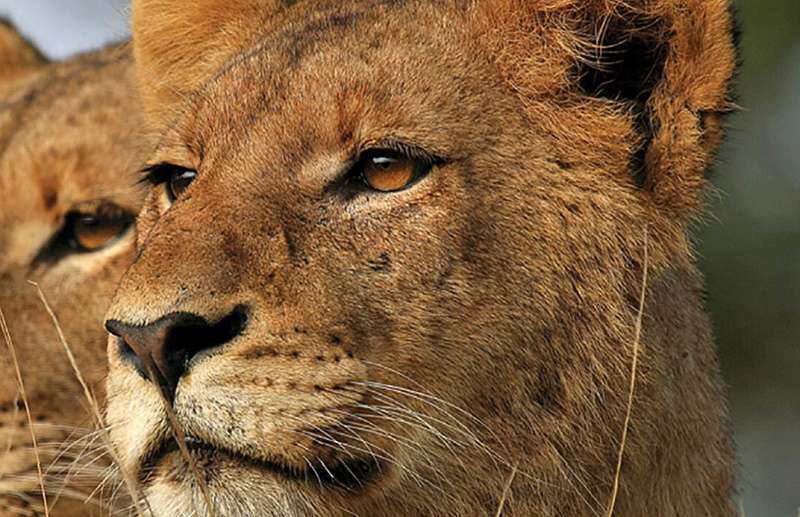 Thank you for choosing us as your accommodation provider.
South African Tourism Company
Tel: +27 (0)21 794 9050
Mobile: +27 (0)827 823 142
Fax: +27 (0)21 794 9995
Email: res@south-african-hotels.com
Website: www.south-african-hotels.com
Website: www.south-african-lodges.com
Facebook: https://www.facebook.com/SouthAfricanHotels
Twitter: https://twitter.com/SATourismCo