Okutala Etosha Lodge Reviews & Information
Use the drop down below to find out more information about Okutala Etosha Lodge.
Below detailed information about the Okutala Etosha Lodge is available.
For any queries regarding this hotel, you are welcome to contact us.
Services
Check in and Check Out Times
Check in: 14:00
Check out: 10:00
General Services
Housekeeping service
Tours & Transfers on Request
Available Rooms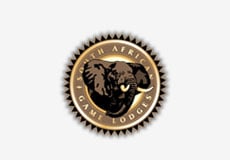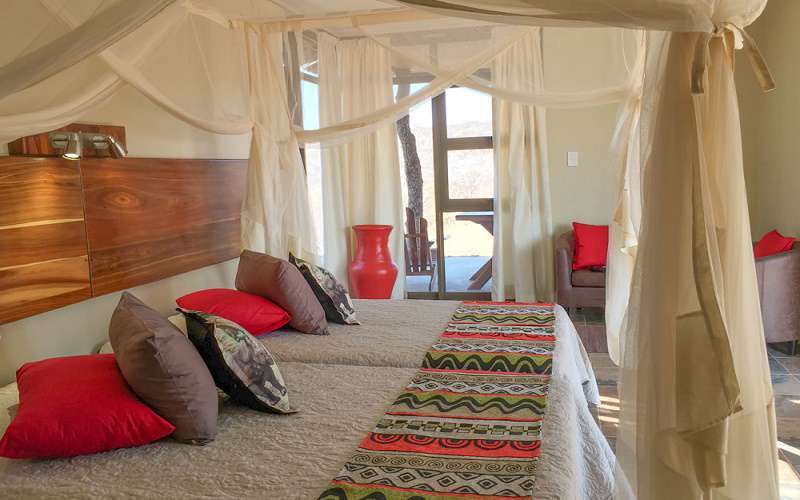 En-suite bathroom with shower and toilet
Tea and coffee station
Wi-Fi
Air conditioning
Fitted Mosquito Nets
Hairdryers
Private shaded patio with a view.
GPS Co-Ordinates
Latitude: -19.576109
Longitude: 15.745264
Directions
Okutala Etosha is about 400km north of the capital city, Windhoek.
From Windhoek take the B1 to Otjiwarongo then take the C38 to Etosha National Park's Anderson Gate.
From Outjo drive approximately 70km before turning left onto a gravel road D2695.
Drive 6km on D2695, turn left at the Okutala Etosha main entrance gate.
11km on the gravel road will bring you to the main lodge where we will await your with our warm Okutala hospitality.
From Okutala Etosha Lodge to the Etosha Park Anderson gate is 40km.
On site parking facilities are provided for guests.