One Nature Nyaruswiga Serengeti Reviews & Information
Use the drop down below to find out more information about One Nature Nyaruswiga Serengeti.
Below detailed information about the One Nature Nyaruswiga Serengeti is available.
For any queries regarding this hotel, you are welcome to contact us.
Services
Check in and Check Out Times
Check in: 13:00
Check out: 10:00
General Services
Airport transfers
Concierge services
Housekeeping service
Safari drives
Tours & Transfers on Request
Wellness & Beauty treatments
Available Rooms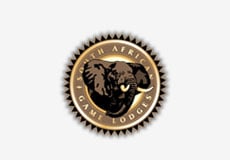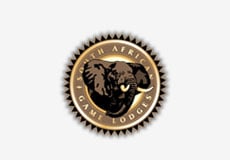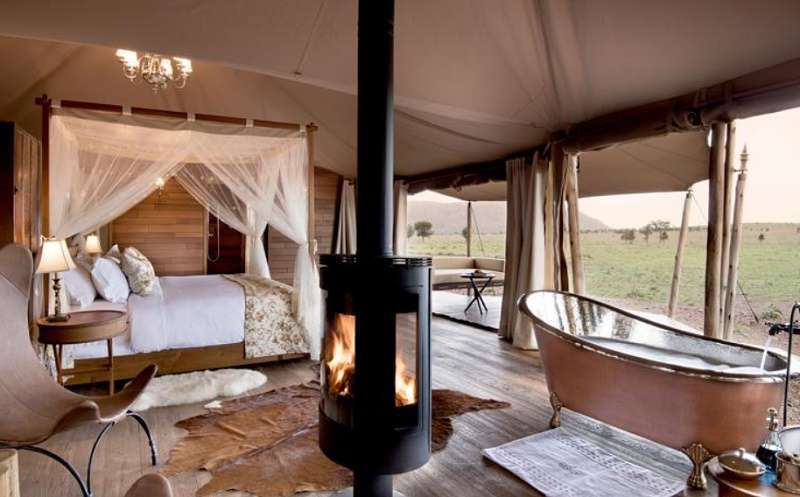 The exclusive One Nature Nyaruswiga Safari Camp features twelve Luxury Tents and one Luxury Family Tent. Held up by poles which are made from African Eucalyptus wood, and finished with elegant brass crown, the luxurious canvas tents at the camp have been designed to enhance luxury in an unforgettable African safari camping experience. Only eco-friendly material and FSC-certified hardwood have been used for the construction of the accommodation.
Luxury Tents:
Spacious bedroom
Indoor lounge area
En-suite bathroom (shower, bath tub).
GPS Co-Ordinates
Latitude: -2.3862
Longitude: 34.7570
Directions
From Kilimanjaro International Airport (JRO)
If you are flying directly to Kilimanjaro International Airport and arrive in the morning, you can easily catch the connecting flight directly to Seronera Airstrip. Where flights do not allow adequate time for connection, a One Nature representative will be on hand to drive you to Arusha where you will stay overnight in one of our recommended city hotels and take you to your scheduled charter flight to Seronera the following day.

From Dar Es Salaam (DAR)
If you enter Tanzania through Julius Nyerere International Airport, it will only take a 5-min ride to the airport's domestic terminal to catch a connecting flight directly to Seronera. If there are no longer any connecting flights available upon your arrival, you can enjoy an evening in Dar El Salaam in one of our recommended city hotels before your morning flight on the following day.

From Arusha Airport (ARK) entry from JRO
From Kilimanjaro International Airport, it is only a 1-hour and 30 minutes drive to Arusha.
From Arusha Airport entry from DAR
Domestic flights from Julius Nyerere International Airport to Arusha will take around 2 hours and 25 minutes with one stop.
From Arusha Airport, local or chartered flights are readily available during the day to take you to Seronera Airstrip.

At the Seronera Airstrip
Once you arrive at the Seronera Airstrip, your personal safari guide, who will take you on a short but scenic game drive to the camp, will be on hand to meet you.


From Nairobi (KE)
If you wish to fly from Nairobi to the Serengeti, there is a convenient flight available that can fly you to there. The flight is listed as a direct flight however it has a short stop over in Musoma in Northern Tanzania, where passengers' passports will be processed by Tanzanian Immigration Officers, before you continue your journey to the Serengeti.

From Masai Mara, Kenya
If you are staying in the Masai Mara and wish to take an alternative route to the Nairobi route, you may book a flight that is a combination of two airlines Airkenya and Coastal or Regional Airlines. AirKenya flight will depart from the Maasai Mara and arrive at the Kenyan boarder town of Migori, where AirKenya should arrange a 1h30 to 2h road transfer across the border to the Tanzanian Boarder town of Tarime. Coastal or Regional airlines flight will then depart from Tarime and head to the Seronera Airstrip in the Serengeti.
On site parking facilities are provided for guests.