Pangolin Voyager Houseboat Reviews & Information
Use the drop down below to find out more information about Pangolin Voyager Houseboat.
Below detailed information about the Pangolin Voyager Houseboat is available.
For any queries regarding this hotel, you are welcome to contact us.
Services
Check in and Check Out Times
Check in: 14:00
Check out: 11:00
Available Rooms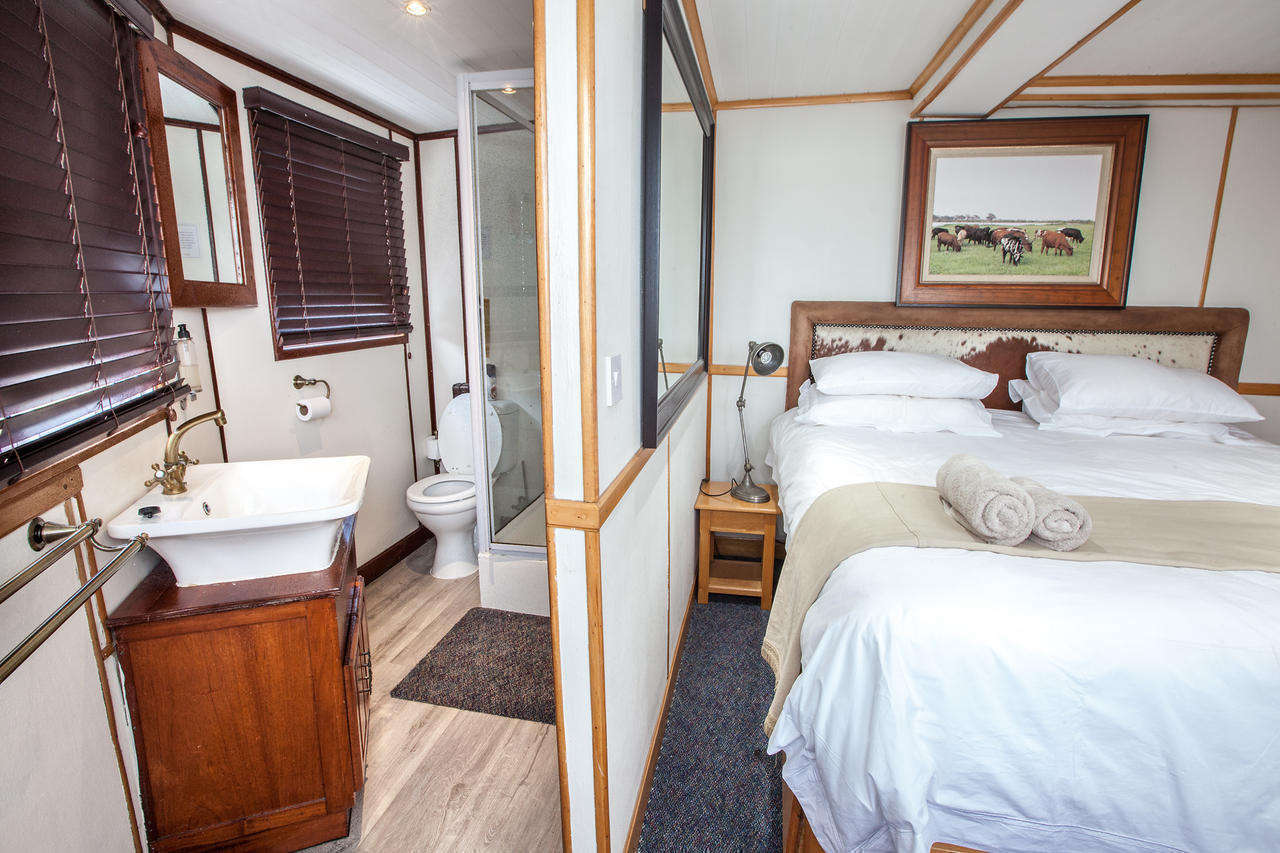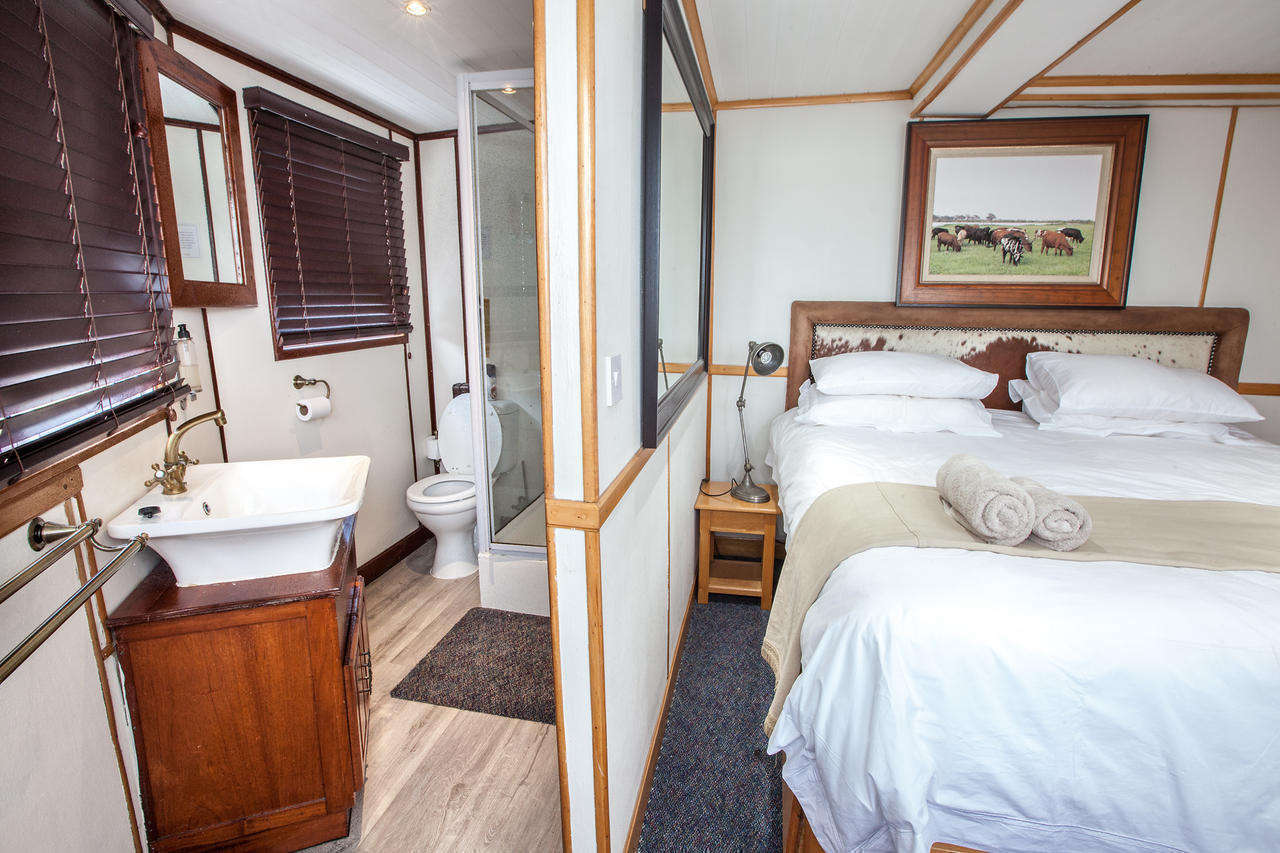 Exclusive Charter 1 - 8 Guests
GPS Co-Ordinates
Latitude: -17.818730
Longitude: 25.115684
Directions
You will be able to jump onboard the Pangolin Voyager Houseboat from Kasane waterfront immigration. Our transfer boat will collect you and take you through to Impalila Island for Namibia immigration formalities. You'll then have the opportunity to overview the area as you cruise to the Pangolin Voyager. Kasane is easily accessed by tar road from Zimbabwe, Zambia, South Africa and Namibia. Daily flights are also in operation from Johannesburg and Victoria Falls. In addition, we will be happy to arrange ground transfers to Kasane immigration from Victoria Falls and Kasane airports respectively.
On site parking facilities are provided for guests.