Shalati Safari Camp Reviews & Information
Use the drop down below to find out more information about Shalati Safari Camp.
Below detailed information about the Shalati Safari Camp is available.
For any queries regarding this hotel, you are welcome to contact us.
Services
Check in and Check Out Times
Check in: 14:00
Check out: 10:00
General Services
Airport transfers
Housekeeping service
Tours & Transfers on Request
Available Rooms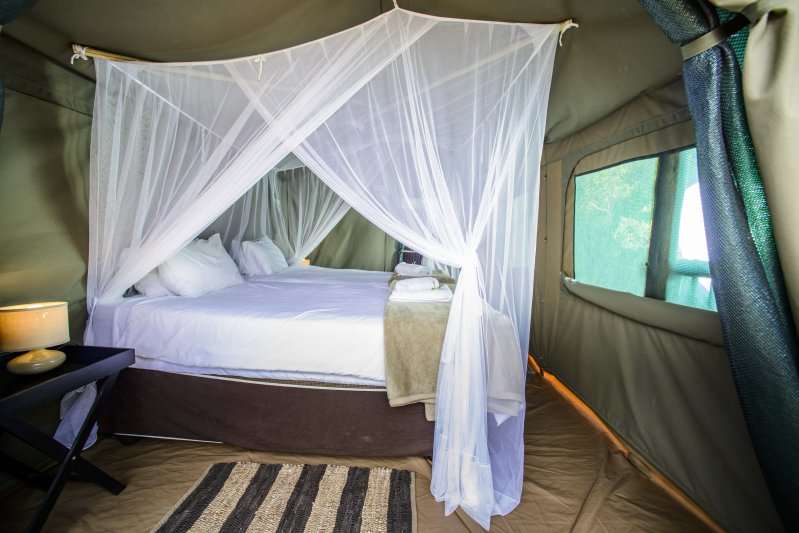 Shalati Safari Camp offers rooms which provide comfortable beds, ensuite bathrooms, as well as mosquito nets and bedside tables.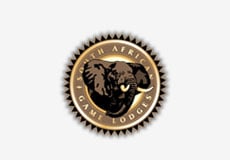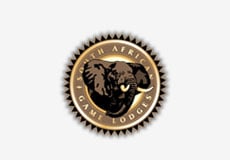 GPS Co-Ordinates
Latitude: -24.820508
Longitude: 31.171039
Directions
Leaving from Kruger Mpumalanga International Airport the journey going via the R40 will take you approximately an hour and forty minutes, being 104km in distance.

Leaving the airport to continue onto R538 for 5 minutes for 2.5km
Drive from R40 to Marijane G for an hour twelve minutes (88.6 km)
Drive to your destination in Xanthia for 19 min (12.5 km)
You will arrive at Shalati Safari Camp, Mnisi Tribal Land, Manyeleti South Gate, 1363
On site parking facilities are provided for guests.