At Mabula Game Lodge the true heroes are the wildlife!
The Mabula Game Lodge had the well-known wildlife photographer, Andrew Howard, capture magnificent Mabula moments!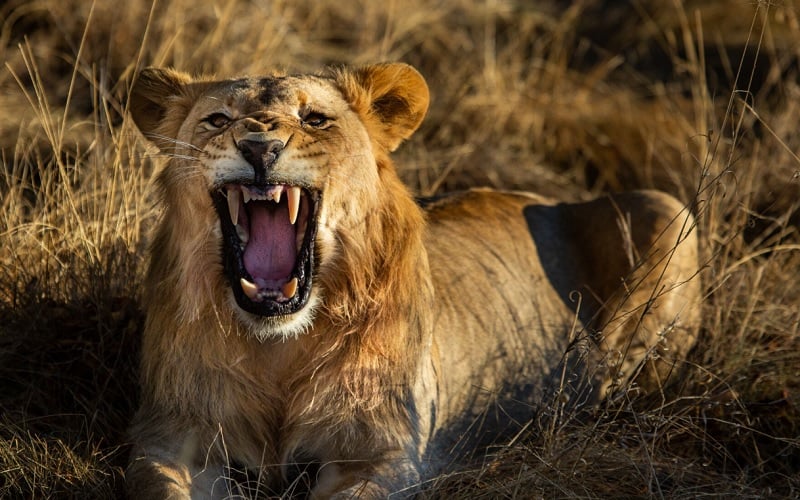 Providing elegance and safari luxury, an unforgettable encounter with South Africa's bushveld awaits, located only a two hours drive from Johannesburg in the malaria free Waterberg region of the Limpopo Province. Diverse landscapes, including grassland plains and rocky outcrops, create the ideal habitat for the free roaming Big Five.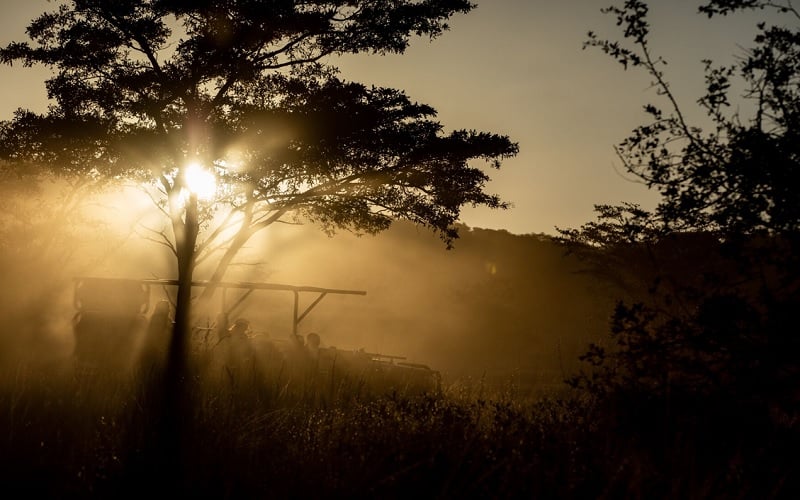 Distinctly African in style, Mabula Game Lodge offers comfortable suites with luxury finishings. The soft neutral bushveld colours are complemented by large windows that allow the African Bushveld indoors.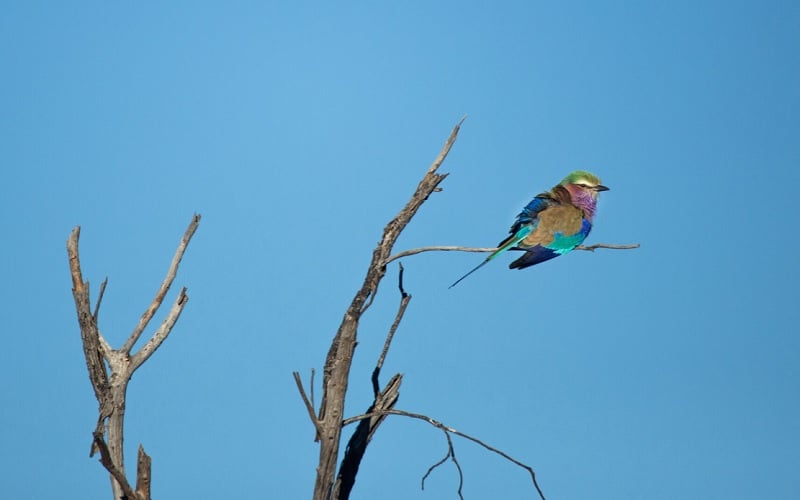 World class cuisine in a variety of dining venues, combines the enjoyment of rich tantalizing menus with the tranquility of the bushveld. Numerous activities such as open vehicle safaris, bush walks, and horse trails ensure that Mabula is a place where memories are made.