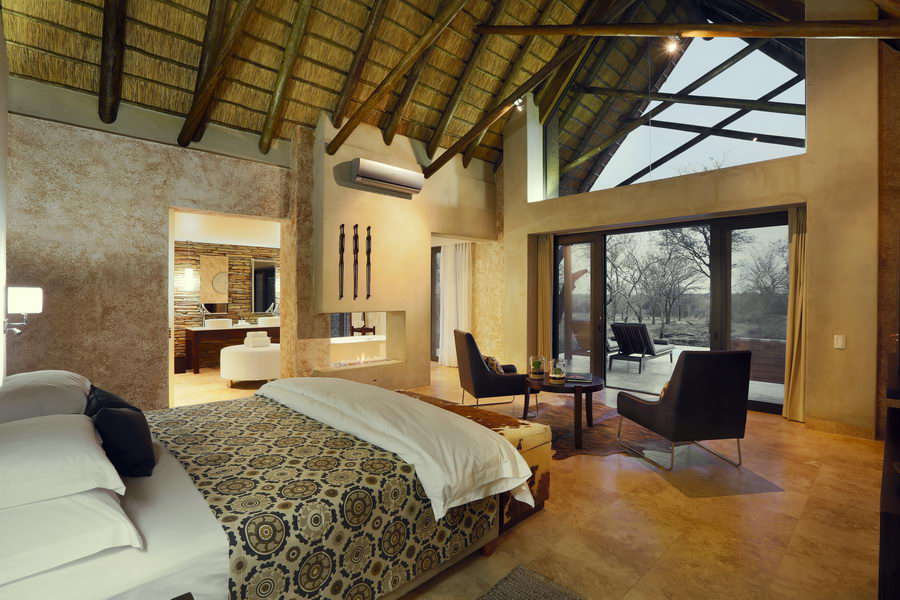 Southern Camp's three 3 Family Suites include a Luxury Suite with lap swimming pool which is complete with a separately connected bedroom for the children featuring its bath, shower, double vanity as well as outside patio.
Family Luxury Suite features:
Lap pool
Seperate connected bedroom for kids
Kids bedroom with own bath, shower, doubles vanity
Outside patio
Air conditioning
Mini bars
Tea and coffee making facilities
Private patios.
En-suite bathrooms.