Royal Malewane The Farmstead Reviews & Information
Use the drop down below to find out more information about Royal Malewane The Farmstead.
Below detailed information about the Royal Malewane The Farmstead is available.
For any queries regarding this hotel, you are welcome to contact us.
Services
Check in and Check Out Times
Check in: 14:00
Check out: 10:00
General Services
Airport transfers
Housekeeping service
Safari drives
Tours & Transfers on Request
Available Rooms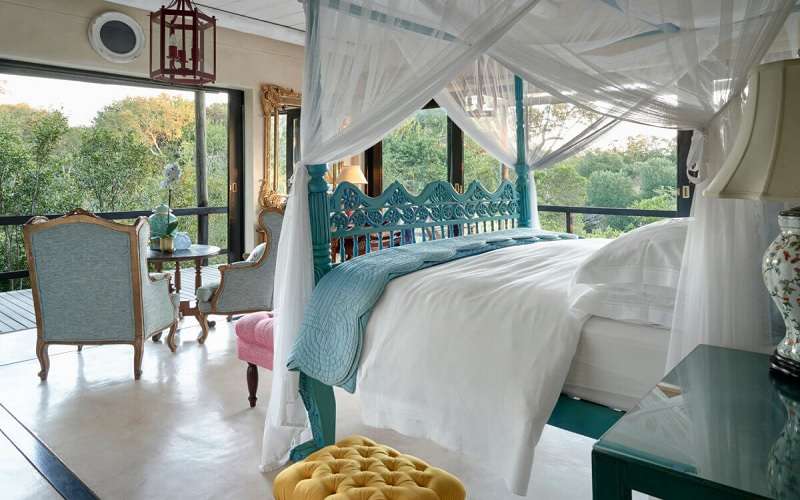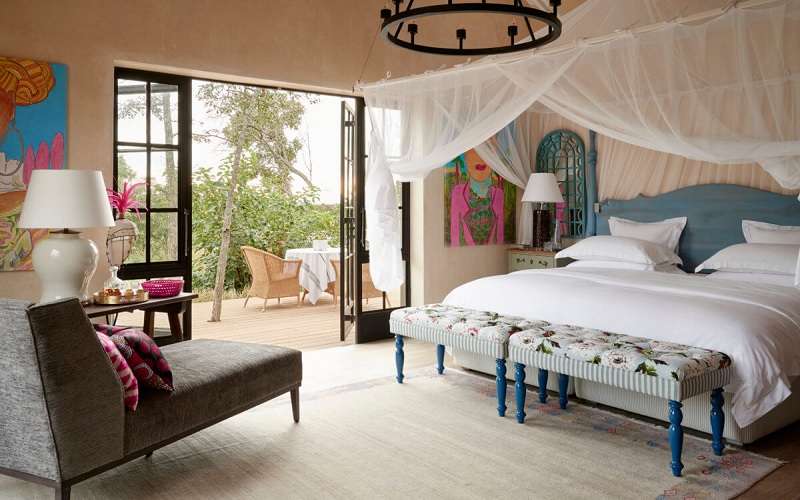 Directions
From Hoedspruit it is about an hours drivetravelling through the small ;icturesque towns surrounding Royal Malewane and a backdrop of the spectacular Drakensberg mountains.

1. Leaving from Hoedpruit Airport turning right onto the tar road and travel along this road to the T-Junction. You will pass through an access control gate at the end of the road.
2. Turning left onto the R40 (towards Klaserie) and travel down this road until you arrive atthe T-Junction at the end of the road (you will have passed the Kapama Main Gate and then further on, the Hoedspuit Cheetah
Breeding and Rehabilitation Centre's gate.) This is about a 20km drive.
3. At the T-Junction turn left towards Acornhoek and after about 1km turn left onto the Orpen Gate Road.
4. Travelling along for 12km and after passing the
Timbavati Safari Lodge on your left, there is a gravel road on the left
(Avoca Road).
5. Take the left down Avoca Road. There is an access control gate on the
entrance to this road.
6. Royal Malewena is 5.6km down this gravel road and the entrance gate will be on your left.
There you will be met by the security guard at the gate who will radio the Lodge reception to advise of your arrival. There are no park or entrance fees to enter the Reserve.
On site parking facilities are provided for guests.